Paying homage to the traditional barber aesthetic, Pickings and Parry have cut out the competition, winning the 2018 Store-Fit-Out of the Year Award at this year's 2018 ARA Australian Retail Awards with their nostalgic design.
"When we began the plans for our move and expansion to the new side-by-side stores in mid-2017, we had the ARA awards in the back of our mind. We thought what we were trying to do was quite special and certainly worthy of an entry into the awards for 2018. We thought we were in with a chance of a mention but were quite surprised and honoured to receive the award."
From vintage chairs to French porcelain titles, this authentic menswear and barber shop combination blends fashion and grooming into a timeless old-fashioned experience.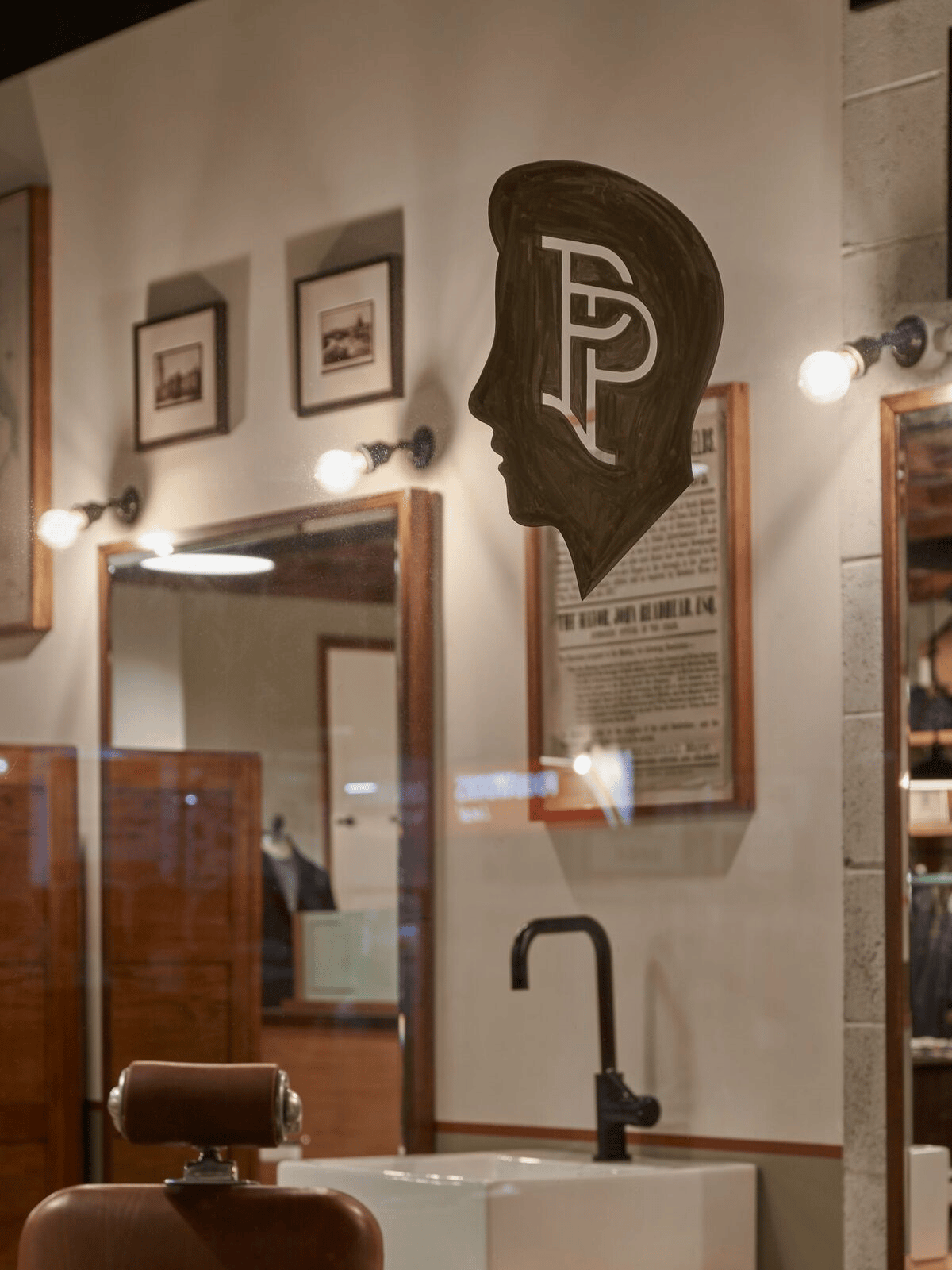 "We spend so much time and energy curating our product range around certain principles of quality, origin and story, that our in-store experience must reflect the same principles to create a cohesive, authentic and memorable experience for the customer."
Expanding their home in Gertrude Street to create Heffernan and Haire, their sister store, they were able to foster a communal environment.
"The design in many ways was an organic process, which was influenced by several factors. As we had experience in fitting out our original store and had existing vintage furniture and fittings that we wanted to re-use, these were an important first step in the process."
Furnishing their stores with reclaimed timber ceiling panels and custom-made light boxes, Pickings and Parry also ethically sourced their cabinetry from Australian hardwood.
"We began choosing materials that were locally sourced and sustainable wherever possible, to balance out the stark and excessive use of concrete surrounding us. We created panels using reclaimed timber from the roof of the old Lyric Theatre. The panels were then then interwoven with reclaimed vintage fire hoses, some of which dated back to the 1950's and 1960's."
Focusing on old fashioned quality and style, Pickings and Parry have converted a contemporary building into an inviting experience destination for all.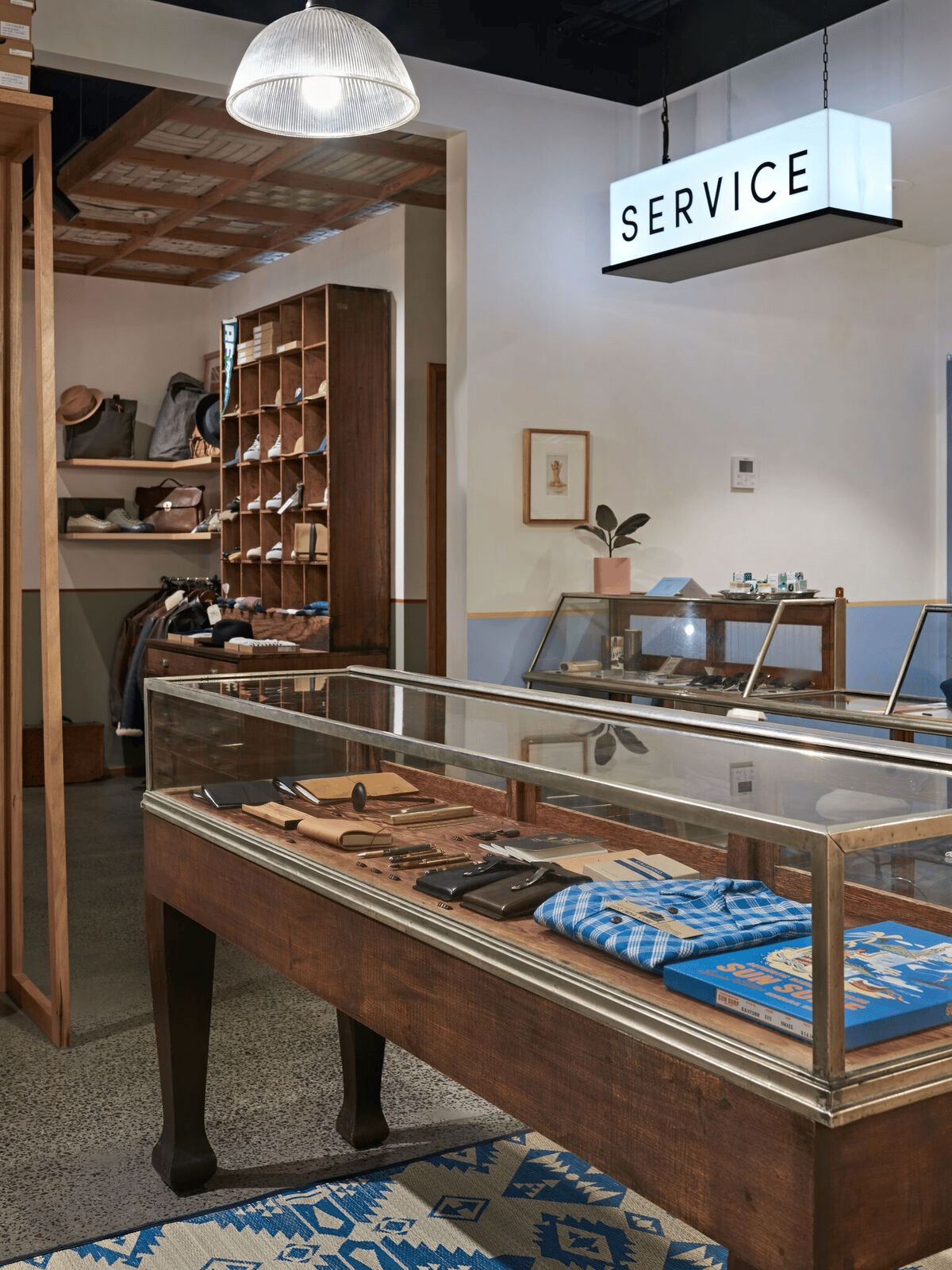 "For us, this is incredibly important. The retail landscape of today is changing so rapidly in terms of technology and accessibility, that the in-store environment and customer experience are essential to the success of any bricks-and-mortar business. The products are just as important but, even in our niche sector of the industry, these can still be found online elsewhere, so there must be a reason for the customer to prefer visiting and shopping with us."
With both stores emanating style and grace, Pickings and Parry are extremely well groomed.
To learn more about Pickings and Parry and to view their products and services, visit https://pickingsandparry.com/pages/about-us