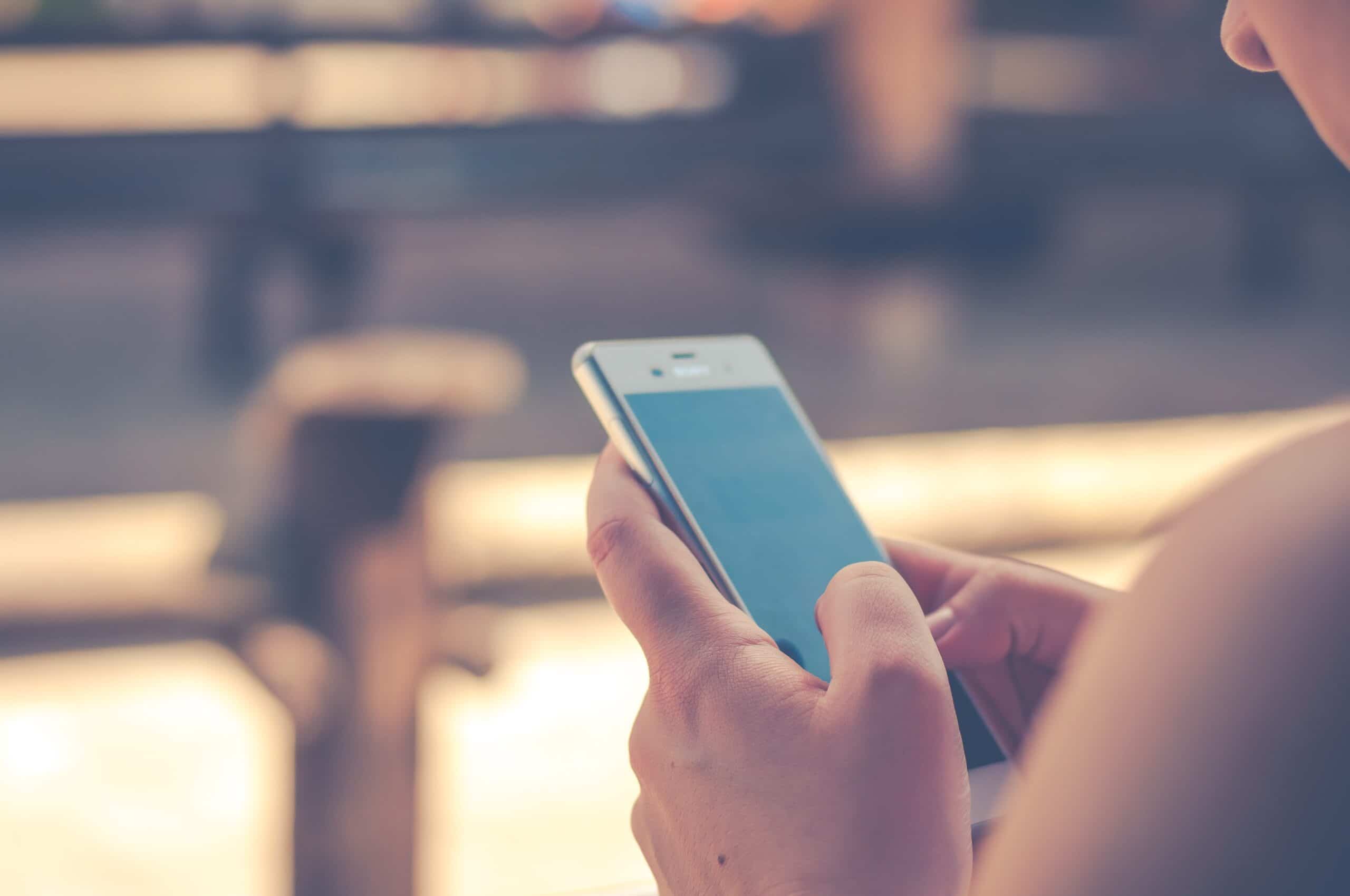 For retailers the silly season is one of the busiest times of year – and that means more hands on deck required. Unfortunately, recruiting is a massive pain point for many business owners because it's costly, time consuming and doesn't always result in the right candidates being hired. Why? Because recruiting methods for frontline staff is outdated and has failed to modernise since Seek first started shifting ads from newspapers to desktop browsers twenty years ago.
Think about it, when hiring for retail sales assistants do you really need to sift through CVs, cover letters and countless emails? The answer for most retail owners or managers is no, because the information in these documents is often irrelevant, presented poorly and takes hours to sort through. The good news? There is an easier way to find staff.
New recruiting platform Found has thrown away CVs and cover letters in favour of simple and informative candidate profiles that provide employers with the information they really need to select the right employees for casual, part time or full-time roles.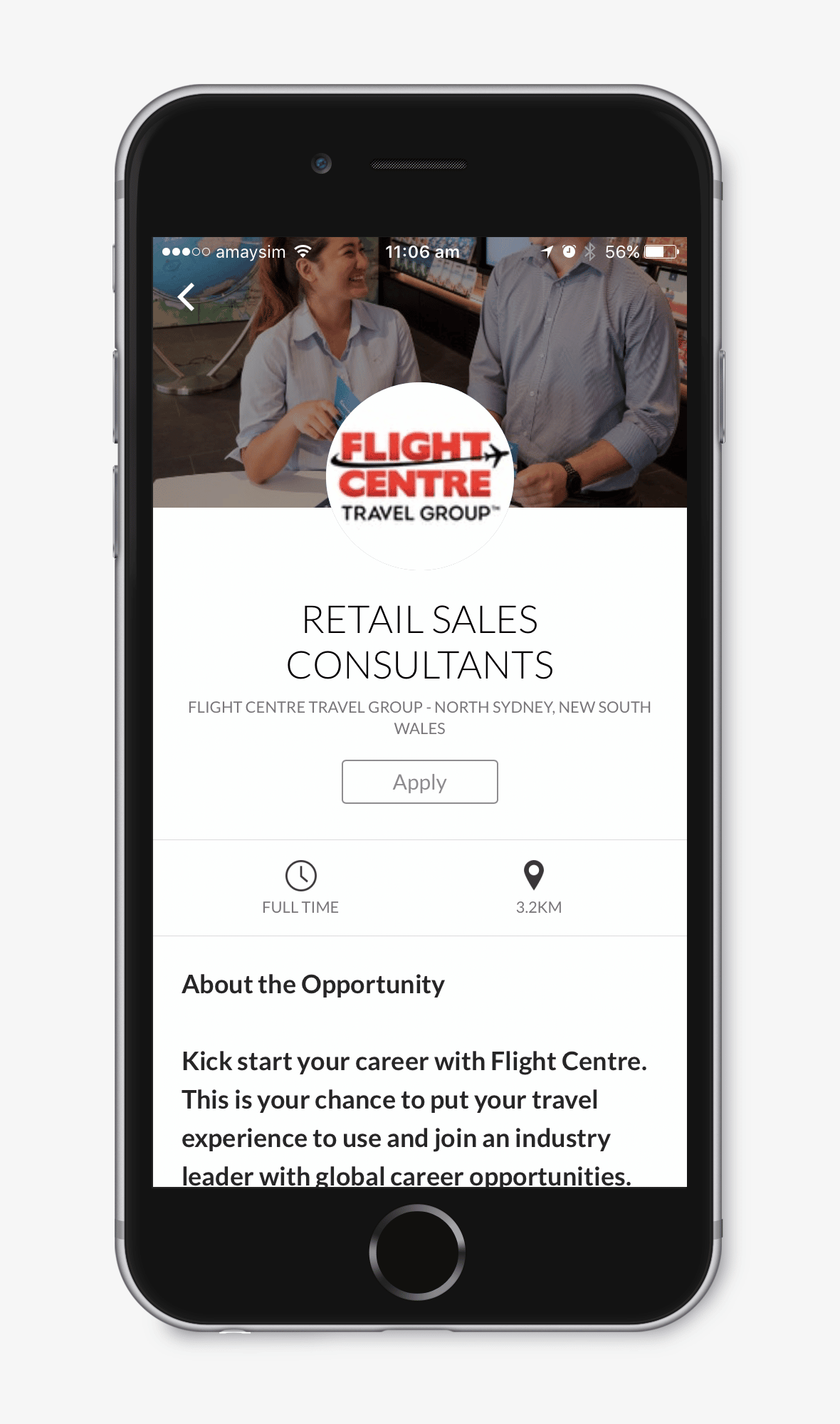 Candidates fill out a detailed profile on the Found Candidate app (100% mobile for candidates) with key information like experience, education, certifications, references, location, availability, and citizenship status, making it easy for employers to filter and search for the right candidate for their business. And with over 370,000 candidates signed up to Found across Australia, it's never been easier for businesses to find Millennials (90% of candidates on Found are 30 years old or younger) fast.
Found is helping Aussie businesses save approximately 80% compared with traditional hiring platforms. Key clients using the platform include SABA, Roger David, David Jones, Nike and Platypus.
It's time for more Aussie retailers to think twice about their current recruiting methods. By doing so employers will hire candidates that are right for their business in a cost effective and efficient way.
If you would like to hear more about Found or request a demo for your business please get in touch by contacting us here.
About Found Careers
Established in 2015, Found has rapidly become the leading platform for mobile jobseekers, with a candidates database of over 370,000 Australian job-seekers. Based in the heart of Sydney's CBD, Found is the recruitment platform where candidates can instantly apply to every job from their mobile phone. For businesses Found is an efficient way to engage with today's jobseekers; without CVs, cover letters or email. For more information, visit www.found.careers