The Melbourne Retail Festival, a major, two day event over the 28th and 29th of March, is now less than a week away.
Exhibition Director, Jordan Wentworth, is someone who has always had a passion for the industry, and not only wants to give a strong platform for established fashion businesses in Australia, but also support the growing efforts of the next generation designers and fashion entrepreneurs.
The inaugural Festival is renowned for being a much needed fashion trade event, where emerging small business designers are given the opportunity to showcase their incredible talent. Active-wear, apparel, swimwear, footwear and accessories will be exposed to the eyes of major buyers, influencers and high profile designers in the industry.
By representing Australian businesses that support sustainable fashion practices and corporate social responsibility, The Melbourne Retail Festival provides a unique buying and selling experience, where exhibitors are enabled to make a significant cut through in a vast industry.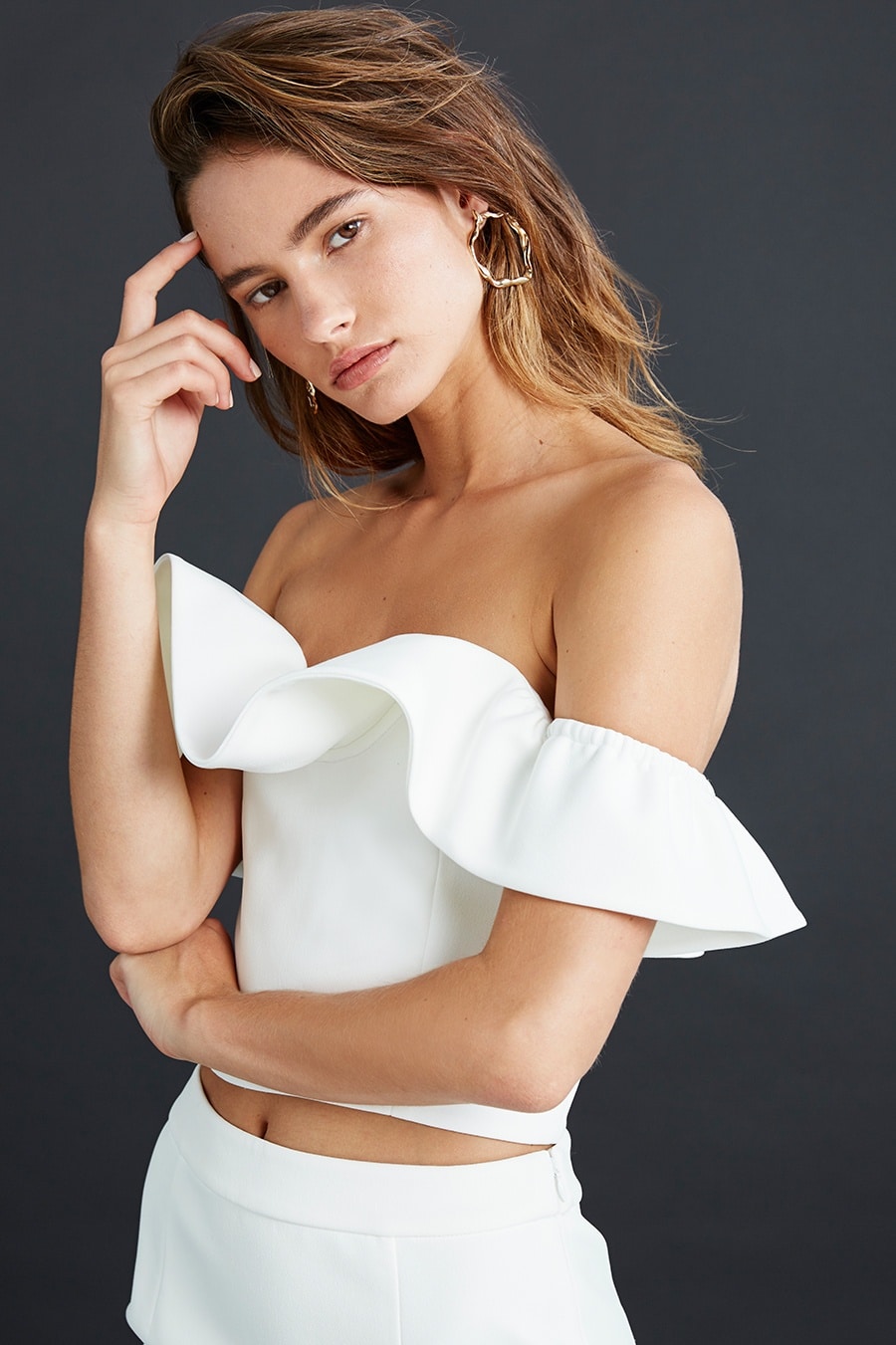 The fashion trade landscape is changing across the globe due to the efforts of online trading and international competition. Given this, the festival strives to be at the forefront of these trends, to ensure that Australian fashion businesses have the tools they need to get ahead and remain competitive.
With over 180 brands confirmed to be exhibiting, including UGG Australia, Jasmine Alexa Activewear, Embella Jewellery and Allerton Swimwear, there is so much to look forward to.
"The Melbourne Retail Festival defies the conventional trade show mode, securing designers, such as myself, meetings with key industry people," said Jasmine Gescheit, fashion designer and director at Jasmine Alexa. "This gives us the confidence in knowing that the right people will see our brands, which a remarkable opportunity for both those exhibiting and those is attending," she comments.
Pirra Griffiths, owner and designer of Allerton Swimwear said although it's Allerton's first time exhibiting she's thrilled to be a part of the Melbourne Retail Festival.
"Having shown at other events including Miami Swim Week, I am really impressed with the organisation and care put in by the team at MRF. It is a fantastic opportunity for an independent brand like Allerton Swimwear to be seen by key buyers," Pirra said.
This year the MRF have partnered with the Masters Institute of Creative Education (formerly Melbourne School of Fashion), allowing students to reveal their talents with an interactive stall, as well as showcasing their latest designs at the fashion parade on the opening day.
Over the two days, there will be a range of free business workshops and seminars covering a field of topics lead by fashion influencers, stylists, marketing experts, major retailers and industry heavyweights like The Country Road Group, The Australian Fashion Council and Fashion Revolution. Model and influencer Danielle Collis, celebrity stylist and blogger Jamie Azzopardi and editorial stylist Mel Nixon will also be participating in the event.
Exhibition Director Jordan said they're hoping to have around 4,000 attendees over the two days.
"The Festival is totally free and there is still time to register – so jump online and get your tickets to be a part of a festival that truly celebrates Australian fashion and emerging designers!"
The Melbourne Retail Festival will be held from 28– 29 March 2018 at The Australian Events Centre. For further information please visit: melbourneretailfestival.com.au.
Get your tickets here.
Alternatively, for a copy of the event guide or to view the sponsorship deck, please contact Modern Currency.