Application of technology to create seamless shopping experiences.
Ten years ago I oversaw the collection of shopper surveys for one of Australia's largest shopping centre owners. We collected hurried surveys from a few hundred shoppers a year to inform important decisions. Somewhat of a rudimentary process, it helped the executive team make wiser decisions about consumer trends that helped shape the future success for the retailers within those centres.
For me, the retail industry provides a curious paradox in data. Shoppers spend over $300 billion a year in this industry, but for many retailers, the customer data unveiled either ends up going uncaptured beyond the Point-Of-Sale or poorly applied. In short, the wealth of data being generated every day is nowhere near being used to its full potential. This is not ideal when the business world is driving towards greater and more precise personalisation.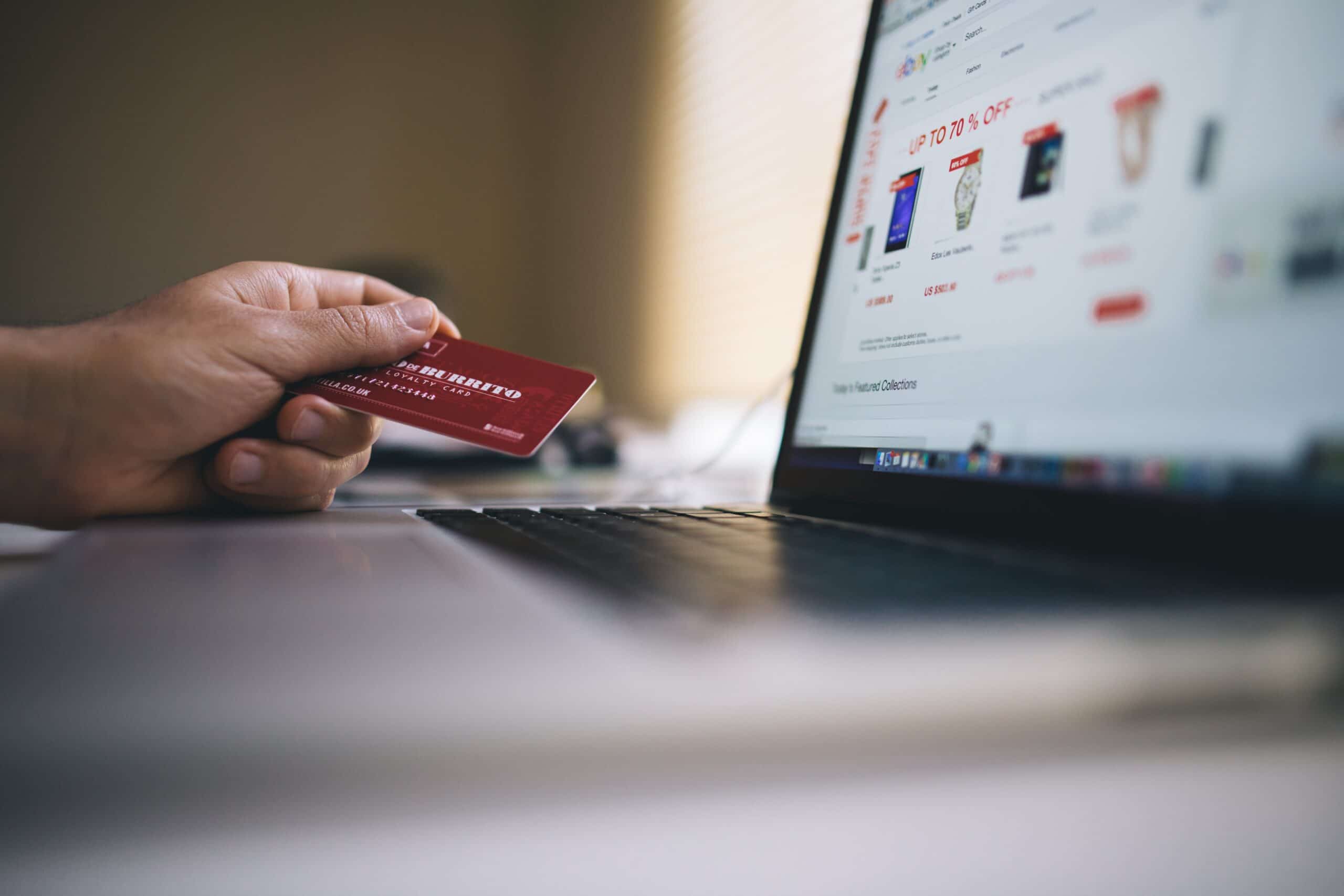 But personalisation isn't new to retail. Tesco pioneered the use of loyalty program data in the nineties to drive increased spend in its stores with personalised coupon offers. More recently, online retailers like Amazon have begun evolving this tactic, combining traditional basket-data with more nuanced insights from customer browsing behaviours across the web.
The pressure to create more seamless personalised experiences for customers is increasing with the influx of international brands who have more experienced, larger analytics teams and greater access to data when compared to their Australian counterparts.
There's no denying that in order to compete in an increasingly global retail environment both bricks and mortar and e-commerce retailers will need to make more clever use of data.
The good news is that there are upsides for the retail industry.
Accessibility
With the gates opening for data availability and accessibility, the retail industry will have more incentives to gain a macro view of their customers and habits by enhancing their own insights with data from other organisations, without needing to invest in the collection and management of all the data themselves.
As an example, Data Republic has partners that are building segmentations into the shopping habits of millions of shoppers based on real transactional data. This enables individual customers on databases held by retailers to be profiled by the types of interaction they have with the brand: Are they loyal to your brand or do they shop around? Is your brand aspirational or just for basics? What is this segment most likely to respond to?
The precision of personalisation
Where retail industry personalisation traditionally targeted consumers based on generalised demographic groups, accessibility to rich second-party data provides firm indicators on a range of applications that improve customer-centricity.
In order for personalisation to be as precise as possible, we need to put metrics in place to ensure companies have the ability to test and modify their approaches based on insights to achieve the best outcomes.
Access to aggregate retail transactional data enables almost real-time measurement of performance to observe the impact of any business activity. The effect of promotional activity on share of wallet versus a set of competitors can be measured by store, by hour and by customer segment.
The future of data in the retail industry
Now is a great time for retailers to consider safe, secure pooling of customer data to create greater opportunities for customer-centricity.
Moving forward, retailers with similar customer profiles but in different categories of retail should consider creating a 'customer pool' to enable cross-selling and acquisition of like-minded customers. The concept of 'look-alikes' is well established in companies with millions of customers, but it's now easier and safer for smaller companies to contribute to pools of data and enjoy the same benefits.
Of course, these opportunities don't come without risks that must be managed. Data sharing of any kind needs be conducted in a way which protects both the privacy and wishes of the consumer, as well as the data security of the companies undertaking exchange projects.
However, my major concern is that the narrative is sometimes hijacked by large technology vendors who maintain that companies need to undertake vast transformation strategies and purchase software to effectively utilise data to better their business outcomes.
The reality is that retailers should focus on access and use of relevant data in the most cost effective technology. Most times, it's the insight that generates the outcome, not the technology.
With an increasingly competitive environment from both international and online retail, now is the time for retailers to re-think what's possible when it comes to building seamless customer experiences.
Steve Millward is Commercial Director at Data Republic, a data exchange technology platform and marketplace where organisations can list, exchange and collaborate on data projects in a secure environment. For more information visit https://www.datarepublic.com/