Inventory distortion becomes particularly acute in the 30 days leading up to Christmas Day, adopting RFID tagging technology allows retailers to track products through the entire logistics chain.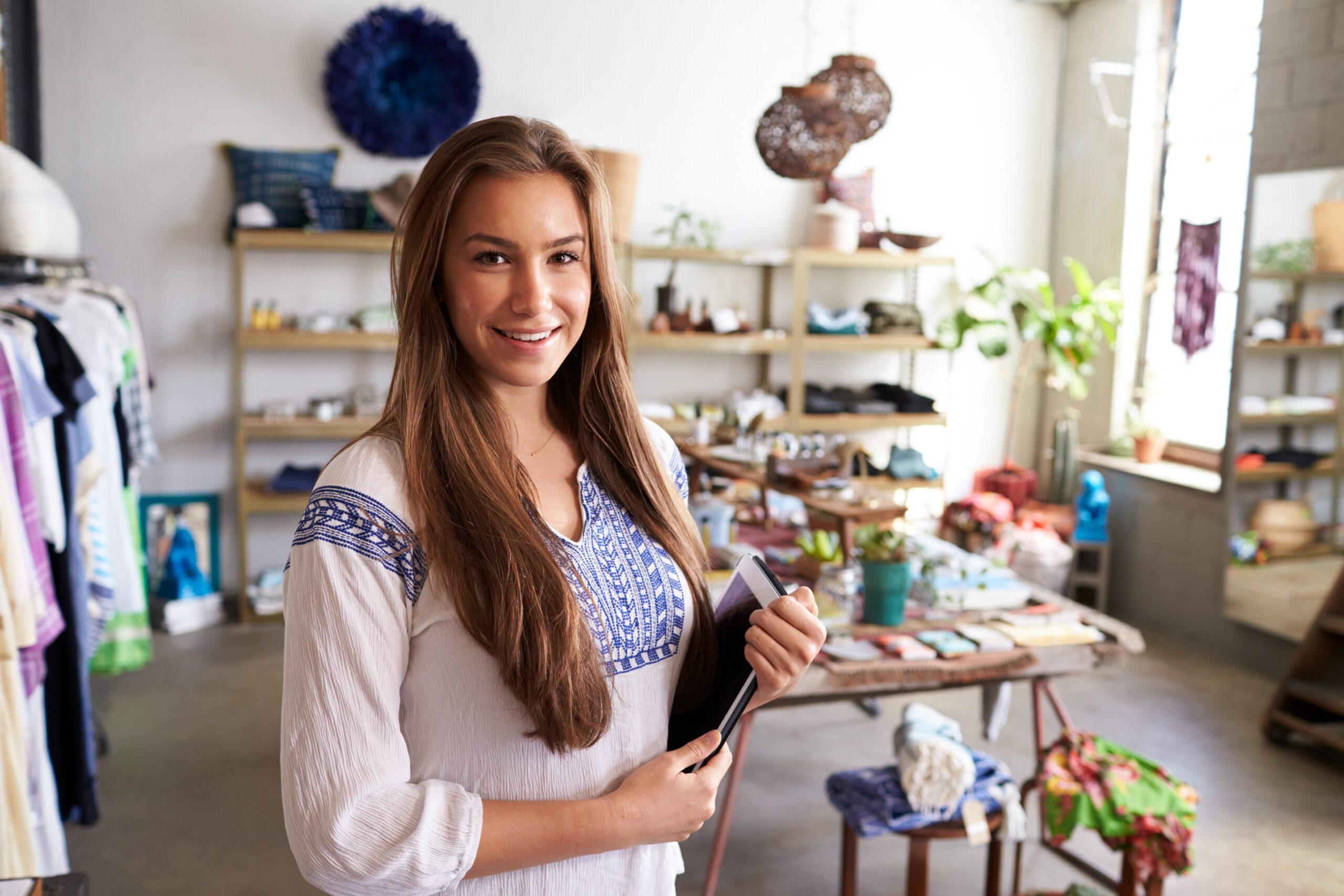 With the impending arrival of global online retailers, such as Amazon, there is increasing pressure on retailers to 'do more with less'. And bricks and mortar stores are feeling the strain more than most, with loss prevention being an inherent ongoing issue. In 2016 global retail theft was estimated at $123 billion – 38 per cent due to shoplifting alone[i].
While retailers are prone to such losses due to shoplifting, organised retail crime, vendor fraud and internal theft, the crux of the issue lies with inventory distortion, which includes out-of-stock or lost items and administrative errors. The cumulative cost to the business can hit the bottom line hard. According to a 2015 study[ii], inventory distortion becomes particularly acute in the 30 days leading up to Christmas Day. The report also found that on average a physical semi-annual stock count is only 65 per cent accurate and this figure continues to degrade six months later to as low as 40 per cent[iii].
Historically, retailers have relied on electronic article surveillance (EAS) tags to deter theft and track inventory in-store, but RFID takes inventory management to another level with every item given its own unique product code in the form of an electromagnetic chip, which is physically attached to the item at the factory. At Tyco Retail Solutions, adopting our RFID tagging technology allows retailers to track products through the logistics chain and, once the items arrive in-store they can be located quickly, replenished on-shelf as soon as required and, if the tags are integrated into other loss prevention platforms, can help to slash shrink rates. It's important to stress that the future for RFID isn't tracking inventory accuracy, which isn't an inherent differentiator, but rather what retailers can do with the RFID data and inventory accuracy. When implemented properly, RFID can track how many times an item is taken into a fitting room or picked up off the shelf then returned to the rack or shelf.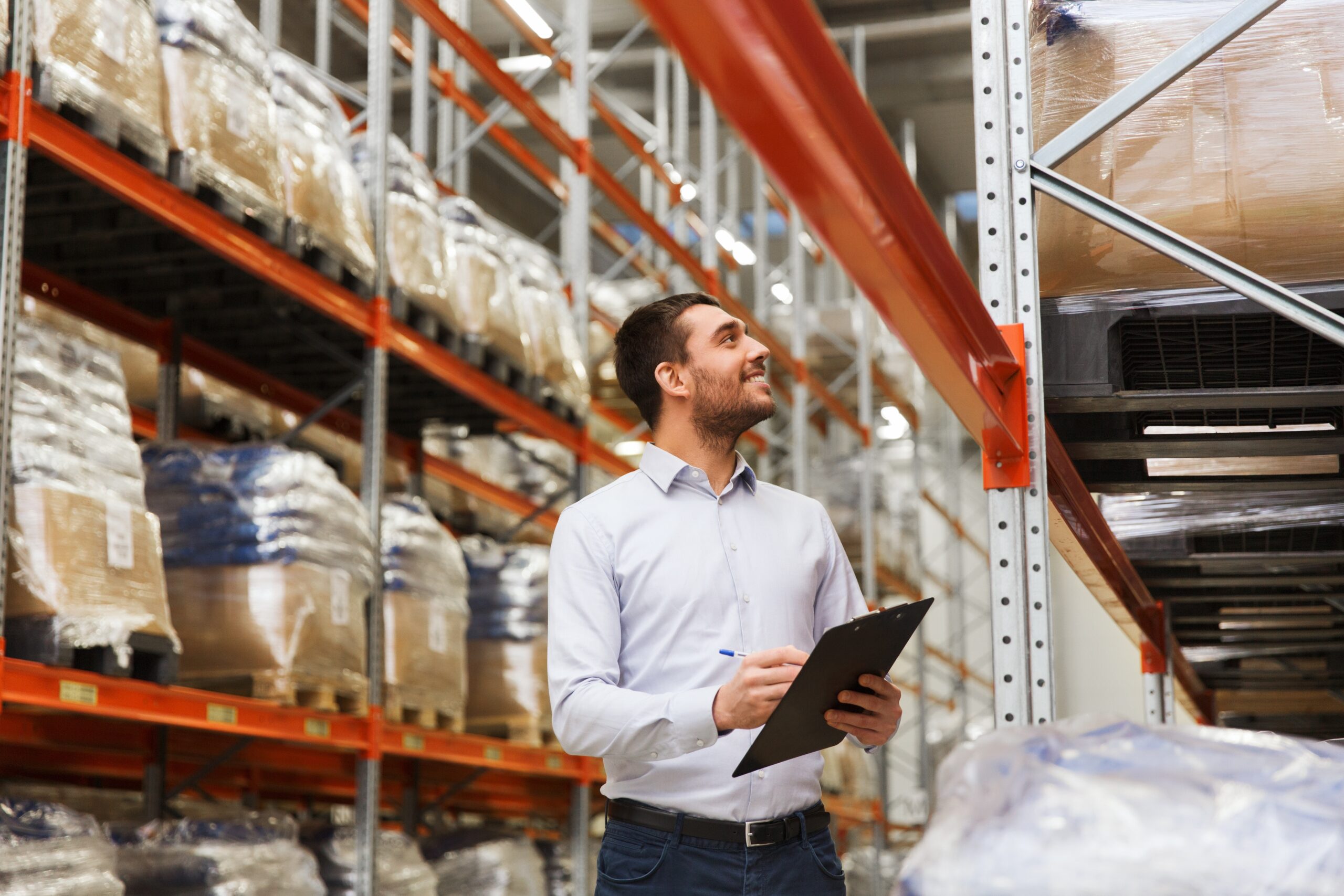 The growth in US adoption was documented in a 2014 study that revealed 34 per cent of US retailers and wholesalers with revenues exceeding $500 million had already implemented or were currently implementing or trialing, RFID technology. Fast forward four years to today and that figure has more than doubled to 73 per cent. And while Australia has been slow to adopt the technology, the retail industry is finally taking action. Department store, Myer, announced in September that it will trial handheld RFID technology on its apparel lines, before a potential broader rollout before the end of FY18.
Retailers looking to execute an RFID program are encouraged to start with a category of product that can provide the fastest return on investment to the business. Products with multiple size/colour/style complexities such as apparel, footwear, office supplies, cosmetics and fragrances and certain types of sporting goods are a good place to start. With RFID tags attached to products at the manufacturing stage, adopting RFID needs to be carefully planned. However, many of the world's leading brands are already implementing the process as part of their global supply chain strategy to ensure their products can be easily integrated into RFID tagging programs when retailers are ready to implement the technology. The tags are applied by machine as trim items at the point of assembly rather than manually in stores or distribution centres, which means products arrive ready to sell
Today the cost of implementing RFID is about a fifth of what it was in the early 2000s, giving retailers greater incentives to adopt the technology. For those retailers operating an omni-channel 'fulfill from anywhere' strategy, RFID is essential to enable them to compete in the increasingly competitive retail environment. The key to successful implementation, however, is collaboration with an experienced RFID provider who will work through a deployment strategy. Communication and training across the entire supply chain is also critical.
For more information about Tyco Retail Solutions visit www.tycoretailsolutions.com.au.
[i] https://www.canstar.com.au/small-business-centre/retail-theft-costs-retailers-and-households-billions/
[ii] IHL We Lost Australia! Retail's $1.1 Trillion Inventory Distortion Problem, June 2015
[iii] http://rfid24-7.com/white-paper/understanding-real-world-roi-for-rfid-in-retail/
About Tyco Retail Solutions
Tyco Retail Solutions, is a leading provider of retail Loss Prevention, Inventory and Traffic solutions. Tyco delivers real-time visibility and predictive analytics to help maximise business outcomes in today's digitally driven shopping world. Having more than 1.5 million data collection devices in the retail marketplace captures 40 billion shopper visits, allowing Tyco to track and protect billions of items each year.