In 2019, the Australian Retailers Association (including the Retail Institute), in partnership with Young People Ahead, applied to deliver a Regional Employment Trial project. This was managed by the Employment Facilitator in Mount Isa, Tamilyn Brennan and funded through the Department of Education, Skills, and Employment, and supported by Regional Development Australia North West Queensland.
The idea was to hold a Youth Conference where we would present our wares and include potential local retail employers. The project brought together community organisations, industry (through The Australian Retailers Association), Australian Queensland and local governments and commenced in late 2019 with over 100 people attending the Youth Conference. Then the training of a full Certificate 2 Qualification (funded under QLD Certificate 3 Guarantee) started in February.
Over the years our facilitators have witnessed many trainees, job seekers, and those who are disengaged with life realise their potential and go on to achieve their goals. The program commenced with seventeen disadvantaged long-term unemployed Mount Isa residents and finished with ten people who completed the entire project. Of the ten that completed, all are now in work or awaiting their start dates. Employers are K-Mart, Best and Less, Bunnings, EB Games, Dollars and Sense, Lawn Hill Pastoral Co.
Below are some case studies about some of our participants written by our trainer.
Let us introduce you to Daniel and Caitlin who this year with support from the ARA program realised their potential and achieved their first goal.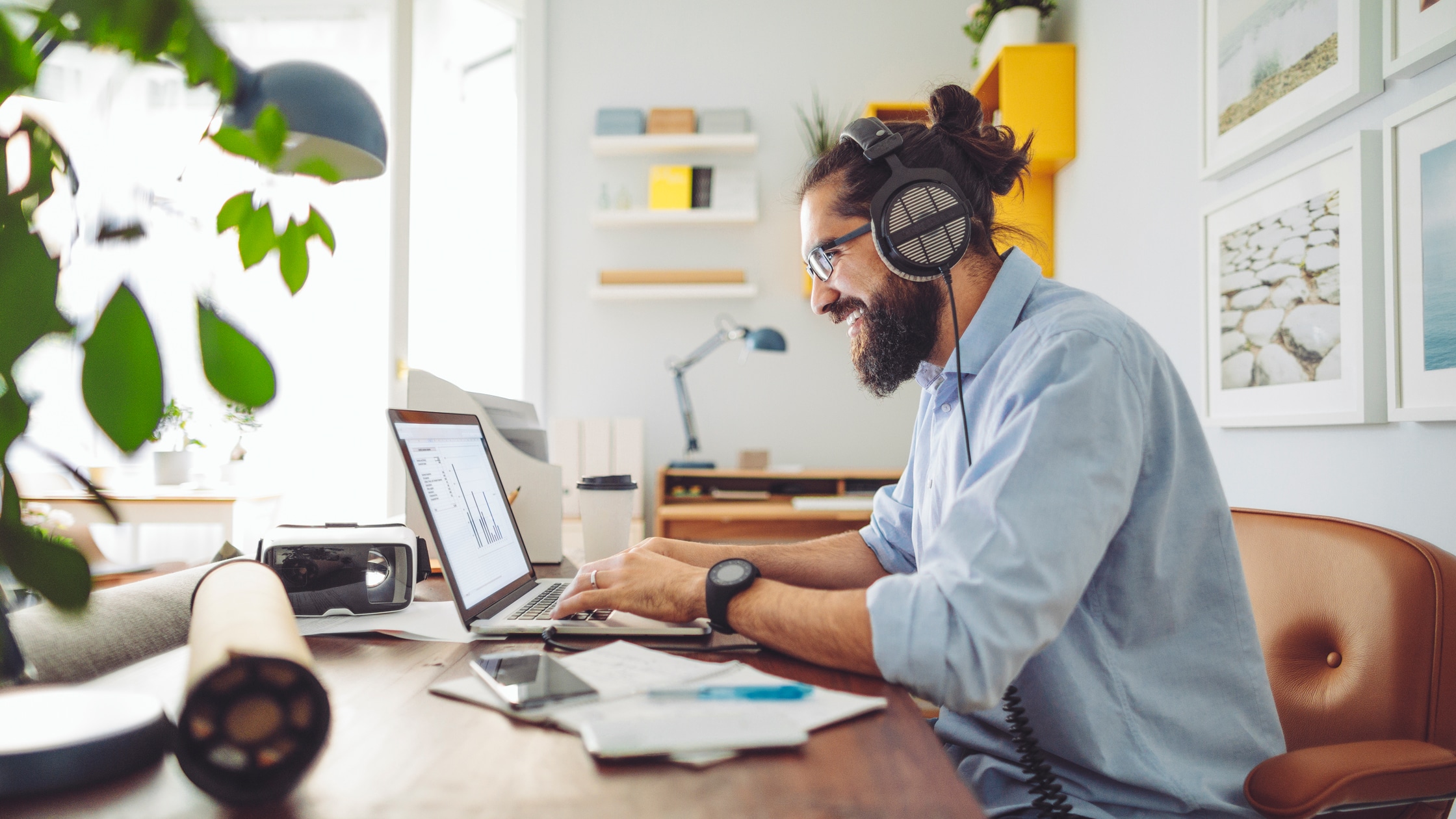 Daniel, a proud Aboriginal man came to the group through his job active provider after relocating from his home community of Mornington Island. He joined the course a week late, he was struggling with living conditions, low self-esteem, and had not long given up what was a potentially dangerous and negative lifestyle.
He struggled with confidence to join the course having left school before completing year 9 where reading and writing had been difficult. While Daniel had some challenges to overcome, he had a good work ethic, bundles of enthusiasm, a huge heart and a goal to turn his life around.
With an increase in confidence, life began to improve for Daniel, his decision making was positive, his home life improved and he completed his Certificate II in Retail Services. Daniel attended work experience at Bunnings as part of the program, where he was able to shine and impress the managers with his skills and work ethic.
The ARA attempts to place participants in a retail environment that appeals to the participant's interests, strengths, and where care by the retailer will further develop the participant's newfound skills.
After applying online for a position at Bunnings and attending the entire interview process, Daniel now works in a full-time position in his local store. Daniel is chasing his next goal of working with vulnerable youth and sharing his story with young people to encourage their capacity for positive change, enabling them to realise their own potential.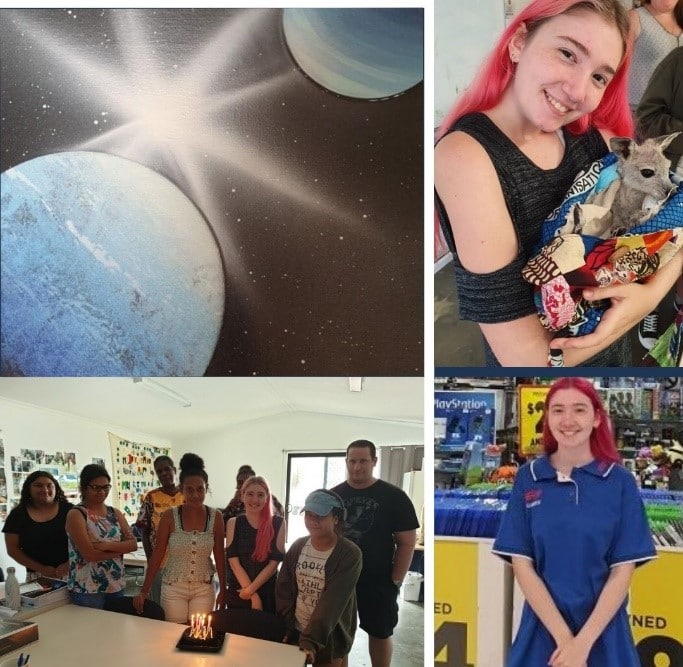 Caitlin joined the program in January. Caitlin was determined not to complete the course, adamant that retail work was not for her. Caitlin informed the trainers that she had learning difficulties, memory issues, and was reluctant to put pen to paper to complete assessments. This scenario is all too common with so many young people hiding behind their fears.
Part of the Mount Isa program included time for students to work on recognising strengths and skillsets, building confidence in their abilities and learning to speak in front of others, solve problems based on facts and contribute to the discussion in a thoughtful and positive way.
Caitlin surprised herself in accomplishing not only her Certificate but gaining confidence to speak up, sell and display her artwork. After completing the course, Caitlin gained EB Games, an ideal workplace where she can provide a wealth of knowledge to customers while developing her interaction and communication skills.
Once COVID -19 restrictions are behind us and some normality for retail businesses returns there will be positions available for four more of the students from the Mount Isa group. Stay tuned for more stories of our youth, creating positive change in their lives.
Click on the link below to find out more about how the ARA Retail Ready Jobs Program is helping people across the country pursue a career in retail.
{{cta('cff76816-94c8-4d14-a06c-a964f9b4b687′,'justifycenter')}}