From insta-stalking to snapchatting new fashion trends, social media has become the new frontier for retail marketing.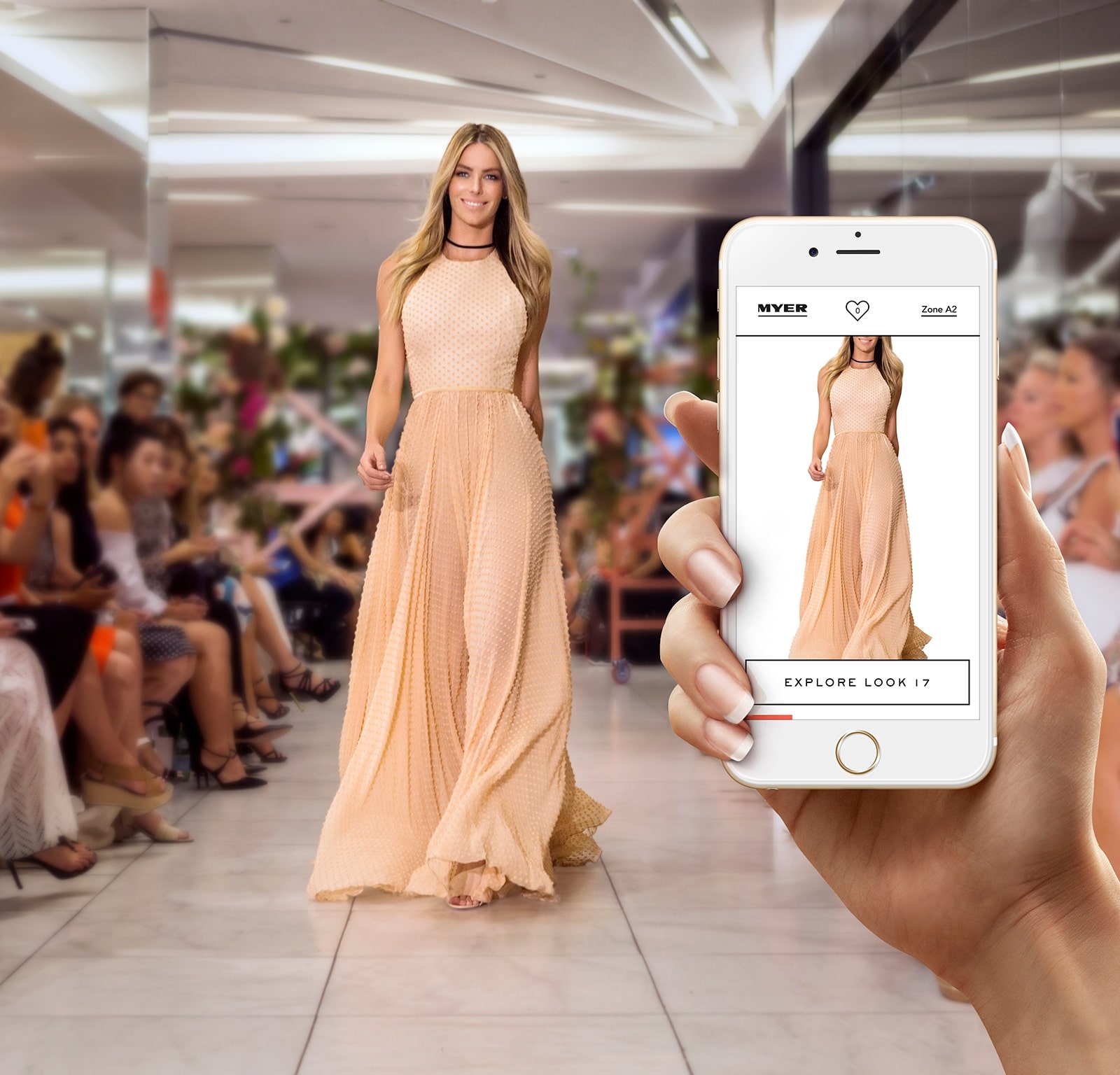 Have you ever wondered what you could achieve with all the time you spend on social media? For me, these networking platforms have encapsulated every part of my life. I wake up and I check my Snapchat. I get on the train and I'm on Instagram. And if that's not enough, I'm still glued to my phone before I go bed. If I added up all this time I spend on social media I'm sure I could have written a short novel, finished my tax return or dedicated my time to understanding how to get a home loan.
So what do we do on these social platforms that create this addictive behaviour? I'm sure like many of you out there these channels a great way to connect with your friends, but for many other users these platforms are also a primary source of information. In fact, I spend most of my time on social media stalking celebrities; the clothes they wear, the makeup they use and the brands they buy.
Either way we look at it, we know that social media has attached itself to every individual, captivated the hearts of many businesses and embedded itself within various industries.
Insta-shopping
Social media platforms are now harnessing this addictive consumer behaviour and transforming their applications to become a valuable tool for retailers. A prime example of this is Instagram's shoppable tagging tool. This essential e-commerce tool is designed to encourage people to make instant purchases through their applications. Instagram developed this seamless shopping tool after seeing strong interest in shopping across specific product categories including fashion, beauty, apparel and accessory brands. This integrated feature will not only make consumers' lives easier, but also give retailers an alternative channel to increase their digital sales.
This frictionless functionality gives retailers a simple, clean way to share details about their products within the Instagram app itself, allowing consumers to shop seamlessly from their social media feed. Users will be able to scroll between the tagged products by swiping left and right from their home screens. If the user wishes to purchase the product, they can do so by tapping the 'Shop Now' link. This link will direct the user to the retailers' website to purchase the product instantly. Instagram has been working with 20 US retail brands on this integrated feature including Kate Spade, Macy's and Michael Kors, and will hopefully roll this technology out to all retailers later this year.
Shopping stories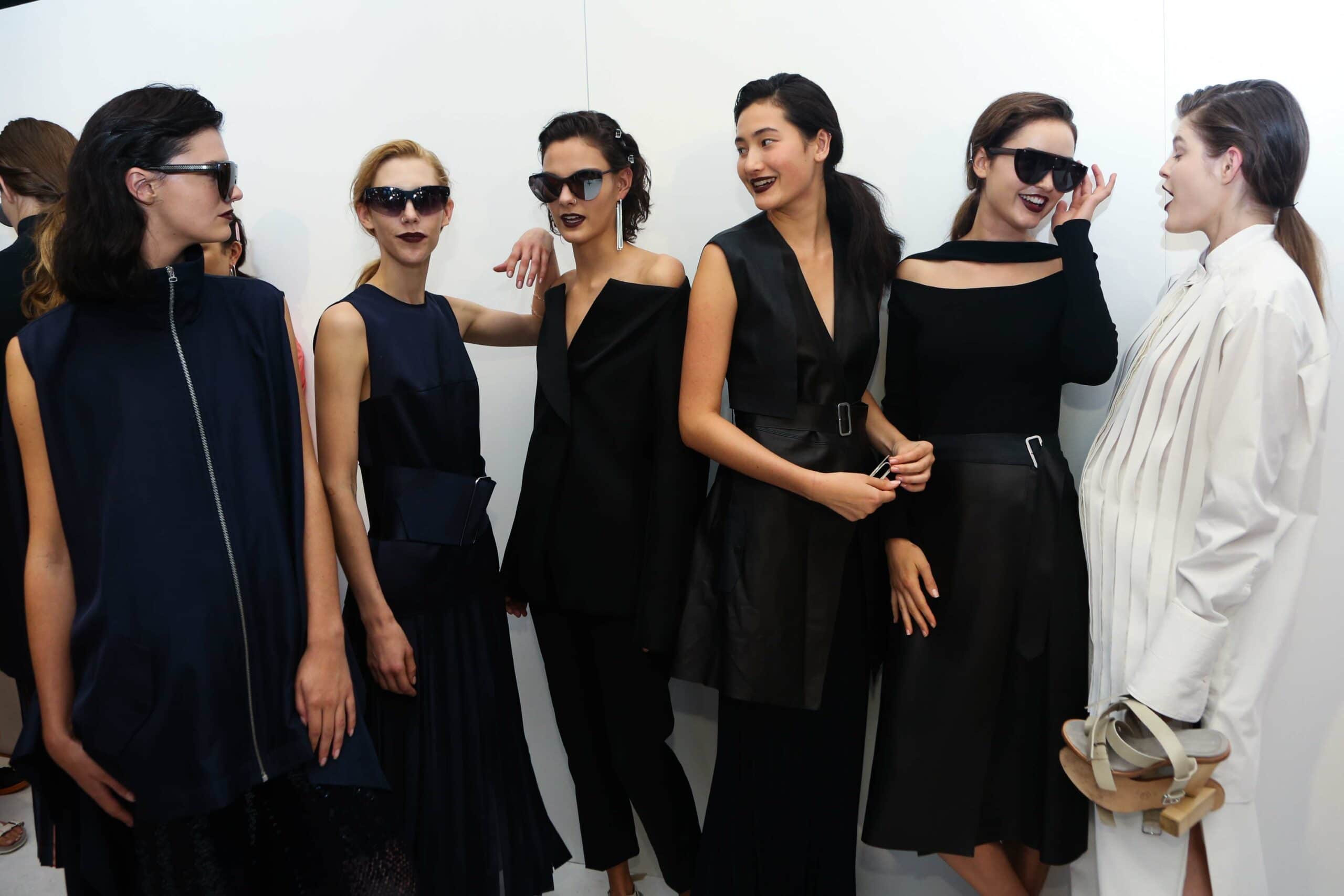 In addition to harnessing consumer behaviour on Instagram, large retailers are also channelling consumer addiction through social media giant, Snapchat. With 150 million people using Snapchat every day, and almost 9,000 snaps shared every second – it's no wonder retailers are using this platform to market to their consumers. The most attractive feature for retailers is the fact that Snapchat's technology allows retailers to explore transparency in a completely different way. Un-cut, raw footage may be a public relations nightmare, but this untouched and live footage is a consumer's dream. In fact, Priceline Pharmacy and Pacific Magazine have jumped on board with Snapchat using their latest product, Spectacles, to broadcast exclusive behind-the-scenes footage at their Virgin Australia Melbourne Fashion Festival (VAMFF). Snapchat Spectacles are sunglasses with an integrated video camera allowing users to seamlessly share their stories with their friends, followers and wider network.
Both Priceline and Pacific Magazine understand that consumers are losing interest in rehearsed content, instead preferring for 'real' and candid footage like that produced through the Spectacles concept. Joanne Jenkinson, Head of Network Innovation and Social at Pacific Magazine, believes this technology is a highly-effective way to gain and retain consumer interest.
"Snapchat's unique vantage point is perfect for the up close and personal nature of makeup and hair tutorials and we definitely envisage using this technology going forward to connect with our fans in new ways and expand it to other content categories," Joanne Jenkinson, Pacific Magazine.
Catwalk carts
Myer has also embraced consumers' strong desire for live footage by launching their 'Catwalk to Cart' digital campaign for their Melbourne Fashion Runway show earlier this year. This new technology allowed attendees to shop the catwalk live from their runway seat, giving consumers a quick way to save items they liked to a wish-list by swiping left or right. At the end of the show, attendees could review their wish-list and transfer their favourite products directly to their Myer cart for purchase. This tinder-esque functionality capitalises on established customer behavior and has proved quite successful in engaging shoppers. Customers using 'Catwalk to Cart' at the VAMFF show used the interface for an average of 14 minutes each, interacting with products during the show and to creating their personalised wish-lists.
From these three examples, it's evident that retailers and social media platforms are working together to increase digital sales through leveraging consumer behavior. We've already seen Facebook and Pinterest restructuring their platforms to integrate a more seamless shopping experience for their client base, with many more to follow suit in the near future.
As more retailers embrace this social revolution, it's starting to look like I might be spending more of my day shopping rather than stalking celebrities. Either way, I guess my home loan will have to wait!