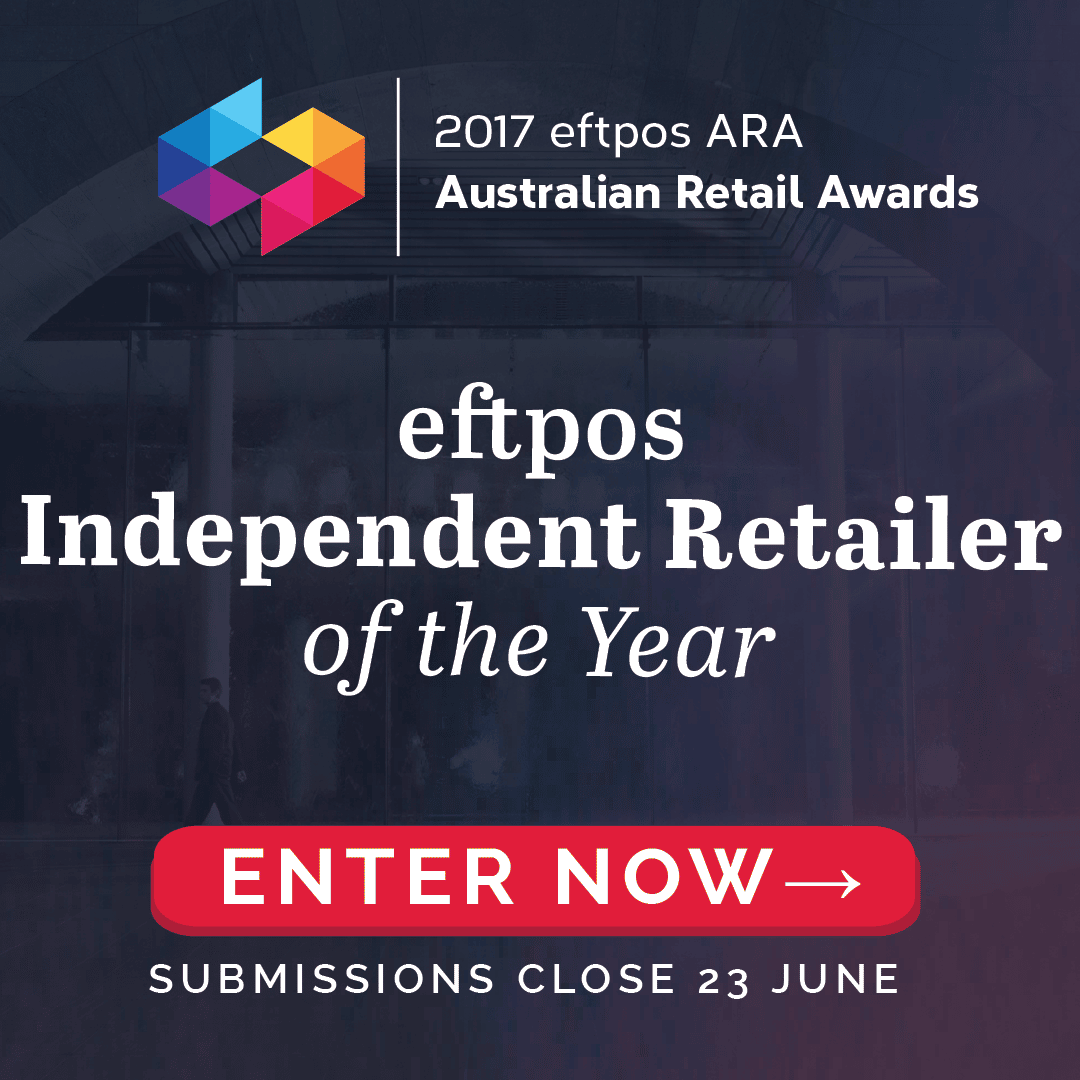 Independent retailers make up a critically important segment of the industry, the most successful of which embrace the opportunities and overcome the challenges that come being owned and operated independently. Without being associated to a larger company, independent retailers are uniquely positioned a make real impact in their community, build authentic and lasting relationships with customers, and stand out in their retail category.
The 2017 eftpos Independent Retailer of the Year Award will earn the title for using business nous, ingenuity, and community relationships to thrive among big players in a highly competitive and ever changing retail environment.
Independent retailing at its best;
Three-time winner, Wilson Retail, received the title of 2016 ARA Independent Retailer of the Year, for their savvy operations and strategy to succeed in a competitive space dominated by big retail brands. With a sound long term business plan, focus on customer service, strong growth and continued development, Wilson Retail has consistently proven to be among Australia's top independent retailers.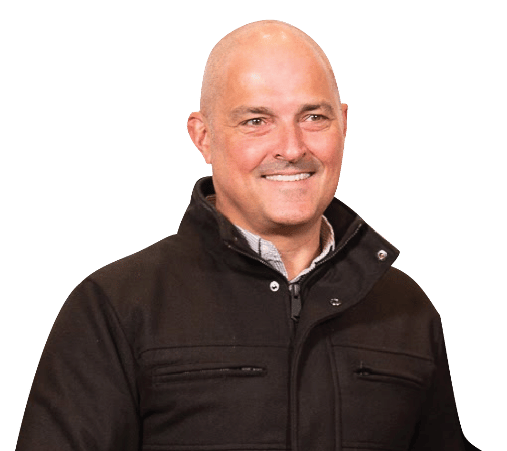 "I think the Awards Program is fantastic – it really celebrates the retail industry in Australia. For our amazing team, it's great recognition for all the hard work that they do, and the passion and dedication that they put in. It's all about the people who make our business great."
– Anthony Wilson, Wilson Retail
---
Are you a remarkable Independent retailer?
If you think you have what it takes to become the 2017 eftpos Independent Retailer of the Year, submit your entry at australianretailawards.com before Jun 24th. If you enter before June 9th, not only will you go into the running to be recognised on national stage by your industry peers and the broader sector, your entry will also give you the chance to win $5000!
---
The eftpos ARA Australian Retail Awards are the retail industry's largest and longest running recognition of success. This year's Awards Breakfast will take place on August 3rd at The National Gallery of Victoria in front of over 500 guests.