Australian grocers are welcoming innovation and anticipating new offerings with the newly formatted Woolworths store located in Sydney's inner-west.
Sustainability has emerged as a key focus for the supermarket, with its new format fitted out with energy efficient LED lighting and carbon efficient refrigeration and air conditioning systems.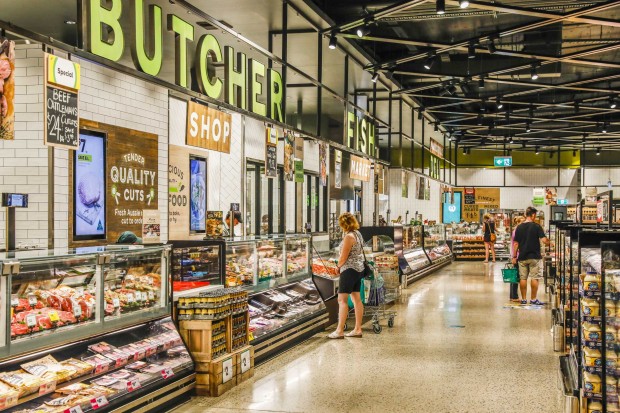 The Marrickville store provides a blueprint for a national roll-out, expanding the supermarkets fresh and convenience offers, including a 'living lettuce' instalment were customers can pick directly from a hydroponic set-up, an in-store cheese cave and an entire aisle for macro wholefood market products, containing more than 200 lines.
New services include pick-up lockers, installed at the front of the Marrickville store, following Group CEO Brad Banducci's commitment to install pick-up nationally.
With changing consumer expectations, it's great to see a large retailer responding to customer needs, and leading the way to a more sustainable and innovative future.