In the increasingly mobile environment, it is critical for retailers to tailor their advertising strategy to successfully target today's consumers.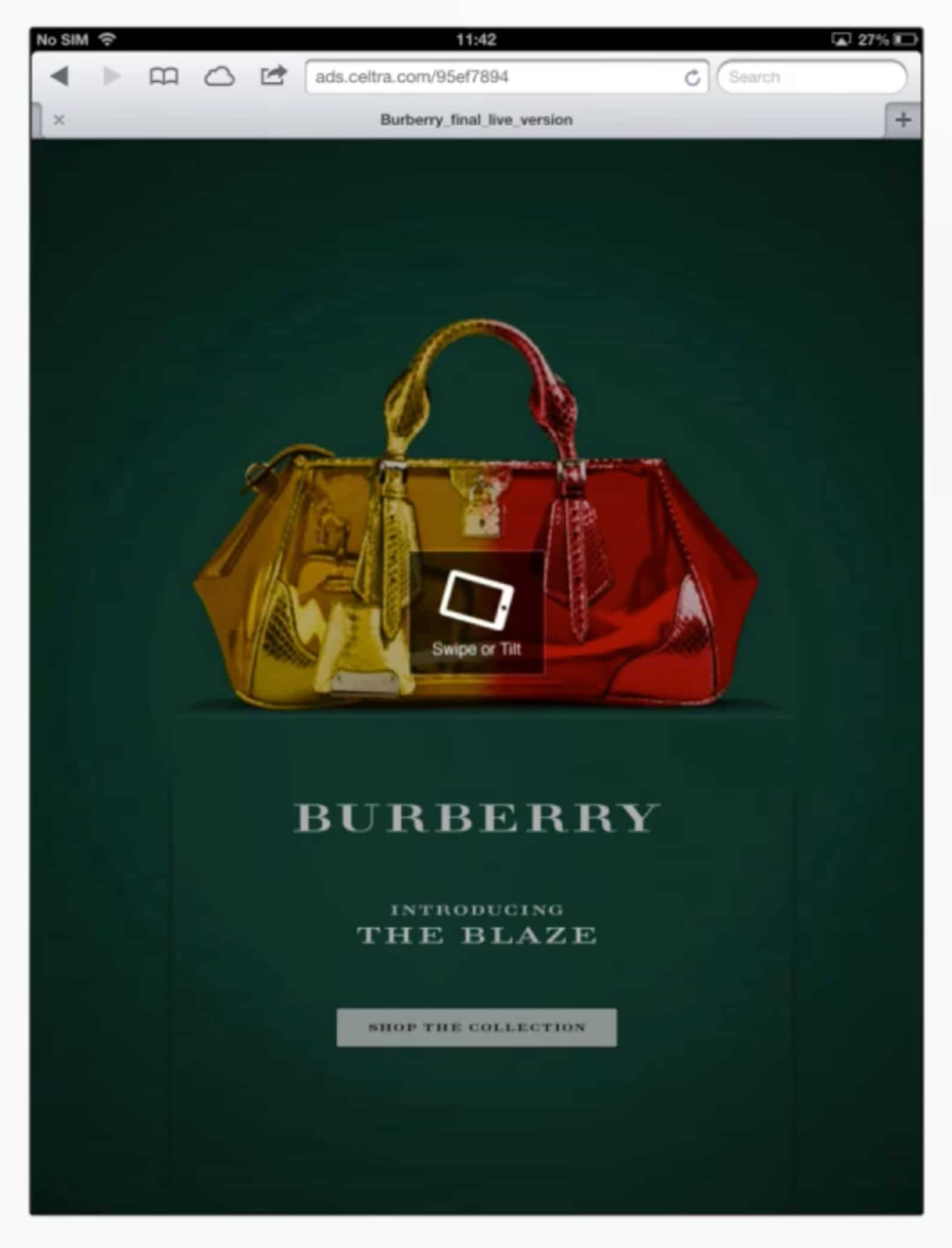 While the 1990s and 2000s may have been dominated by the dawn of e-commerce, the 2010s have witnessed a larger shift towards mobile transactions. However, many of those early consumer habits and behaviours are still underpinned by traditional advertising tactics on the retailers' part.
Consumer behaviour today was unimaginable even as little as 10 years ago, as using an iPhone to pay for an item in-store was still a fantasy in 2007. Nowadays, the smartphone and its related technology has given retailers an entire suite of tools to create deeper, more personal connections. From using data to create better suggestions for customers based on their purchase histories, to even allowing them to shop and purchase instore – using their phone – with no staff present.
However, many retailers are still coming to terms with what this dependency on mobile means for their advertising capability. While traditional advertising methods still work, they are becoming smaller pieces of an increasingly larger puzzle.
Advertisers have been hesitant to take up mobile advertising because of a confusing buying process, underwhelming ad products and a black hole in attribution. The smartphone is such a personal device, publishing an ad that offends the senses can cause a customer to turn away and never return – to a harsher degree than if they had seen a print ad they didn't quite agree with.
This capability for personalisation is exactly why well-constructed mobile ads can have such a large impact. Though in order to fully grasp its usefulness, retailers should understand three key superpowers of the mobile platform.
Physical Connection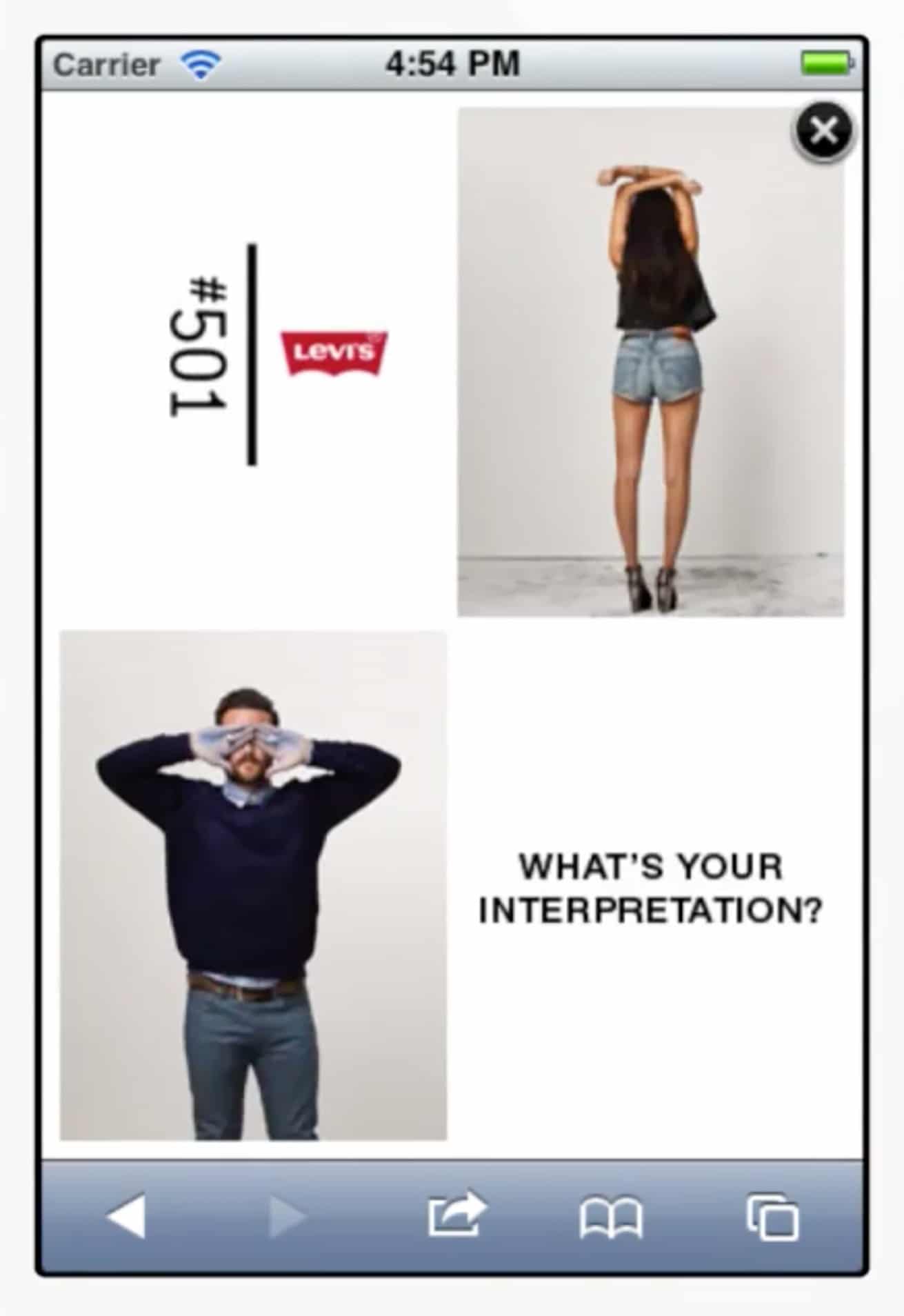 The first is the physical connection people have to their phones. It is with them all day, usually no more than an arm's length away. It is an extension of themselves.
Most people have no problem with someone borrowing their computer, yet they have a visceral, negative reaction to being asked for their smartphone. It contains our communication with closest friends and relatives, our pictures that represent treasured memories, and a gateway to people who live on the other side of the world.
Mobile devices are being used throughout a user's everyday life, and this pervasive intimacy affects how retailers reach their customers through mobile platforms.
More effort than ever needs to go into 'dazzling' your consumer which requires rethinking mobile as a creative storytelling canvas for individuals at scale, rather than a uniform, mass-reach platform. It also takes leveraging all the interactive capability available in a more tailored, contextual and personalised way.
Personal connection
Increased physical contact with the smartphone leads to personal connections. This means mobile advertisers need to think about how technology can enhance mobile advertising and play into that behavioural ecosystem in a more personal way (especially with adblocking technology gaining prominence). Remember, mobile is the only advertising medium you physically touch and that provides clever opportunities to seduce through interactive elements within an ad.
Personalisation is particularly central to mobile and has the unique ability to serve hyper-targeted experiences to individual users with the use of key data points, making these ads even more relevant to users. There is less friction between the ad and the medium, keeping the user connected to what matters most to them, anywhere, anytime.
Creativity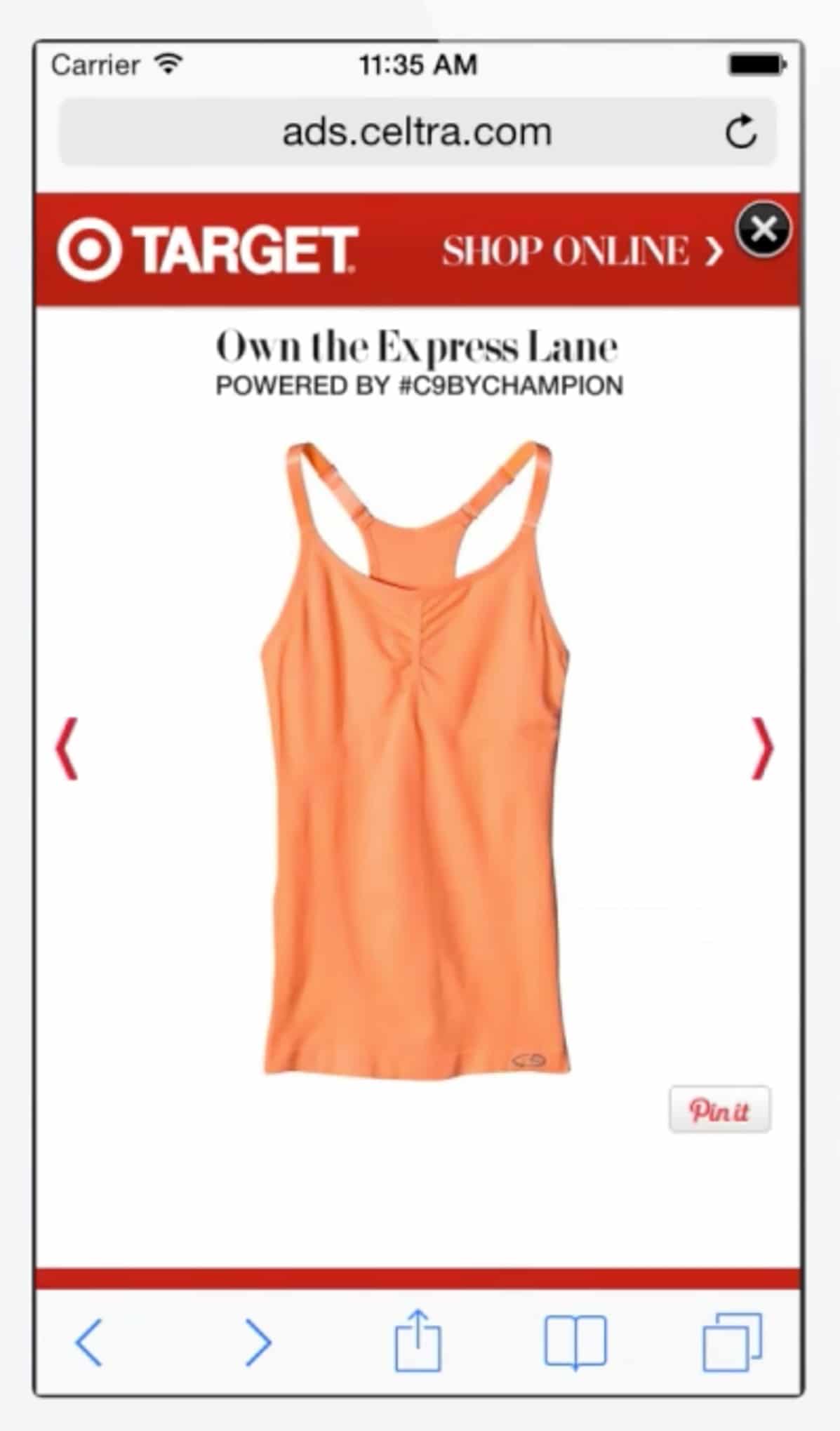 Mobile platforms beg for creative experiences that can utilise technology and supercharge personalisation in ways that older advertising platforms can't. Some brands are doing this with more retailers embracing video ads, but it's no good to just re-use TV ads on a mobile device. They need to be shorter (less than 10 seconds) and be cut vertically. Further, with the volume automatically turned down on video ads, retailers need to communicate their message visually, allowing a user to see an ad clearly, understand the messaging and realise the brand is respectful of how people use their mobile devices.
Technology is a part of everyday life now, and consumers recognise innovation when they see it – mobile ads that utilise 360-degree video or even augmented reality are the first step towards user-defined advertising experiences.
The monetisation of messaging apps such as Facebook's messenger or on platforms like Kik have enabled businesses to find new ways to reach their customers through everyday activities like chat-based communication.
The advertising content itself will depend on each individual business, but what will matter most is that these ads utilise consumer habits around modern technology to make sure they are integrated, not dismissed. Retailers that understand this tension and embrace these superpowers will rise above it to succeed.
Richard Knott is the Regional Director of APAC for Celtra. Celtra is an advanced platform for creative production, management, distribution and optimisation of display, video and native ads. For more information visit celtra.com