When Michael Ford of The Good Guys suggested that retailers needed to brace for a 'tsunami' of change, he wasn't mincing words. As Ford argues, "Retail has been a pretty sleepy old industry for the last 150 years," and now is the time to embrace the future.
Amazon represents a seismic shift to Australian retailing for a number of reasons. Firstly, the sophistication of their online offering is hard to ignore.
Amazon have set the bar on a friction-free customer experience. Features such as personalised product recommendations, easy-access buyer reviews, and the newly launched try-before-you buy Amazon Prime Wardrobe have transformed and permanently raised customer expectations.
Secondly, Amazon is setting a new standard in the offline world too. Their Amazon Go concept store recently opened to the public in Seattle is a genuine game changer. These new-format stores boast no cash registers and no need to line up to pay for your goods. Instead, smart sensor technology tallies the items in your basket and charges your default credit card as you simply walk out of the store.
In this brave new world of retailing, how can established and incumbent players not just survive but thrive? Having helped hundreds of retail stores formulate transformation strategies in recent years, I would suggest three vital keys to thriving in the Amazon age:
Become millennial-minded
According to recent consumer research, by 2020 millennials will wield an extraordinary $1.4 trillion spending power in the United States alone, and account for 30% of retail sales.
American retail giant Target is beginning to wake up to the reality of how different the younger generation are. Recognising that millennials are increasingly buying their essentials online, Target are in the process of abandoning their traditional big-box store format and opting instead for smaller stores that occupy the same locations and vibe of neighbourhood grocery stores. COO John Mulligan admitted that they are 'rethinking everything' in order to attract millennials. This even includes transforming the purpose of their stores to become pickup locations for the very items that millennials are ordering online.
Accenture recently conducted an online survey of young consumers across eight countries in an effort to understand what motivates this cohort. The main conclusion was this: millennials demand a shopping experience that is personalised and customised to their wants and needs. As one survey responder put it, "There is [something] about the product and its cost, but there's also a big part about being treated like a valued customer."
However, this level of personalisation doesn't just begin when they walk into the store. 95% of millennials in Accenture's study said they wanted brands to actively court them, and the most persuasive tactic is by offering targeted coupons.
Emphasise the experience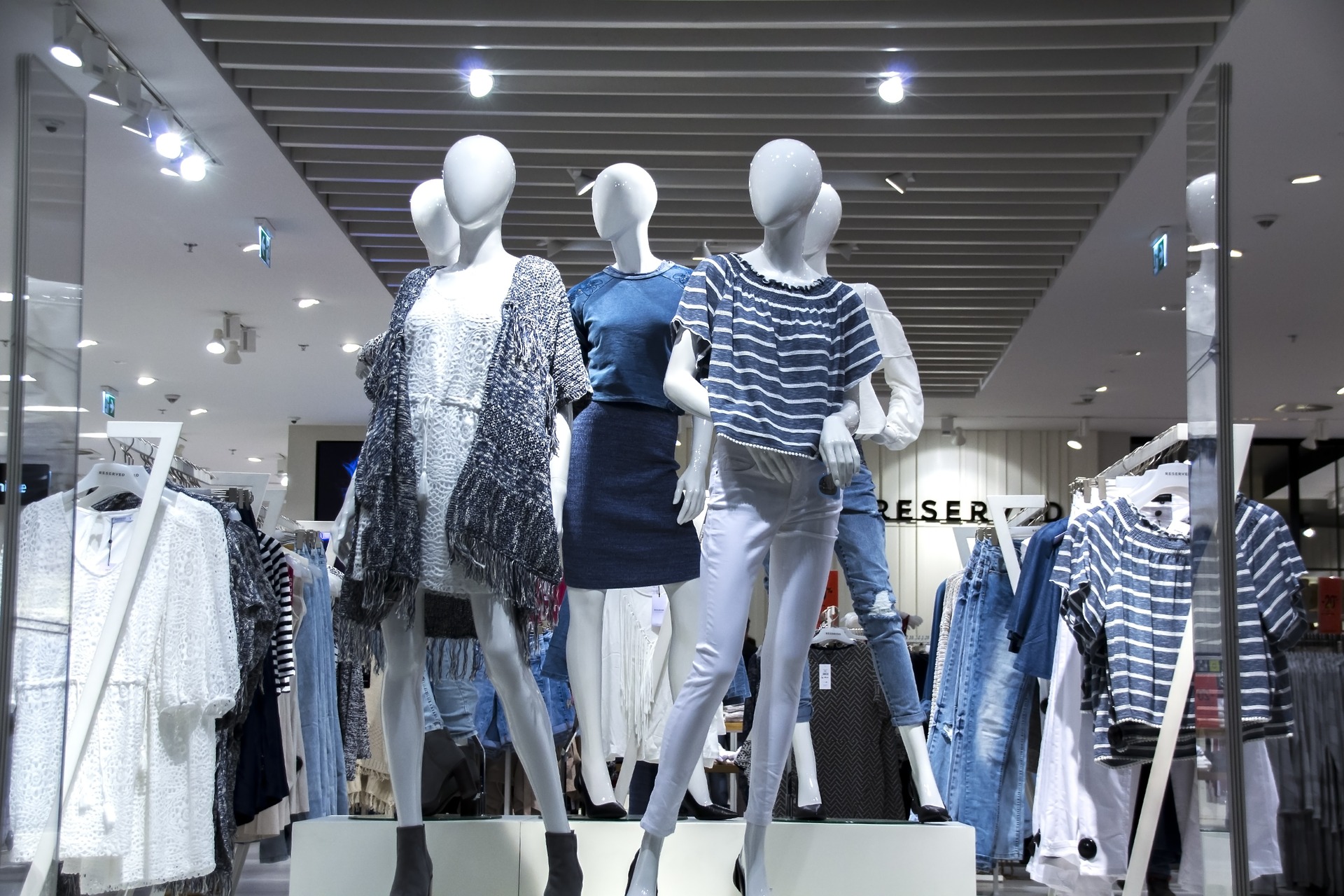 The second critical key to thriving in the Amazon age is to ensure that the in-store experience is just that – an experience. Stores need to recapture the multi-sensory, rich and enjoyable experience of shopping.
A brilliant example of a physical retail outlet that has perfected the boutique customer experience is leather-goods store Mon Purse in Sydney's upmarket Eastern Suburbs.
From the moment you walk into the Mon Purse store, the tactile experience hits you with the luxurious smell of quality leather. The uncluttered store is a stark white and features a number of desktop computers and iPads that guide customers through Mon Purse's proprietary 'bag builder' software. At each step of the process, customers can design the perfect bespoke handbag as they flick through swatches of imported calf leather in 30 colours and varying textures. They can design bags down to the finest detail using a wide array of buttons, zips, clips and clasps.
It is this visceral, multisensory and high-emotion retail experience combined with high-end technology that offers the most exciting possibilities for brick-and-mortar retail. The Rebel sports store just down the road from Mon Purse is seeking to create a similarly visceral yet entirely different customer experience. They have designed their store to replicate a stadium, complete with wire fencing, bench seating and line markings.
Retail customer service will need to go beyond simply satisfying shoppers' needs, answering their questions and executing a transaction. Retailers will need to create a multisensory experience that is worth raving about and one that can't easily be replicated online.
Think revolution, not evolution
In addition to enhancing the customer experience, traditional retailers will need to radically re-think the role and purpose of stores entirely.
Nordstrom's new-format store, which opened in October 2017, gives some indication of what this could look like. The Nordstrom Local store in West Hollywood contains dressing rooms where personal stylists will help shoppers put together a new look using a 'style board' app. The store won't actually stock inventory of the items customers try on. Instead, orders will be delivered to a shopper's home.
Ignoring or fighting the changes that lie ahead for retailing is futile. In the face of change, the only option we have is to adapt. To paraphrase the great Chinese philosopher Lao Tzu, resisting change is like trying to hold your breath – even if you're successful, it won't end well. It will be much the same in the business world in the coming years.
About Michael Mcqueen
Michael McQueen is a 5-time bestselling author, trends forecaster and keynote speaker. His latest book 'How to Prepare Now for What's Next' examines the key disruptions that will shape the coming decade and outlines a game plan for staying one step ahead of change. For more information, visit www.michaelmcqueen.net