We've collated some best practice examples from our Victorian members around the actions they're taking to ensure their business is COVIDSafe.

It's mandatory to have an official COVIDSafe plan if you run a Victorian-based business. We've found some best practice examples from retailers in Victoria who have demonstrated how to carry out the requirements. It can be challenging to keep up-to-date with the changes, so we recommend using the free resources we have as well as regularly checking the www.coronavirus.vic.gov.au website.
Case study 1: A clothing retailer in Melbourne
Developed a comprehensive COVIDSafe Plan. The Plan is written and kept in store. The staff know where the plan is kept and have been informed about it. The COVIDSafe Plan has been reviewed and adjusted at various times throughout the pandemic, as the risk level has changed.
Case study 2: A footwear retailer operating in a shopping centre
Has a dedicated internal resource to monitor and respond to changes in COVIDSafe requirements. Any changes to the COVIDSafe requirements is communicated to the store manager by the dedicated resource. Their COVIDSafe Plan is updated each time there is a change to requirements and subsequently, staff are informed of those changes.
Case study 3: Retailers good hygiene practices
The retailer prepared a cleaning schedule requiring the store to be cleaned at least twice daily ie morning and afternoon. To guide staff in what needed to be cleaned, they were provided with a cleaning checklist, identifying all items to be cleaned. Following each clean, staff complete the checklist and the retailer maintains a copy to demonstrate the cleaning has been completed.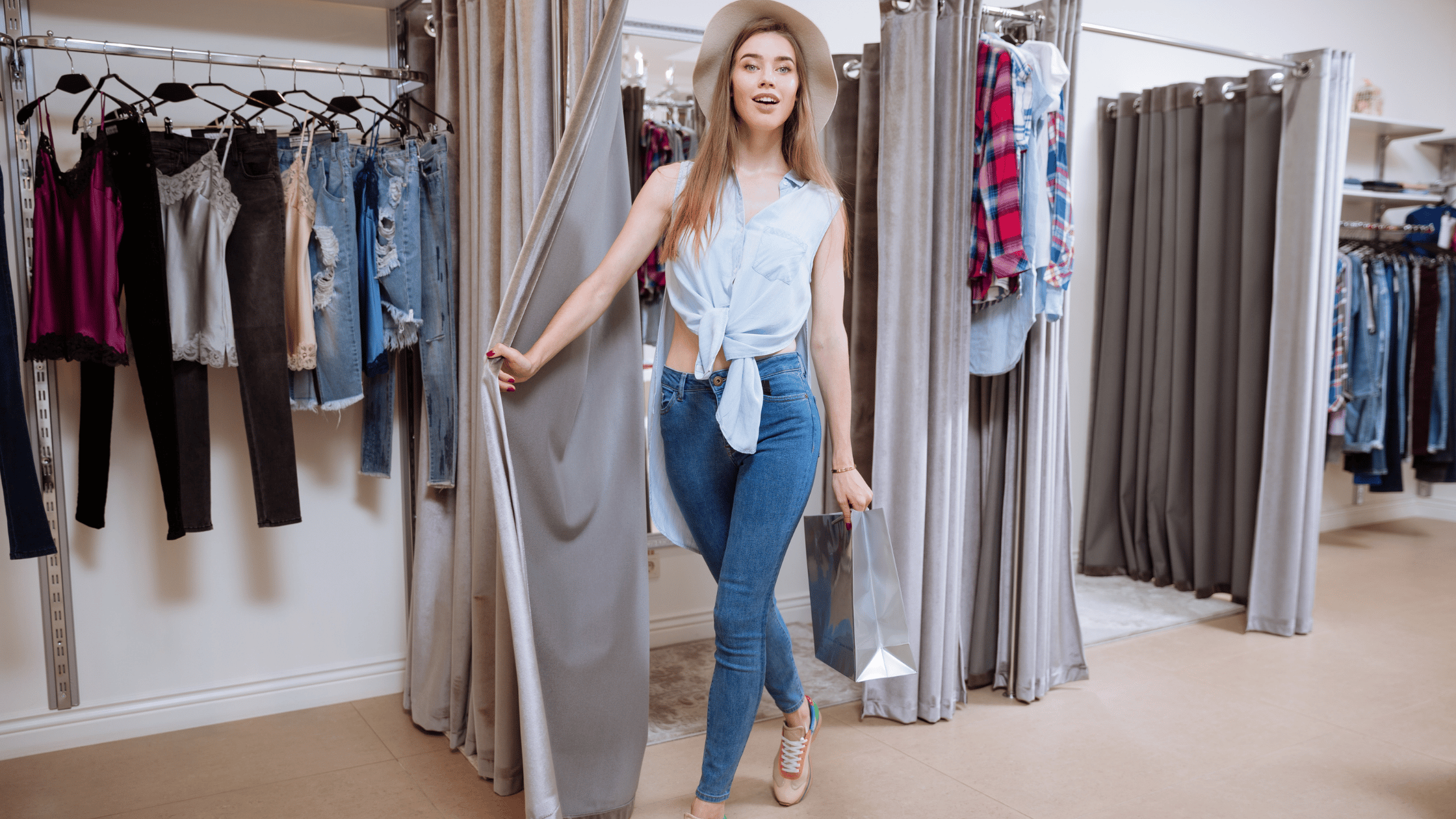 Case study 4: Retail virtual service to ensure physical distancing
​In the peak of the pandemic, the retailer consulted with staff to identify all activities that involve staff being in close proximity to customers. The 'undergarment fitting service' was identified by the team as an activity where staff are less than 1.5 m from the customer. Due to the risk level at the time, the retailer decided to change the service to a virtual fitting service, eliminating the need for staff to come into close contact with customers.
​
Case study 5: Retailer ensures density quotient (capacity limits) are displayed
The retailer keeps up-to-date with the density limits (the number of people who can be in store at the same time) requirements by monitoring the www.coronavirus.vic.gov.au website. Click here for a direct link to the two, four and eight square metre rules. The retailer calculated the capacity limit on the current rule, for example: two square metre rule. The retailer then displayed a sign at each public entry to the store, specifying the maximum number of members of the public that may be present in the store at a single time.