Tyro, Australia's business-only bank, recently announced 'Tap & Save,' allowing merchants to save money by processing debit tap-and-go payments through the eftpos network. Tap & Save offers least-cost routing to merchants that has launched ahead of the 1 April 2018 deadline recommended by the House of Representatives Standing Committee on Economics [1].
Least-cost routing will afford Australian businesses the choice to automatically process multi-network debit (MND) contactless transactions to the least-cost payment network. This offering has the potential to generate substantial savings on acceptance costs for eligible scheme debit tap-and-go payments for businesses. Merchants can save on average 6% on their Merchant Services Fees (MSF) and the majority will save between 20-30% on re-routed transactions. Savings will vary between merchants depending on a business' card mix, transaction volume and amount, industry and pricing plan.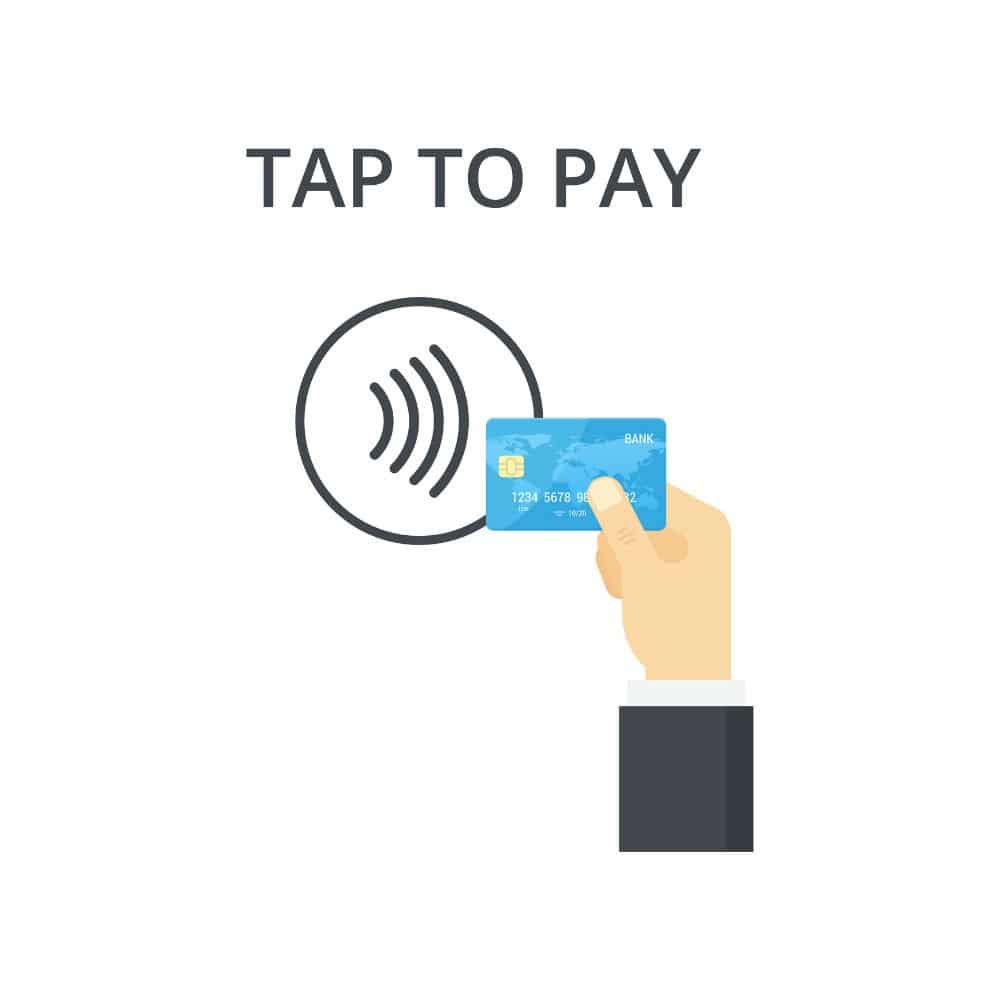 According to eftpos, debit cards represent 67% of all card transactions in Australia, or around 5.6 billion transactions a year and growing rapidly. Of that, 74% of all debit cards, or 26 million, are MND cards, featuring both eftpos and international schemes.
The use of cash continues to decline, and more Australian consumers are now in the habit of tapping their card when paying for purchases. During a typical week, consumers of all ages are using contactless cards more frequently than ever before. The Reserve Bank's fourth triennial Consumer Payments Survey (CPS) revealed that over the three-year survey period to November 2016, contactless card payments had escalated three and a half times to represent two thirds of all in-person card payments [2].
Currently in Australia, almost all MND tap-and-go card payments revert to the international credit card schemes, instead of the eftpos network. While the outcome is the same for the cardholder, the credit card schemes typically charge the merchant more than eftpos. As of September 2017, the Reserve Bank shows the average total merchant fee for a debit contactless transaction was 0.26% with eftpos and 0.58% with the international credit card schemes.
The launch of Tap & Save represents Tyro's first iteration of least-cost routing, expecting to deliver even more savings to a larger proportion of its customer base.
[1] Review of the Four Major Banks (Third Report), House of Representatives Standing Committee on Economics, December 2017
[2] How Australians Pay: Evidence from the 2016 Consumer Payments Survey – Mary-Alice Doyle, Chay Fisher, Ed Tellez and Anirudh Yadav
Tyro is an Australian Bank and operates under the supervision of the Australian Prudential Regulation Authority (APRA). Tyro provides credit, debit and eftpos card acquiring, Medicare and private health fund claiming and rebating services as well as much more. For more information, visit tyro.com.