Data-rich retailers need to be able rethink the ways in which they utilise customer information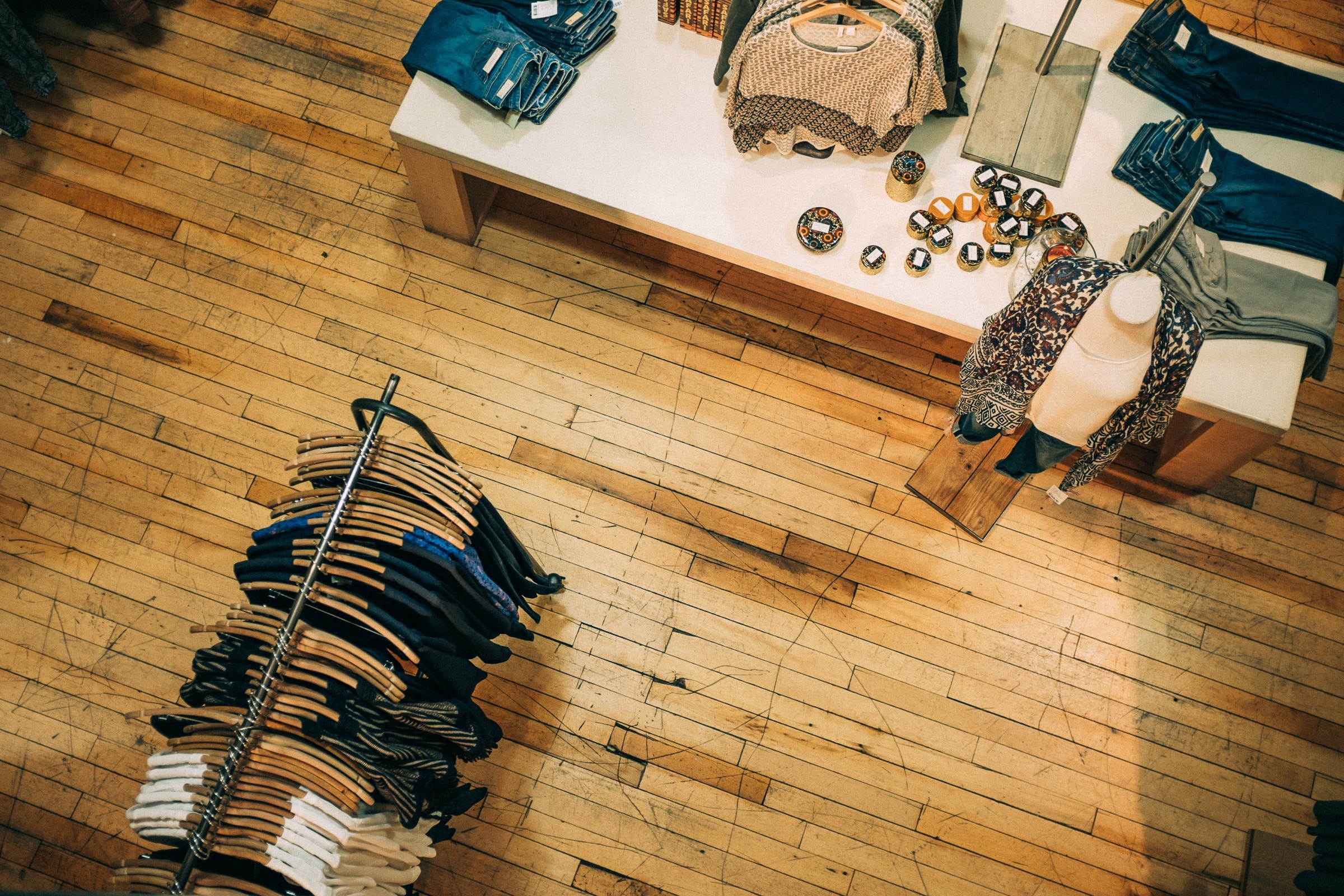 It is important for retail businesses to know their customers. By that, I mean retailers need to know customer buying behaviour, demographics, payment preference, and most importantly understand what impacts their purchase decisions. Retailers have been collecting this type of information for decades through survey forms, loyalty programs, etc. These days, customer information comes in the form of data – customer profiles and purchase, payment and enquiry records.
This is why business intelligence (BI) and data analytics are such important tools for modern day retailers. In fact, Gartner says advanced analytic capabilities are central to retailers' strategy in competing in the increasingly digitalised marketplace.
Shopping is no longer a single-channel or single moment experience. Customers are being served from all fronts – online and physical stores – and they are expecting experiences to be just as personalised.
To be able to unlock the full potential of a data strategy, retailers need to be able to – quite simply – rethink the way data is used.
Bringing disparate data together
Retail businesses are naturally data-rich organisations because transactions are very clear cut in retail. The number of customers, the purchases they make, number of visitors in store (online or physical) and how much each customer spends are 'capture-able' data. Yet, data collected by retailers is often found living in silos.
For instance, retailers may be collecting and analysing data generated by customers which reveals their buying behaviour and purchase preferences. At the same time, they have been capturing in-store data, often from various sources including mobile devices, Internet of Things and sensors which track and monitor foot traffic and interaction with merchandise displays. Additionally, retailers may have collected customer service data from those who have made purchases, given feedback or made enquires. The problem for many retail businesses is that many of this data is disparate and not connected.
While many retailers want and need agile analytics, they are hindered by their disparate data strategy, preventing them from accessing it in time to get the right data sets to the right people quickly. Successful retailers must be able to see and understand different types of data, in one holistic view, in order to leverage the potential for actionable insights. As tools get more sophisticated and data sources keep increasing, retail companies need to immediately develop a strategy for integrating or combining data sets. This will assist retailers gain a multidimensional view of their business and customers.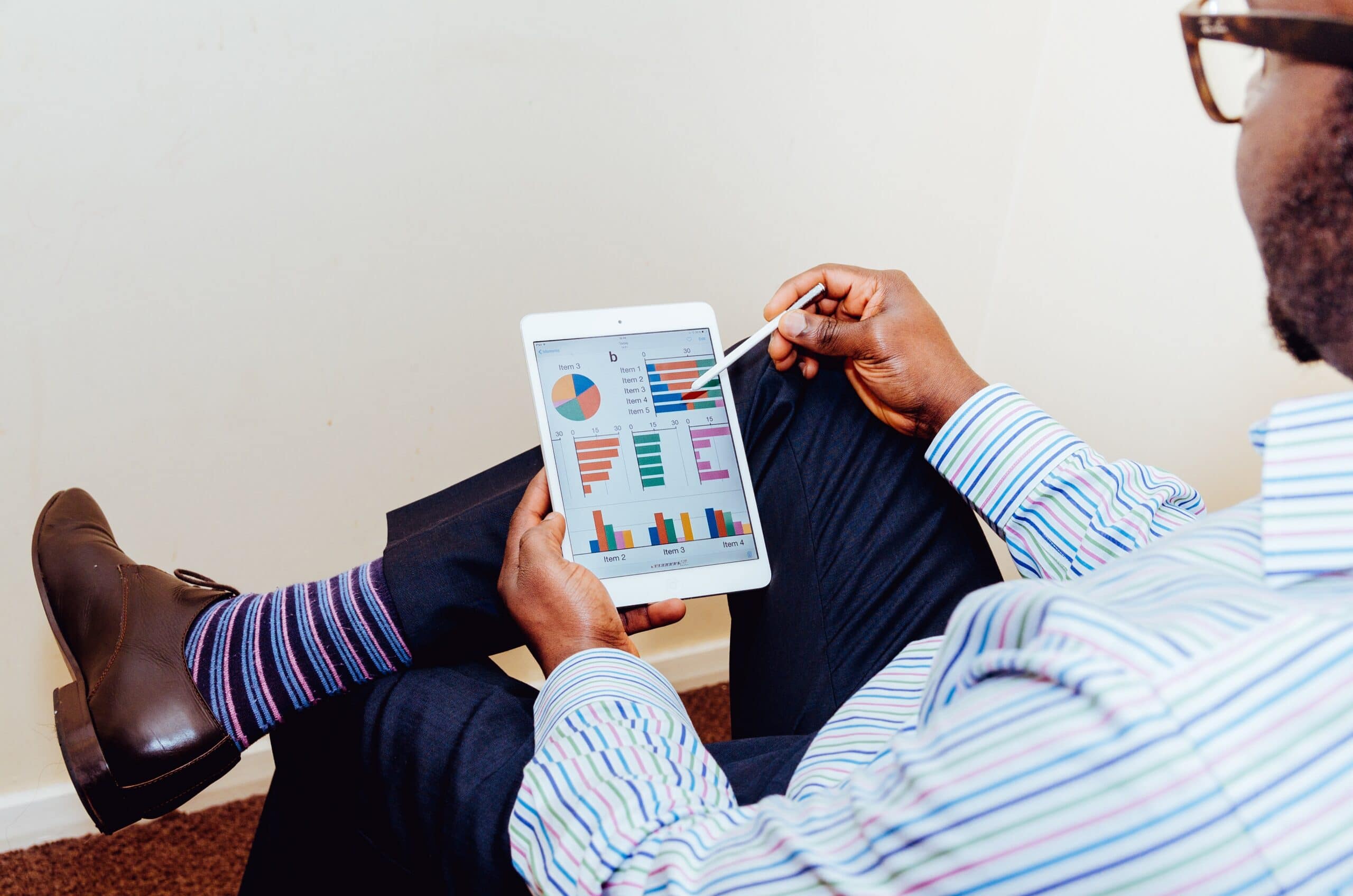 Encouraging data empowerment
Analytics is no longer just for data analysts. Non-analysts working across all levels in a retail company need to become increasingly acquainted with data. It is important for retail businesses to empower their employees with data tools because timing is everything. For instance, with data-driven information, retail assistants will be able to quickly track inventory availability and provide customers with the product or service much faster.
Sophisticated BI tools require implementation by IT teams; some require IT to do actual data extraction and analytics, and the entire process can take days or months. Today's retailers operating in a competitive business environment do not have the luxury of time. They need to know their customers, and make decisions fast – often making decisions right at the frontline.
Retail staff need to have the ability to see and understand data faster in easy-to-understand and intuitive ways. Self-service BI platforms make data more accessible to employees from all levels from retail assistants to C-level executives. Self-service BI tools also replace manual reporting processes as they offer the right person access to the right data at the right time.
Furthermore, many self-service BI tools allow retail staff to generate data visualisations. That is, they allow users to automatically turn columns and rows of data into visual presentations and dashboards such as charts or graphs. This allows users to better identify outliers and trends in their data. Visual communication is now a must-have skill for all managers, because more and more often, it's the only way to make sense of the work we do.
Looking beyond "real-time"
Many retail customers have grown accustomed to knowing exactly which items are available in the region that they are in and when a product may be ready to be picked up at the nearest store. Retailers are sharing product counts on websites, mobile apps, and in paid advertisements, not only to further entice customers but to also improve customer experience. Especially when working online at internet speed, retailers can only provide that information if they are working with real-time data.
Indeed, real-time data is essential these days as information loaded consumers have short attention spans, and many alternative options to choose from. To gain a competitive edge over others, retailers need to deliver beyond what is expected. This is where predictive analytics comes in. Predictive analytics, a branch of advanced analytics where users analyse data to make predictions of unknown future events, allows businesses to anticipate consumer needs and preferences. Making data-based projections of future trends allows retailers to truly treat customers as individuals, make informed suggestions and prepare their stores accordingly.
Making data a core asset
Today's business climate demands that retailers be data-driven. Retailers need to be able to see the overall business environment from multiple dimensions. They need to be able to respond to customer needs and market changes immediately. Retailers need to also monitor their operations and make quick adjustments effectively.
In other words, retailers need to have a holistic data strategy that blends and integrates data. They need to put data into the hands of their rank and file staff so that they can attend to customer requests and make informed decisions on the spot.
Finally, to get ahead of the curve, retailers need to look to the future. They need to tap on predictive analytics to proactively pre-empt customer wants and market trends. Most importantly, neither of these initiatives should be isolated from the other as data strategies need to be all encompassing and integrated.
Photo credit: https://studyclerk.com/blog/chemistry-research-topics
Nigel Mendonca is the Country Manager ANZ at Tableau, a business intelligence software that helps people see and understand their data. For more information visit tableau.com