Technology is reshaping the way retail businesses and markets operate. Although many industries have already begun using such things as virtual reality and wearable devices, many bricks-and-mortar retail stores bare unsure how they can benefit from these new technologies.
Facial and emotional recognition technology can help retail industry leaders to better observe and understand both current and potential buyers. By assessing customers' facial expressions and even bodily responses, retailers are able to gain better insights on their consumer behavior, even to the point where they can predict how and when a buyer might purchase their product in the future.
Facial Recognition Systems are an entire network of central management software which uses a security camera to detect facial recognition. With this information, retailers are able to create real-time targeted advertisement schemes, based on customer segmentation.
Retail managers can study pre-defined digital content on monitors with customised layout, then create their own bespoke set-up, and schedule store practices based on the customers' real-time behavior and habits.
Within this system, managers and authorised staff can access a wide variety of reports including age, gender, impressions, dwell time, heat maps, visitor flow and more. They can then later study this valuable information and make informed business decisions based on real-time consumer habits and emotions.
With a loyalty program based on the data collected, retailers can keep track of previous orders and shopping behavior, then integrate this information with Facial Recognition technology to target particular customers who are shopping for a specific products.
These insights can help industry providers and partners provide tailored products to consumers. From here, retailers can then offer further services that are focused toward the consumers personal preferences and shopping habits, especially if those shoppers are impulse buyers.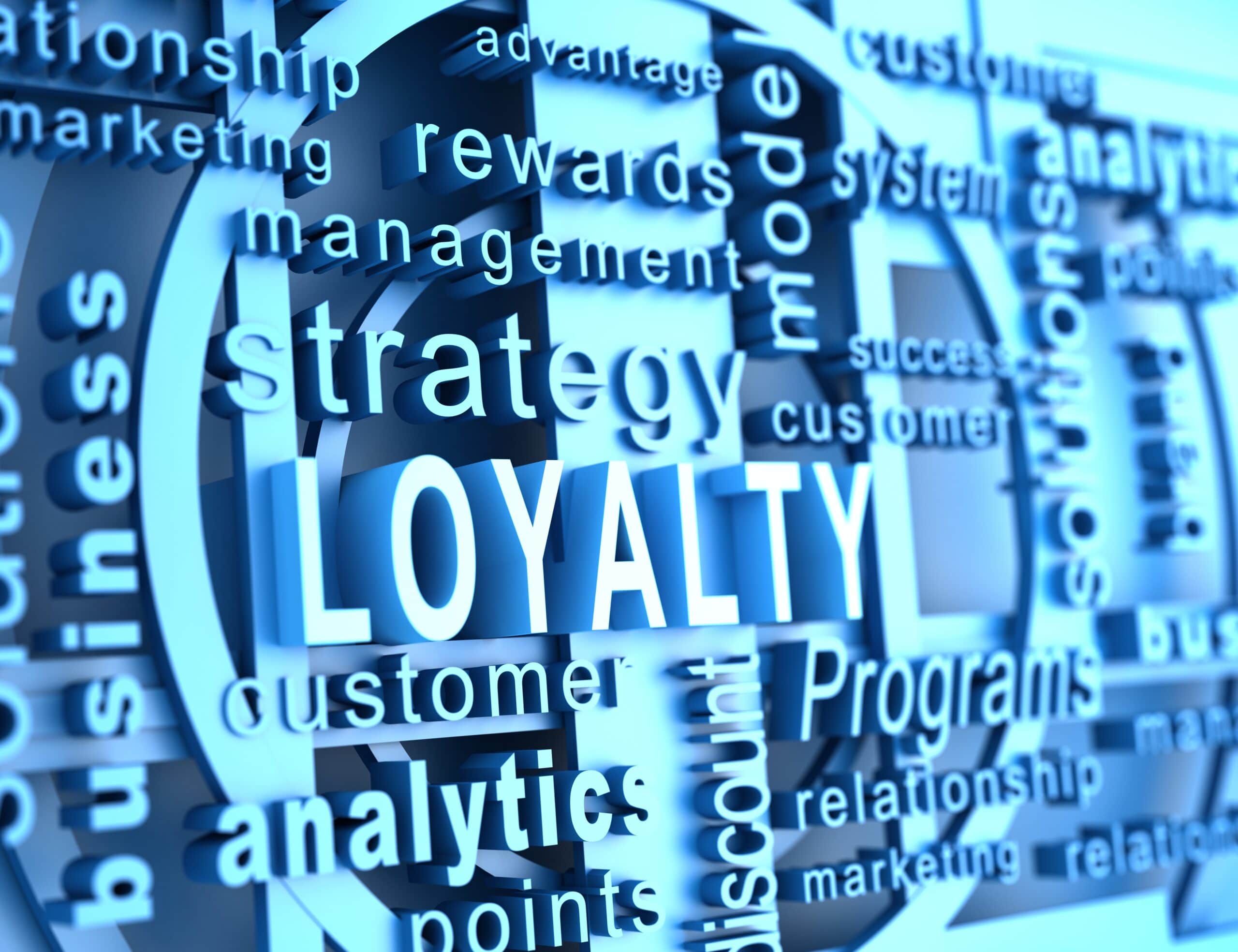 Suez Technology Facial Recognition System provides custom-made web pages that alertretailers when their shoppers' age or gender are recognised. This extremely useful tool assists retailers in marketing and selling a particular product that appeals to a certain demographic in an easy and cost-effective way. Having this essential consumer data at a retailer's fingertips, allows them to base their next advertising or marketing strategy on these valuable insights.
By using this emotion detection software, retailers can also produce advertisements and campaigns that are more effective. Retail analytics allows retailers to apply this information in their forward-thinking campaigns.
Those retailers who may have previously relied on focus groups or surveys to provide consumer data can rest assured; this new technology does not need to replace such tools, but simply add and enhance them in order to streamline important business operations and increase retail sales.
For any questions about new products, apps available, or in-store retail analytics, contact a team member at Suez Technology today. With an array of advanced technologies, Suez Technology has the experts in omni-channel at its disposal. For more information visit analytics.sueztechnology.com.au