How technological innovations are changing the way people shop and how retailers can engage their customers in a more sustainable way.
Sustainability and how we can reduce the damage we are causing to our planet are huge topics of discussion in the public arena in recent years and rightly so; in the most recent United Nations IPCC report, the world's leading climate scientists have concluded that we only have a dozen years left for global warming to be kept to a maximum of 1.5C. If this target is not met the risks of extreme drought, floods, extreme heat, and poverty increases significantly for hundreds of millions of people around the world.
The retail industry is one of the largest employers in the country and vital to the success and prosperity of our future. Therefore, it's important to start thinking about how we can reduce our carbon footprint and minimise the impact that the retail industry and associated marketing activities are having on our environment.
The shift in grocery retail away from single-use plastic bags was long overdue and essential to reducing the harmful effects of plastic in our waterways and oceans. Over the past decade, over 1.2 billion of these plastic bags have ended up in the litter stream, causing massive damage to animals and wildlife. The 'Ban the Bag' campaign resulted in many of the major retailers dumping single-use plastic in favour of reusable bags.
Reducing the amount of plastic packaging used for products and replacing this with cardboard and recyclable materials is another option to eliminate unnecessary waste. Last year, the Australian newspaper reported that the country's largest fruit and vegetable producers (AFPA) are joining forces with major supermarkets including Coles, Woolworths and Aldi to sustainably cut down on plastic packaging.
Another solution to reduce the millions of plastic loyalty cards that most retailers still use to identify customers is through applications like Stocard. Stocard allows shoppers to digitise all their plastic loyalty cards in one convenient app and can remind people to use their cards when they are near their favourite stores.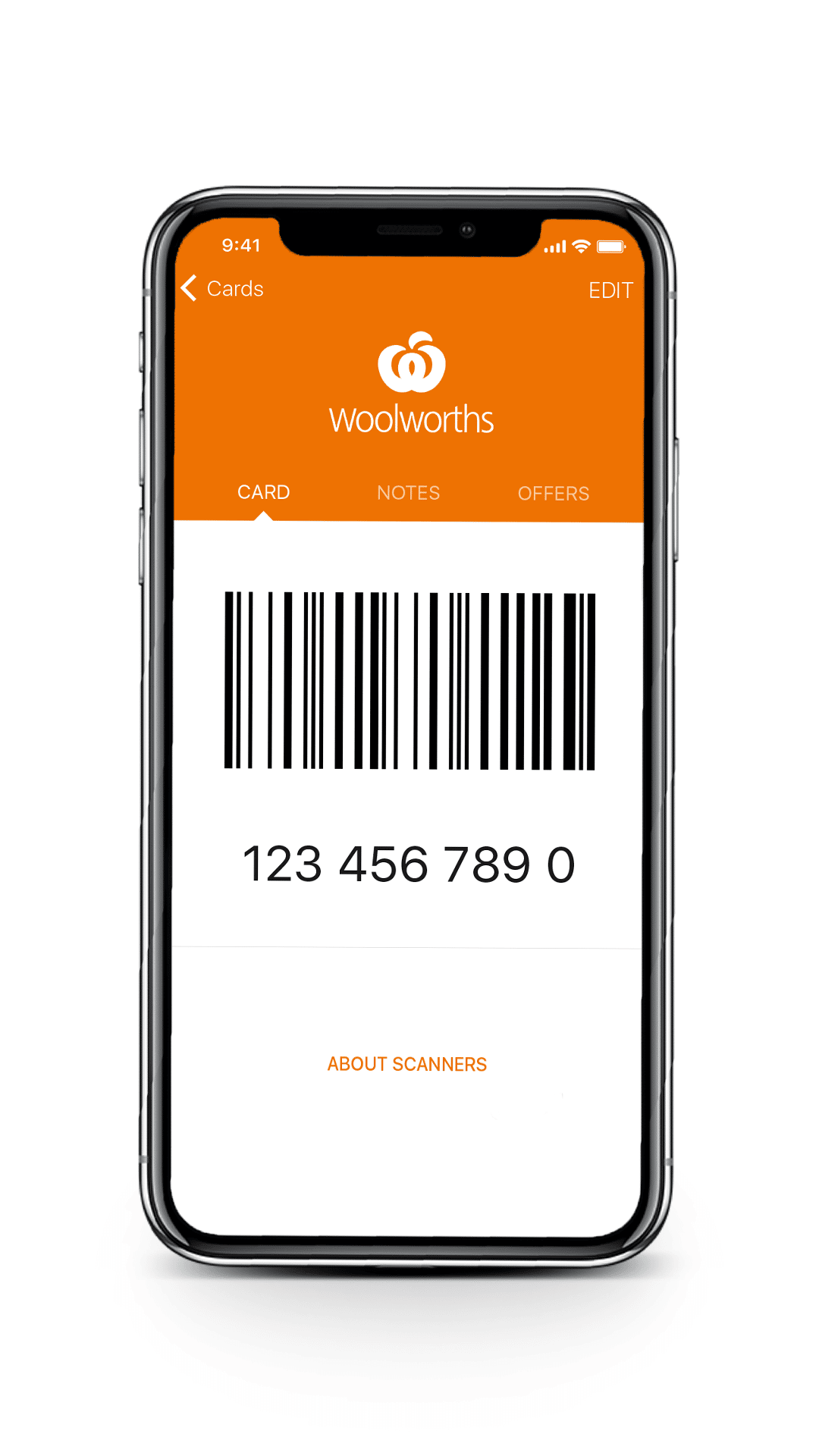 This removes the need to produce and send people lost loyalty cards and decreases the emissions associated with shipping and production of these cards. Some innovative retailers like Decathlon (FR) are doing away with plastic cards completely and sending their customers an email when they sign up to their program with a link to add their digital loyalty directly into apps like Stocard.
Paper receipts are another obvious part of the retail experience that is ripe for disruption. Sydney based start-up Slyp captures a shopper's itemised purchase data from POS software and pushes it directly into their online banking app as an 'interactive smart receipt.' This is not only very convenient for consumers (no loss or fading) but also offers retailers the ability to include warranty information, special offers, user manuals and returns reminders. Importantly, digital receipts also alleviate the significant environmental and public health costs associated with traditional receipts.
Most large retailers distribute millions of paper catalogues to letterboxes each week as part of their marketing campaign strategy. Many of these flyers are never read and thrown directly into the (recycling) bin, but there is consensus that catalogues drive engagement and ultimately store traffic and sales.
One of the trends we see at Stocard is that retailers are becoming more conscious of the negative impacts of printing and distributing catalogues and the fact that the net impact of these activities is very difficult to measure accurately. We are observing a general trend towards retailers shifting some of this offline campaign investment into digital channels that are more measurable and can show the in-store effects of their mobile campaigns on sales revenues.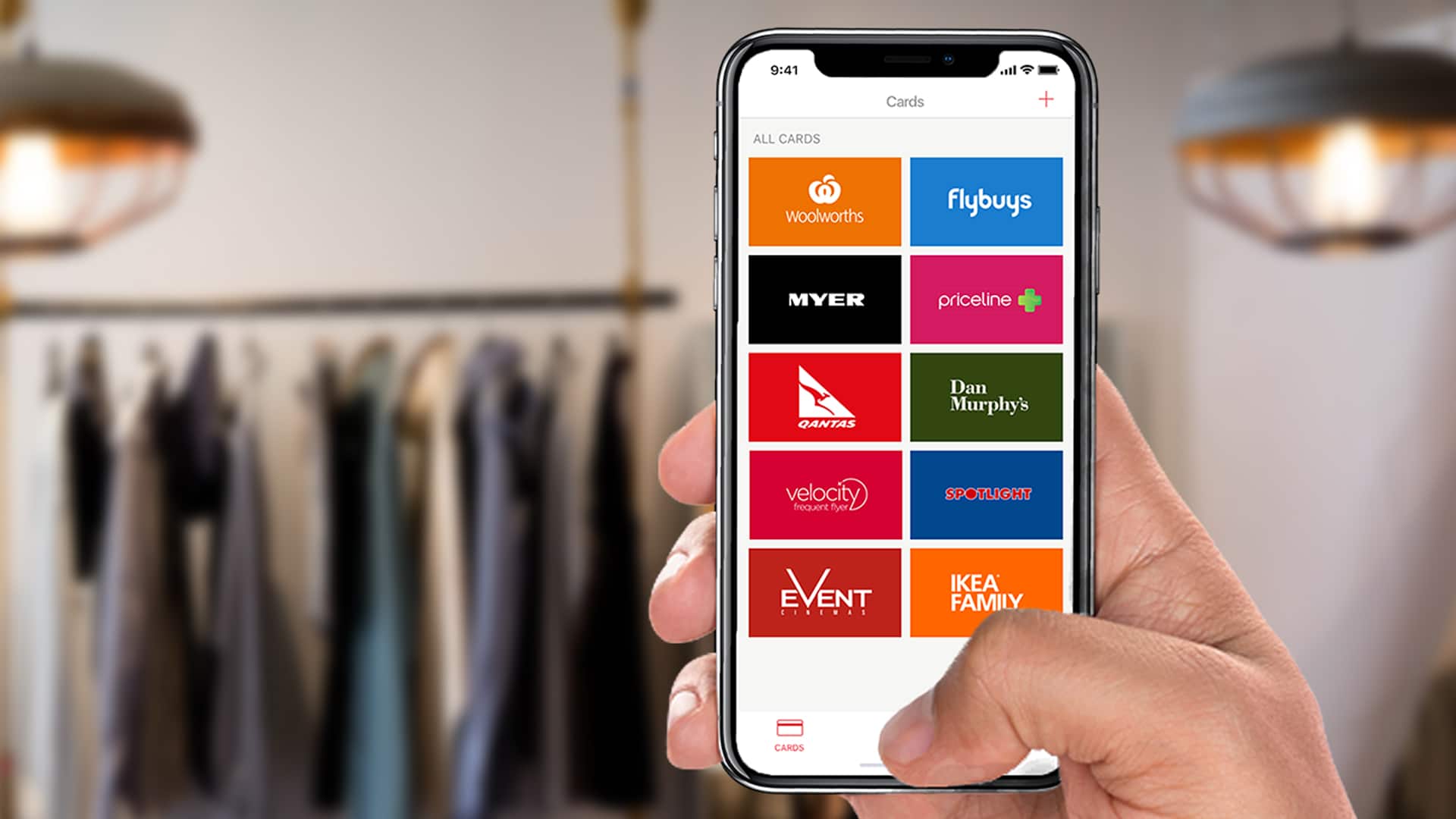 In summary, digital technologies are increasingly becoming a go-to resource for both shoppers and retailers as we become more conscious of the damaging effects that we are having on our planet. These are just a few initiatives that are already being undertaken today, but ongoing research and innovation are necessary to ensure that retailers transform their businesses into viable and sustainable operations. Customers today are increasingly more demanding and critical when it comes to sustainability and ethical production, and this is a trend that is set to accelerate in years to come.
Over 35 million global users make Stocard one of the leading mobile wallets in the world and one of the preferred shopping companions. To retailers, the app delivers a high-frequency premium digital loyalty platform, reaching their target audience at the right time and place. State-of-the-art analytics quantify the impact of their mobile advertising efforts in terms of store traffic and in-store sales. For more information, visit stocardapp.com/en/au