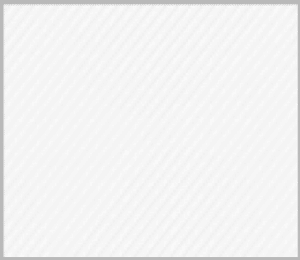 Scentre Group has launched its 2015 Westfield Christmas campaign, 'All We See is Joy', fronted by comedian, Julia Morris.
The campaign encourages Australians to take the pressure off this year and rather than worry about being the perfect host or choosing the perfect gifts, enjoy what really matters – time spent with family and friends.
The campaign's 60 second film follows Julia Morris on Christmas Day and celebrates the moments of joy, contrasted with relatable Christmas chaos – the not so perfect cracked pavlova, wonky tree, mess of wrapping paper around the tree, and waves of guests.
John Batistich, Director Marketing at Scentre Group said that like 62 per cent of Australians, Scentre Group agrees that spending time with friends and family is the most important thing at Christmas, but over time, performance anxiety has grown to an all time high.
"Julia Morris is known for finding joy and laughter in the imperfect and there's no time more so than Christmas where the fondest memories are created when things don't go quite to plan," said Mr Batistich.
Following the launch of the feature film, All We See is Joy, Westfield will rollout four 15 second shorts focusing on the joy of Christmas, decorating, gifting and feasting. The fully integrated campaign will run across owned, earned and paid channels, including the Smartscreen Network of 1200 screens across 34 Westfield shopping centres, catch up TV, YouTube, radio, native content, custom publishing, PR and social media.
Westfield will also collect and share moments of Christmas through the #THISISCHRISTMAS hashtag. Complementing the campaign films, this user-generated content.