One of the biggest challenges identified at last year's Australian Food and Grocery Conference was how supermarkets can juggle consumer demand for lower prices with the increase in business running costs, which includes everything from wages to utilities. Households are still looking to save every dollar they can as the cost of living continues to rise in Australia, a sentiment backed up in a survey by CHOICE which reported nearly half of homeowners are just 'getting by', and a third plan on reducing the amount they spend.
With groceries a key household expenditure, the supermarket industry is fiercely competitive and while Woolworths and Coles still dominate the grocery space with a combined market share of $62.2 billion, Aldi has grown its share to a record high of nearly $12 billion taken mostly at the expense of Woolworths and IGA. However, not all shoppers are driven by price with customer service, quality and store experience also cited as important to grocery shoppers. Aldi's rise is, in part, due to cost of living pressures but also by demonstrating it can deliver low-cost, award-winning products.
Specialist partners can deliver more than just a greater ROI
As FMCG brands continue to face rising costs and squeezed margins, there is an undoubted trend towards suppliers outsourcing their field teams. Yet outsourcing shouldn't be based purely on cost savings but also take into consideration the broader operational and infrastructure benefits, and demonstrate value by achieving better results, greater flexibility and transparency. Using specialist field partners provides brands with deep market expertise combined with the latest in technology to improve store performance and the ability to view their campaign progress in real-time.
Get the most out of your data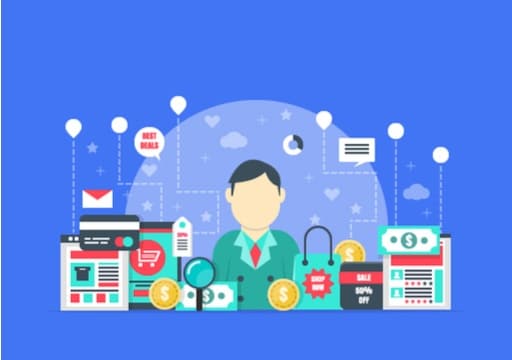 Effective deployment of field marketing teams can also help FMCG brands capture and maintain customer loyalty through in-store experiences and ongoing engagement initiatives. This includes tapping into individual shopper behaviour and tailoring on-shelf products to specific geographical locations and demographics to help brands deliver what their local stores want.
This is particularly important given Australia's changing ethnicity is impacting food trends and preferences. The latest Census showed that Australia will soon be officially more Asian than European with Australians born of Australian parents a minority, and their heritage is reflected in grocery choices. Food trends are leaning towards Asian ingredients and recipes, which is reflected in the type and variety of products that supermarkets are putting on shelf. Tailoring this offering by geographic location using data driven technology is key here.
Get the basics right – you can't sell what isn't there
Individual store analytics help to pinpoint trends by allowing field staff to react with a tailored solution based on specific store needs. If a product is rapidly disappearing off supermarket shelves, the field sales team can plan accordingly and adjust the frequency or time of visits to help rectify the problem. For this reason, on-shelf-availability is integral to helping brands maximise sales.
Winning over the grocery shopper may come down to many factors, but delivering an in-store shopper experience that 'wows' customers will be a key ingredient for FMCG brands looking to build brand loyalty and advocacy in an increasingly ROI driven world. This may be the ideal time for brands to review their field marketing tactics.
To find more about CROSSMARK and their data-driven retail solutions, click here or call (02) 9439 1233.