If you're spending more time on social media than you are on developing email campaigns for your database – you are leaving "money on the table".
Email marketing isn't as glamorous or as exciting as social media, but it has been around longer and it meets one of the most important aspect of customer relationships, humans interacting with humans!
Social media is great for meeting new customers but it's doesn't create a nurturing, sustainable relationship like email marketing can. Email is where you build the relationship and make the sale.
Giving away your email address is like telling them where you live or what your credit card number – people are very guarded and only give it to people that they trust – that they have developed a trusting relationship with.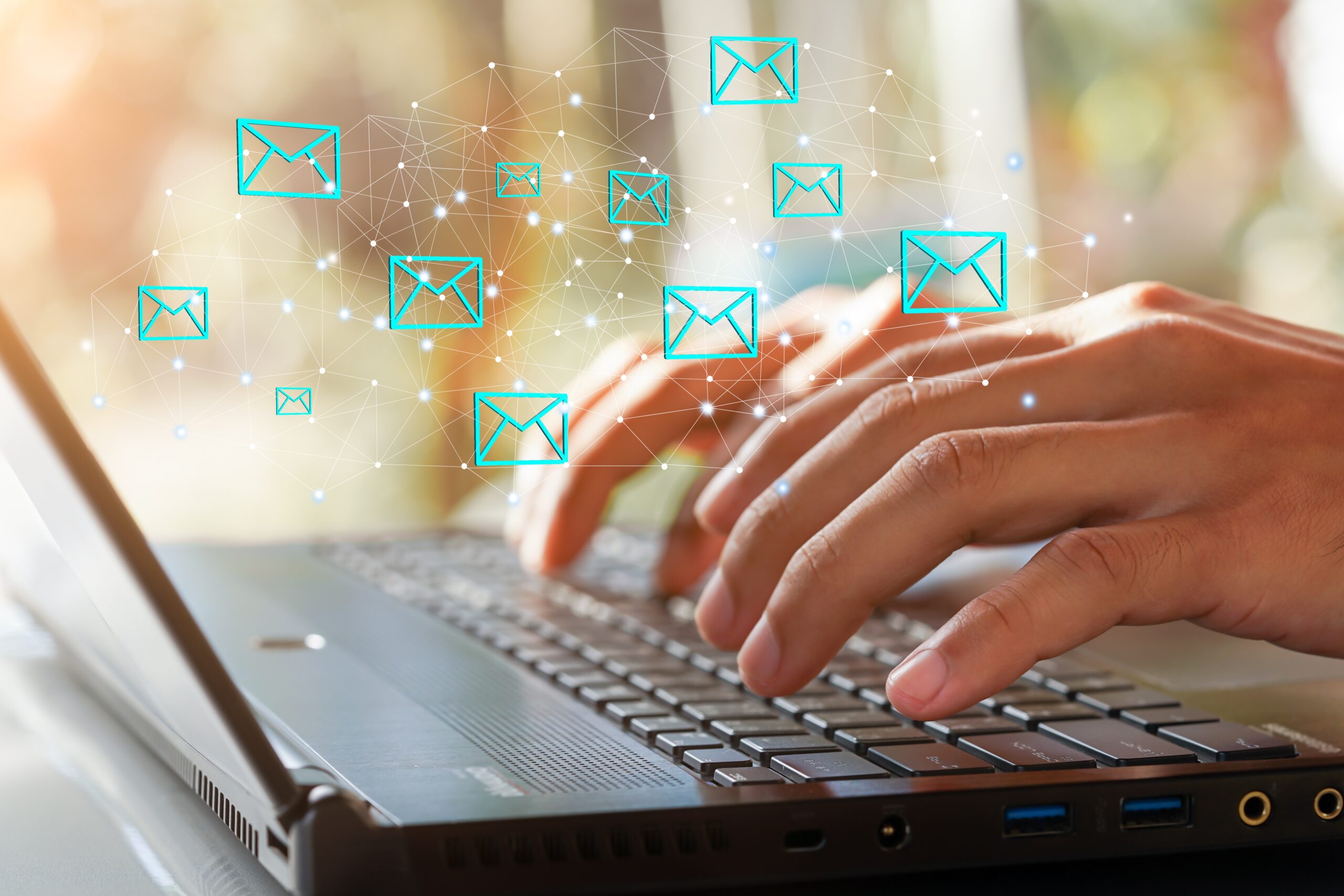 Not convinced? Here's 3 reasons why email trumps social media:
Email gives you direct access to your subscribers – people who have chosen to allow you to send them something because they trust you.
You send them something – they consume it for as long as they wish to do so (until they unsubscribe – but if you are providing value that won't happen!)
Of course, they have to open the email and research shows that people generally check their emails 2-3 times a day.
Email has a higher engagement rate than social media.
The average open rate for email campaigns is more than 20% – however, only around 5% of your followers on social media will see your posts organically (results are similar on other platforms).
However, studies have found that an email subscriber is 15 times more likely to make a purchase than a social media follower! Can't argue with that!
You own your own database.
Once your customers are on your list, they cannot be taken away, unless they themselves unsubscribe. Conversely, many businesses who have relied heavily on social media have had enormous headaches when, for instance, Facebook, in their wisdom, change algorithms which requires boasting for the same engagement you used to get through organic traffic. In a nutshell, you have no control over social media, the platform can change overnight and there's not a single thing you can do about it.
Having your own database is like building a fence around your tribe.
So, where are you spending your marketing time and marketing dollars? Are you spending enough time nurturing your list, creating relationships with your clients and building that fence around your community?
Social media is a fantastic tool for meeting new clients and can work beautifully to direct your customers to interact with you and join your database for a long lasting, nurturing, human to human relationship ending, hopefully, in a sale and a loyal repeat customer.
They both play a significant role in your marketing plan it's just one trumps the other in ROI (return on investment)!