With the winter blues already setting in, Melbourne CBD's retail giants are giving shoppers a reason to celebrate our most unloved season… early.
From a snowing laneway and a mulled wine bar, to a donut festival and free parking, the CBD will embrace the impending arrival of winter this Wednesday for Shop the City, a twelve-hour sales and event spectacular to descend on the CBD.
Consumers will benefit from over 300 retail offers & discounts, a line-up of FREE food & events, and late night trading, as part of the one-day collaboration for Melbourne Central, Emporium Melbourne, QV Melbourne, Melbourne's GPO and The Strand Melbourne.
Top offers include 40 per cent off GAP and 25 per cent off Country Road at Melbourne Central, up to 50 per cent off selected styles at Michael Kors and 30 per cent off full priced items at TopMan/TopShop at Emporium, while Melbourne flagship store Rag & Bone at The Strand will sell a limited-edition sweatshirt all the way from New York City exclusively for the day. And for those looking for homewares Harvey Norman at QV will slash prices with 50 per cent off mattresses and 25 per cent off all furniture orders. H&M at GPO will have a live street art installation by local Melbourne artist David Booth of Ghost Patrol, limited edition Ghost Patrol x H&M tote bags with any purchase over $80, and an exclusive offer all day.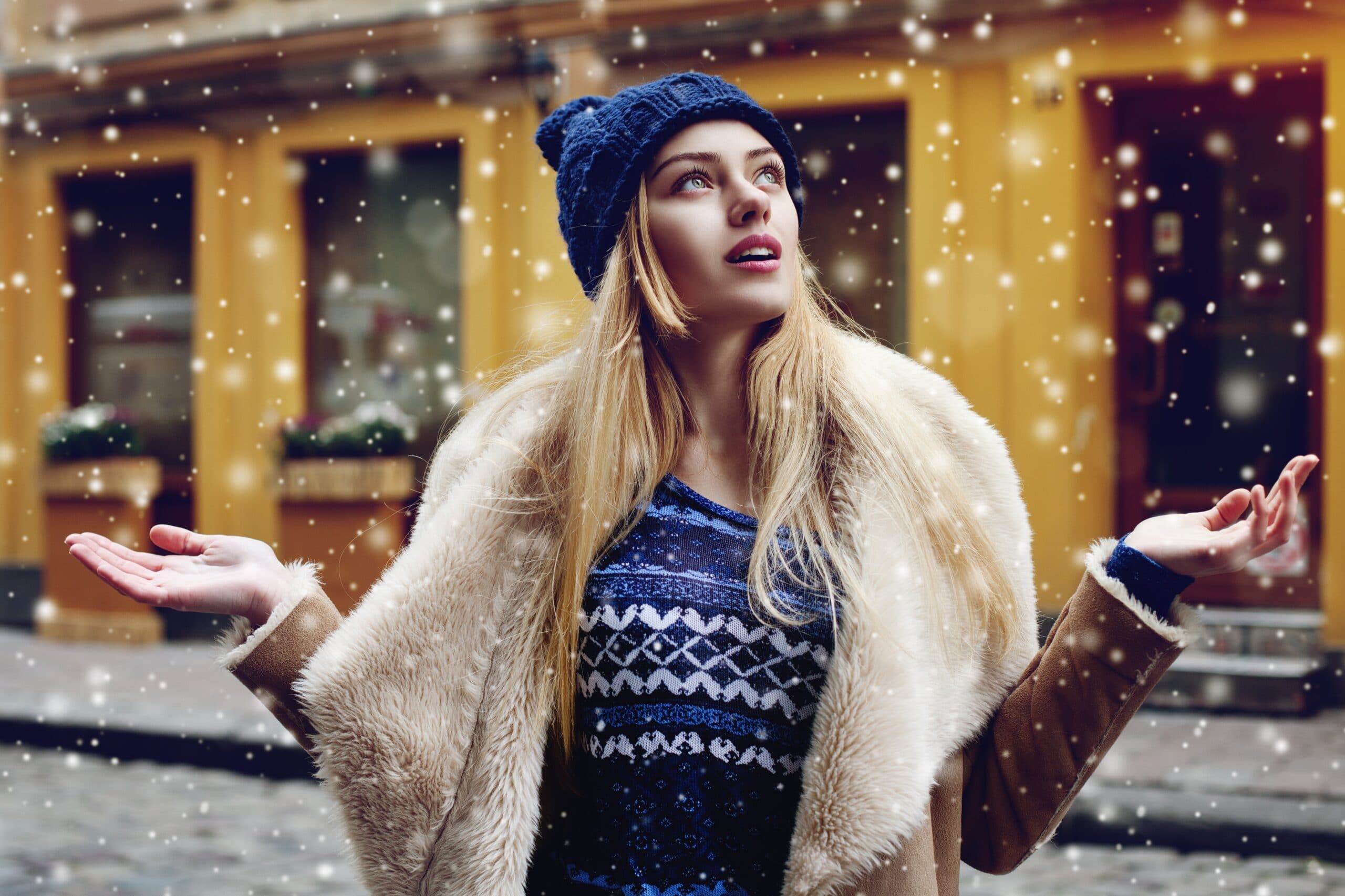 Lord Mayor of Melbourne Robert Doyle said Shop the City will give bargain hunters the opportunity to stock up on winter wares at discounted prices.
"Shop the City is a great collaboration between the CBD's big brand and boutique retailers to showcase the diversity that our fashion-focussed city has to offer," the Lord Mayor said.
"The World's Most Liveable City is also one of the most renowned shopping cities: our recent Retail and Hospitality Report revealed that Melbourne is bucking the trend with city workers, residents, students and visitors spending more than $3 billion in 2015, an increase of 16 per cent since 2013.
"Kick those winter blues with this special one-off shopping event and make sure you seek some pre or post shop sustenance at one of Melbourne's many excellent cafes or restaurants."
While the one-day Shop the City event expects to draw up to half a million people into the precinct, the Shop the City consortium will bolster this figure with the inception of a direct marketing campaign via Chinese social media tool WeChat, targeted at the recent boom of Chinese tourists and students in Melbourne.
According to City of Melbourne more than 11,000 or 32 per cent of inner Melbourne's total international student population is from mainland China, a growth of 15 per cent since 2013. Similarly Tourism Research Australia reports Chinese visitors to Victoria have grown by 16.1 per cent in the past year to reach 569,000 – adding $2.4 billion to Victoria's economy.
Kate Rooney, spokesperson for Shop the City said retail competition in Melbourne is stronger than ever before, so it is critical that we not only showcase Melbourne as a shopping destination, but we take advantage of new marketing opportunities to continue to build on Melbourne CBD's retail success story.
"With continual growth from tourism in Melbourne, our retailers have expanded their marketing and services to cater to these markets"
"Many of the big brand and boutique retailers increase buyer confidence among various international payment options including WeChat and Alipay.
Destination Melbourne CEO Laura Cavallo commended the Shop the City consortium for their efforts in proactively engaging with Melbourne's international community and commented on the markets' passion for retail shopping and luxury brands.
"The Chinese have a strong gift culture and will buy multiple items in different colours for their families and friends. As the Chinese are brand conscious, luxury items that cannot be purchased in Mainland China are important to them as they carry a strong 'braggability' status"
"Now is the time to understand the China market and for Melbourne's visitor industry to become strategic in their approach
"It's wonderful to see the Shop the City consortium embrace Victoria's largest international market and no doubt this strategy will ensure a flow-on effect for the City's retailers,"
The one-day Shop the City event will run from 10.00am – 10.00pm on Wednesday May 17 with sales and events at more than 1,000 shops across three city blocks.
Accessing the city has never been easier with Yarra Trams providing free public transport within the CBD and Metro Trains offering thousands of services into the CBD on Wednesday. QV will offer shoppers free car parking from 5pm until midnight and Uber will activate their inaugural Melbourne CBD 'Uber Zone', a designated drop-off and pick-up area replete with a concierge on Little Lonsdale Street, near the Melbourne Central overpass.
For more information, visit shopthecity.com.au or join in the conversation at #shopthecity.