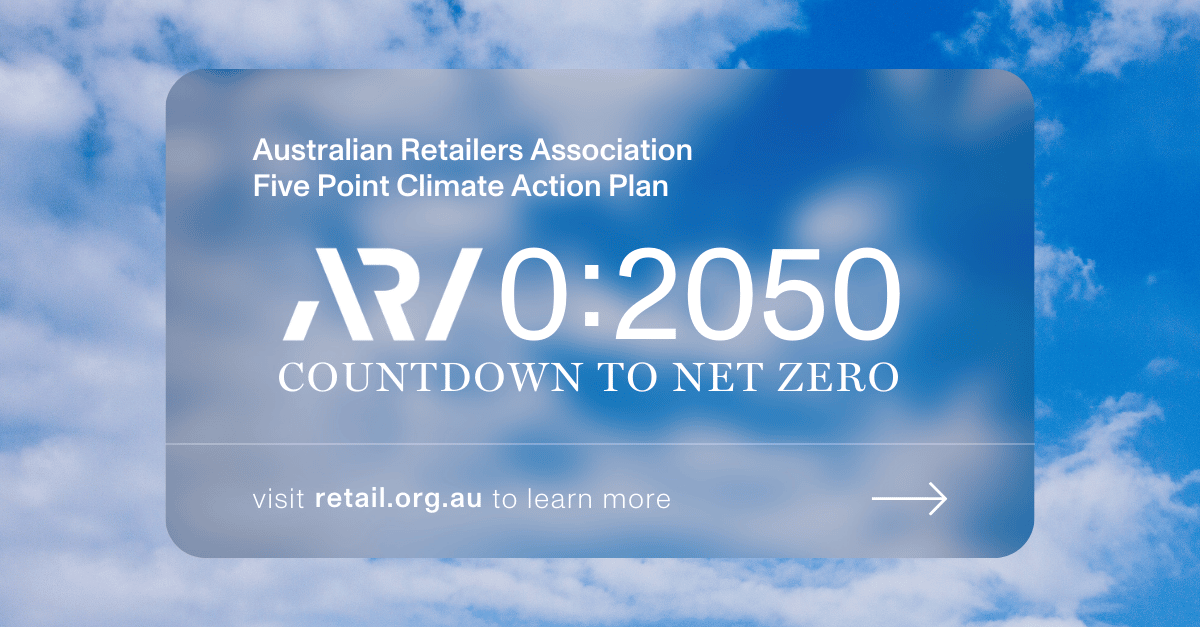 A significant proposal that will be discussed in detail at COP26 is the European Union's proposal to implement a Cross Border Adjustment Mechanism (CBAM): a carbon tariff.
The intent of the CBAM is to reduce carbon leakage by equalising the direct carbon costs embedded in products that are produced in jurisdictions that have implemented a carbon price, with products that are exported from a jurisdiction that has no such cost impost applied.
This issues a threat to all Australian exports. The fact that Australia does not have a mandatory carbon price will leave Australian exports at a price disadvantage in those markets. As an obvious, Australian coal exports are vulnerable. If coal buying countries are required to account for the carbon embodied in the products they produce, this puts Australian coal at a price disadvantage compared to the less emissions-intensive energy generation sources.
It is also an opportunity for consideration for all Australian manufacturers. Where previously high energy costs have hampered Australia's onshore manufacturing industry, a CBAM offers the prospect that energy costs will be equalised around the world, providing Australia with a natural advantage if we can make the leap to a low cost, reliable and renewable energy system.
The matter of carbon leakage is one that COP26 will seek to implement new rules on. However, it is unlikely that the EU CBAM will be accepted at COP26.
This is partly because its principle of discriminating between products based on their input costs is at odds with a number of the key principles of the World Trade Organisation (WTO), regardless of how they may have been produced. Indeed, it is unlikely that the EU has proposed the complex set of rules with an expectation that they would be accepted at COP26.
More likely is that the EU has proposed the CBAM system, replete with blank schedules on carbon pricing methods and exempted countries in order to spur negotiation on the issue. Whether this can be achieved over 10 days in Glasgow, remains to be seen.
Ed Hanna is General Manager for Advisory and Projects at Energy Action, an energy management business that has been helping Australian businesses simplify, clean and lower the cost of their energy usage for more than 20 years.