We aim to create a supportive retail ecosystem, advocating for big changes at a government level and unifying the industry by onboarding major retailers whilst remaining strongly focused on the needs of our SMB members.
The scale and diversity of our membership makes us unique in our impact.
12 months to 31 January 2022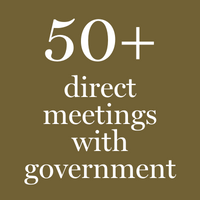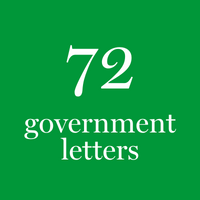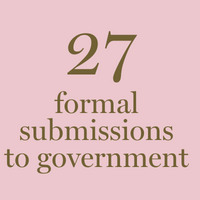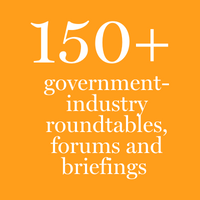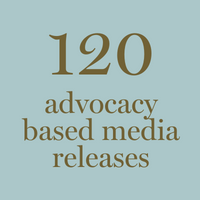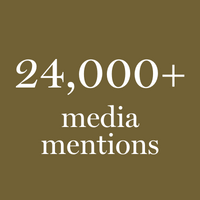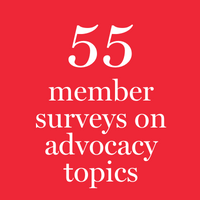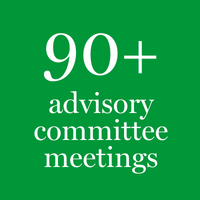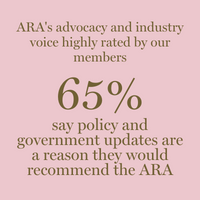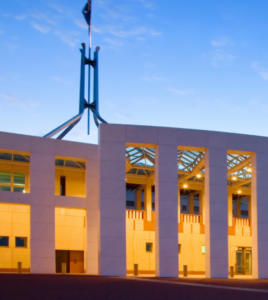 A FEW OF OUR RECENT WINS
We have enjoyed a number of advocacy wins in the first half of 2022 –  here are some of the recommendations that have been adopted by state and federal governments through our advocacy efforts.
ARA as the voice of retail
Strong advocacy for the retail sector in the lead up to the federal election

 

Close consultation with incoming cabinet ministers post-election

Climate Action Plan launched

 

Reconciliation Action Plan launched

 

Gender Equality Position Statement in place and supported by 24 major retailers

 

Advocating for retail leasing reform, responding to legislative reviews in South Australia, Western Australia and Tasmania. Calling for national alignment on provisions that protect tenants and ensure a fair and reasonable framework for retail leases given the power imbalance between small business tenants and landlords. 

 
Participation in the Fair Work Commissions annual review of the National Minimum Wage, making several submissions and a hearing appearance, to advocate for a fair and reasonable increase to the NMW based on the underlying rate of inflation. The ARA's position reflected the balance to be made between ensuring a fair wage for retail employees, who were at the frontline of the pandemic and ensuring the cost of doing business is kept in check as inflation continues to rise and put pressure on retailers. 

 

Maintaining our position that retail trading hours should be deregulated to meet customer expectations and ensure a level playing field for retailers by lobbying for further deregulation and relaxation of trading hour restrictions in Queensland, WA and SA. 

 
Looking forward
We expect the Government will introduce industrial relations reforms, stemming from the national jobs and skills summit in September and we will advocate for simplification of the award system and bargaining processes to support improved flexibility for both employees and employers that enables increased productivity, sustainable wage increases and secure employment opportunities for a diversified workforce. 
Retail risks and opportunities
Availability of RAT kits improved
FBT on RAT kits removed
Trading hours in QLD, SA and WA relaxed
Positive outcomes from wage review secured
Positive workplace relations outcome for casuals secured
Partnership with government on cyber security secured
Covid-19 health settings
Advance notice on government's Covid-19 measures provided
Covid protocols adjusted and relaxed
National alignment secured
Jobs and Skills
The ARA continues to advocate on behalf of the retail sector to address the current jobs and skills crisis, working closely with the newly elected federal government. We are actively participating in the following Government consultations and discussions around the: :
Jobs and Skills Summit

 

Introduction of paid domestic and family violence leave

 

Establishment of Jobs Skills Australia (replacing the National Skills Commission)

 
COVID-19: Returning to business as usual
Continuing to share advance notice and advice as Covid-19 restrictions and regulatory measures are relaxed across state and territory jurisdictions

 

providing feedback to govts as reviews of Covid regulatory measures are made, advocating strongly for national alignment

 

where regulatory adjustments were made during the pandemic that resulted in efficiencies and savings
Resetting the Jobs and Skills Framework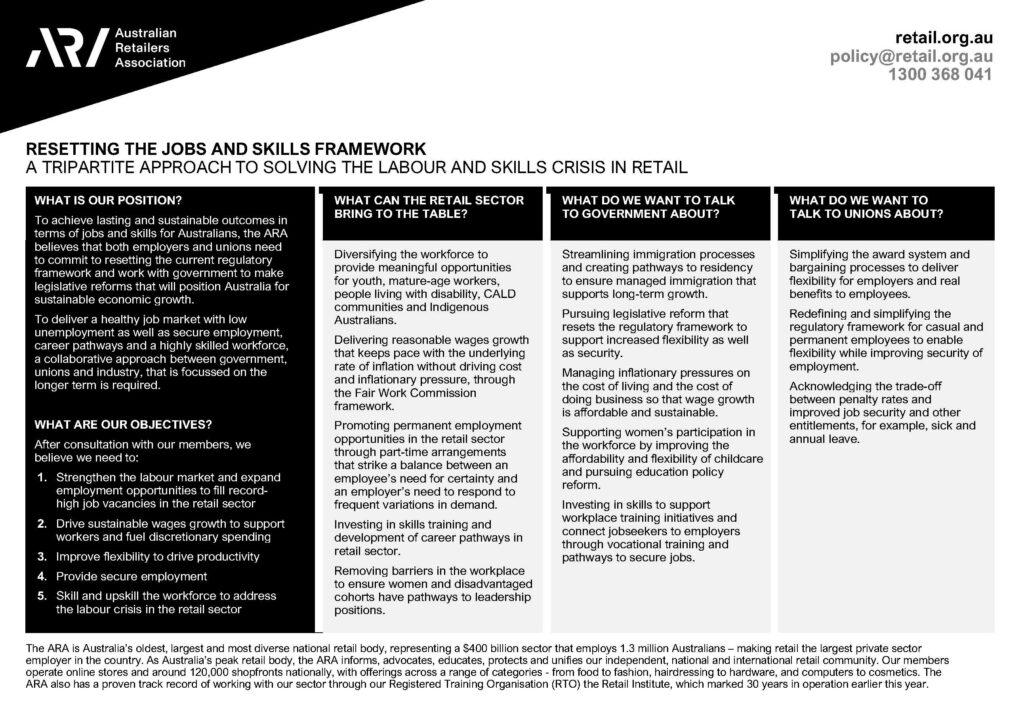 ARA advocacy in the media