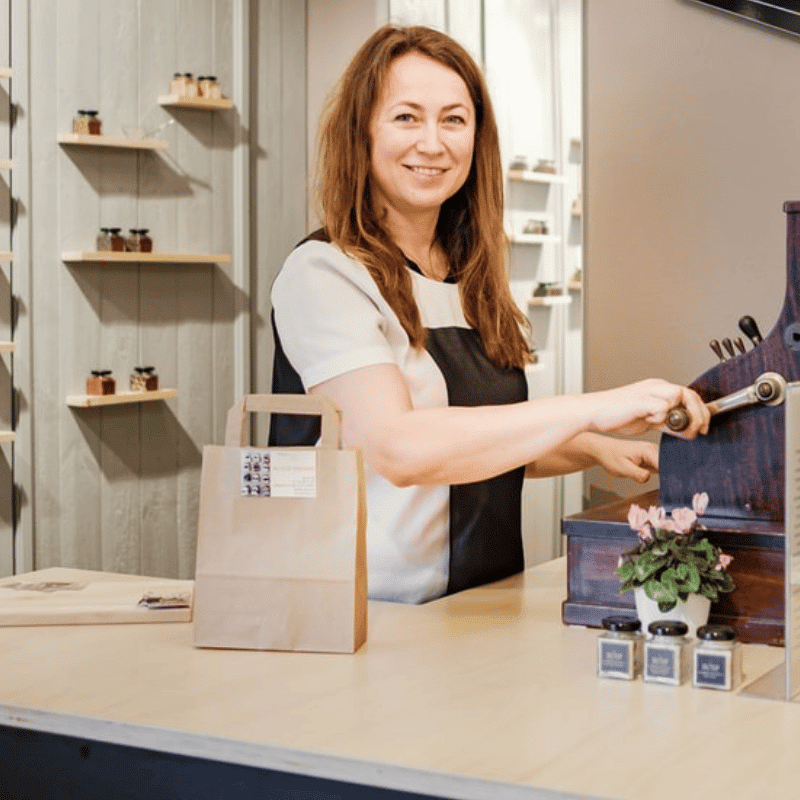 A unique insurance offering for retailers. Harnessing the industry experience of ARA and risk management expertise from leading insurance broker, Marsh*
From an insurance and people risk perspective, the last 12 months has highlighted the need to ensure your risk management strategies, when tested, will respond. We recognise the importance of insurance as a business enabler for retail and a key ARA member service. We have created ARA Insurance to address this need, teaming up with the world's leading insurance broker,
Marsh
, to deliver a suite of insurance and risk management offerings specifically tailored to retail.

The ARA Insurance program provides market-leading risk and insurance solutions tailored for ARA members across all retail industry segments. From major national, to multi-store owners or even sole traders, the ARA Insurance program caters to all retail companies, extending to:
State based retailers
Department stores
Franchises
Retail Groups
Independent and online operators
Contact the ARA Insurance team at Marsh on arainsurance@marsh.com or  1300 133 988 to speak to them about developing an insurance and risk management program that aligns with your business risk requirements and appetite.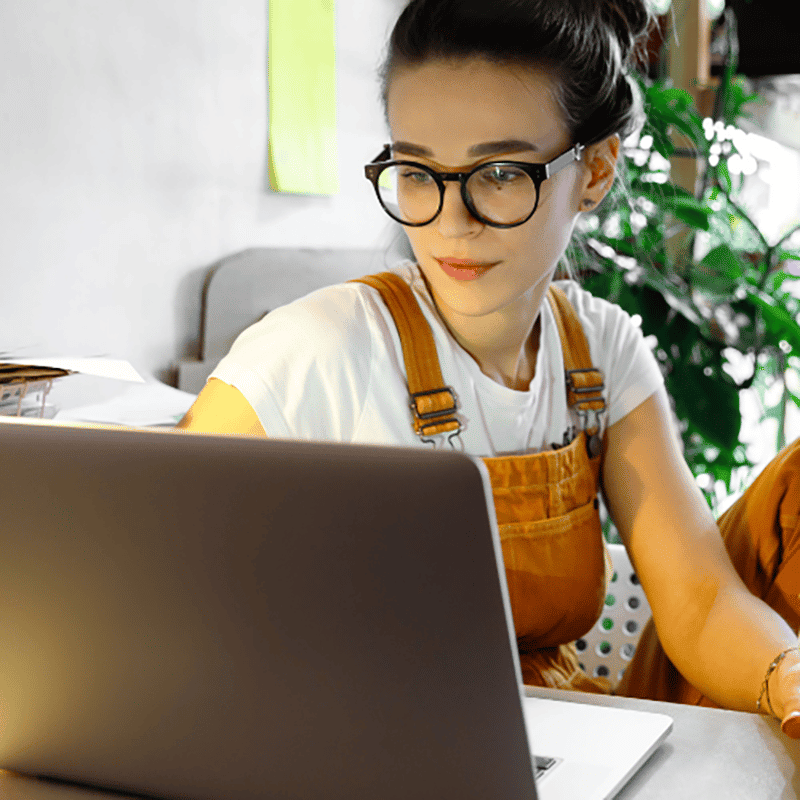 Our team aim to deliver risk solutions that are designed to meet the unique and evolving needs of ARA members and the Australian retail industry.
When arranging insurance solutions for ARA members, the ARA Insurance team at Marsh work with selected insurance providers who cater to the specific risk exposures of the sector. We understand the importance of creating the ideal balance between providing insurance expertise and a seamless 'hassle–free' purchase or renewal.
Collectively, the team have over 100 years' experience in account management and expertise across all classes of insurance.
Insurance Solution
We offer competitively priced insurance solutions to support of a variety of risk needs including:
Property including business interruption
Public & Products Liability
Motor Vehicle
Trade Credit
Directors & Officers Liability
Professional Indemnity
Cyber
Crime
Travel and Personal Accident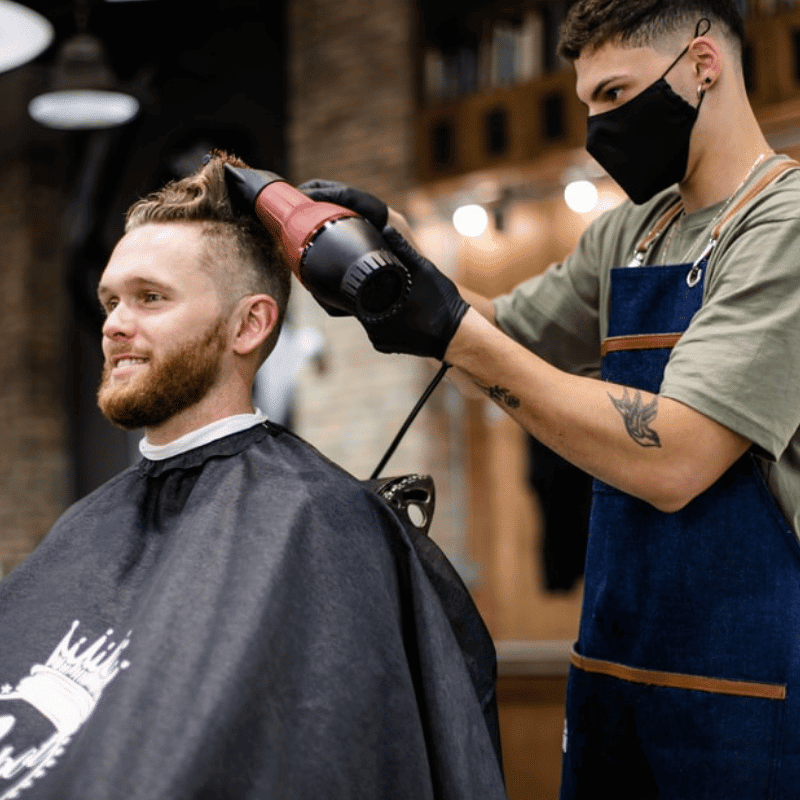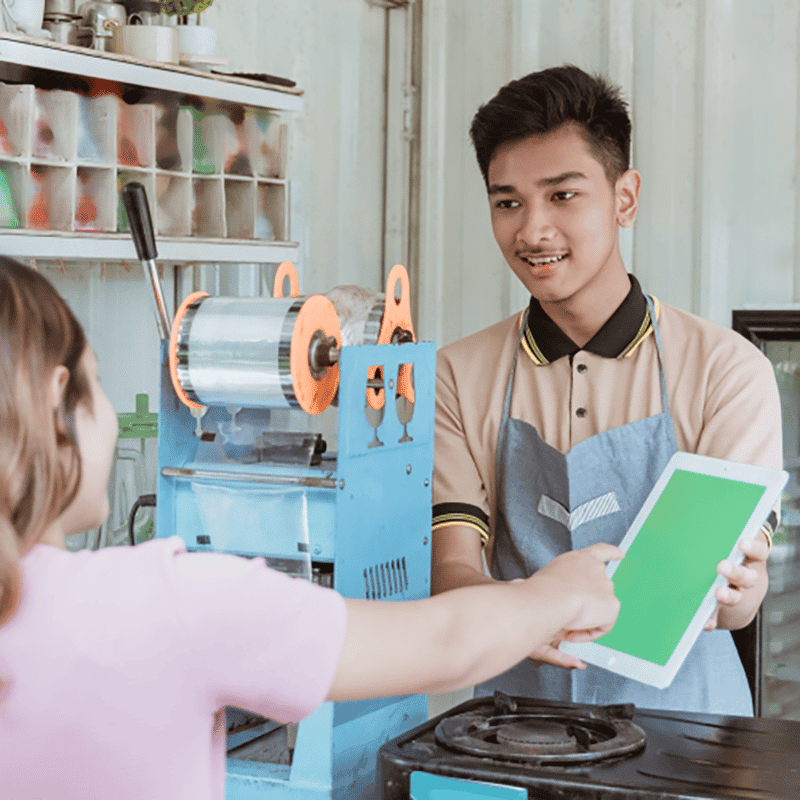 Risk Management
We offer risk management solutions including:
Educational Workshops
Risk Identification & Profiling
Insurable Risk Gap Analysis
Asset Valuations
Risk Policy and Procedure Development
BI Declared Values Review
Property Risk Evaluations Surveys
People Risk Services
We offer people risk services including:
Workforce Strategies
Compliance and Auditing
Work Health and Safety
Employee Accident
Corporate
Travel and Personal Accident
Organisational reviews
Employee Accident and Health
Employee Value Proposition
Occupational
Group Salary Continuance
Employee Benefits
Life Insurance and Private Health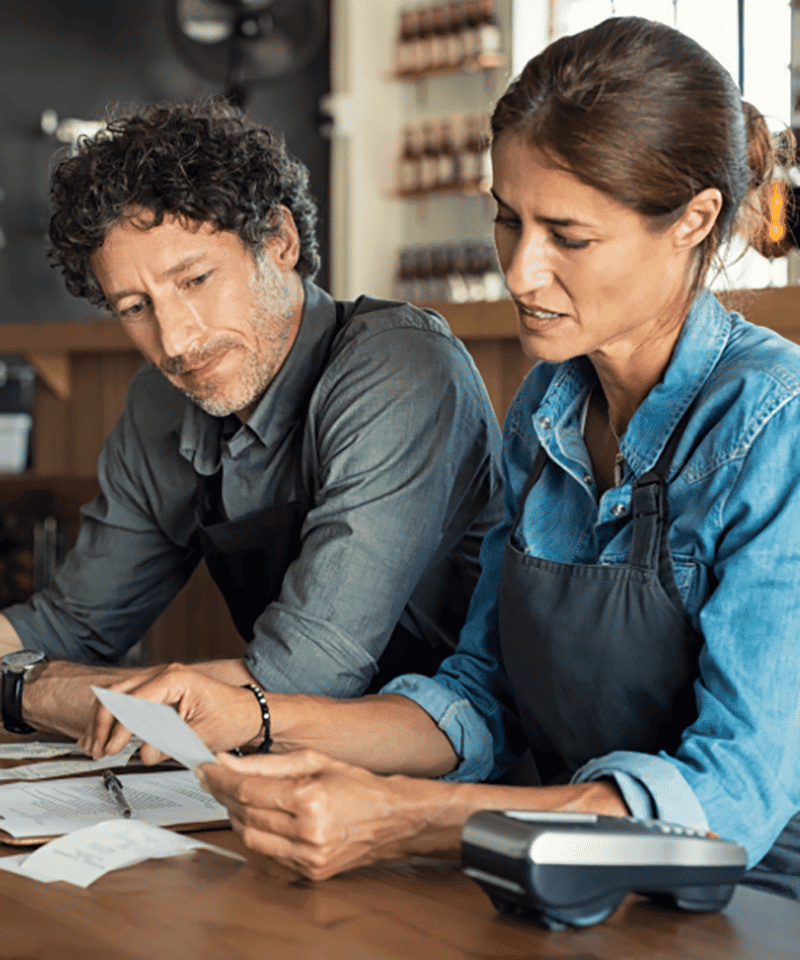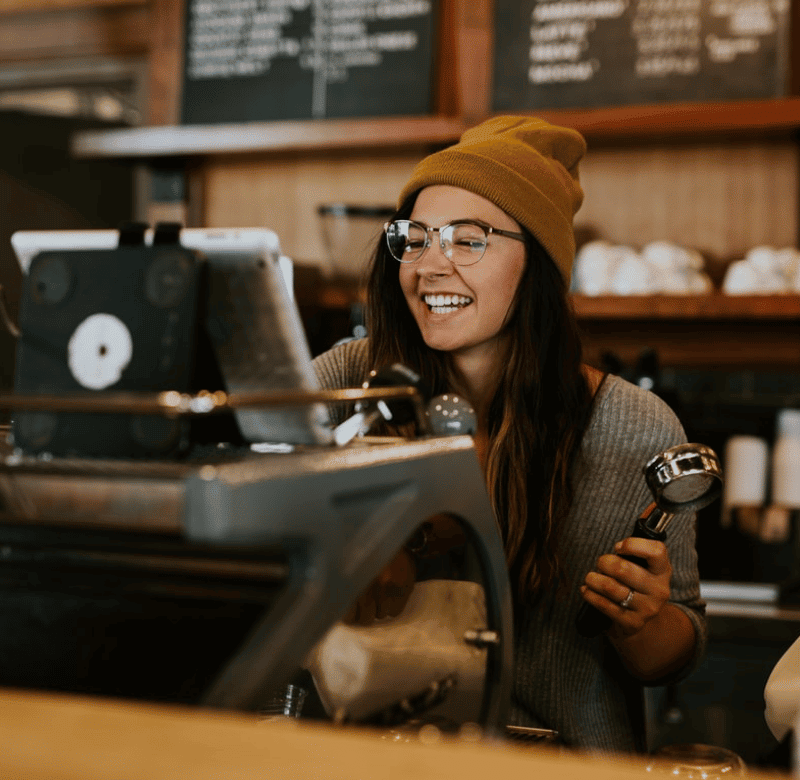 Risk Strategy Services
We offer risk strategy services including:
International licensing partners
Law suits and litigation
Cyber vulnerability
Balance sheet considerations
Growth through Mergers & Acquisitions
Reputational risk
For further information or to arrange an initial consultation with one of our experienced insurance brokers, complete the contact form below.
Alternatively, you can contact the ARA Insurance team at Marsh on 1300 133 988  to discuss further.

Login with ARA Membership to submit an ARA Insurance Consultation Request