Enhance my leaderships skills
The ARA Institute is an RTO and the leading national body providing for the education, consulting and professional development needs of the Australian retail industry.
We have a broad range of programs that caters to all levels, needs and skill sets within the dynamic retail sector – from accredited courses, workshops and on-demand live webinars to business solutions and more.
NATIONAL
Certificate IV in Retail Management
SIR40316
This program is designed as a pathway to expand your career in the Retail industry. You will gain extensive skills in leadership and management, sales, customer engagement, financial management, security and safety and highly developed knowledge of product and service offerings.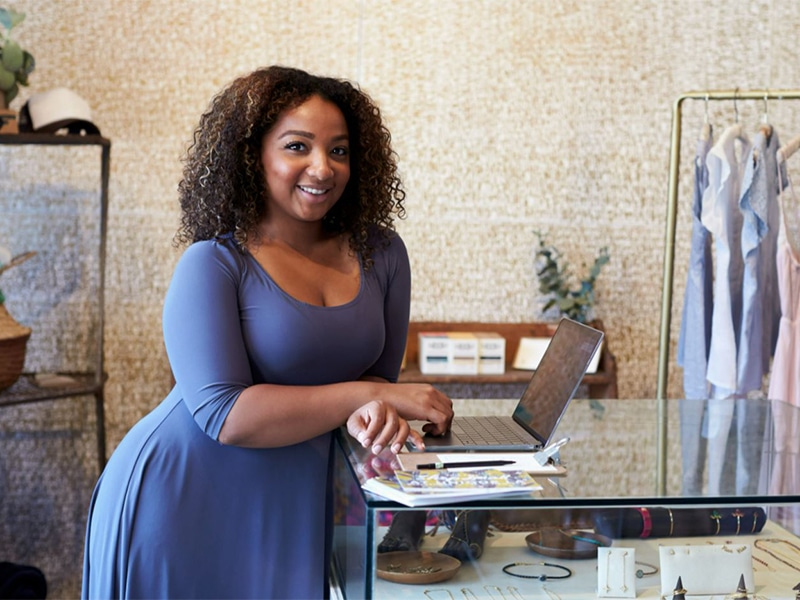 NATIONAL
Diploma of Retail Merchandise Management
SIR50317
This qualification equips you to undertake retail merchandise management activities which deliver profitable results for your retail organisation.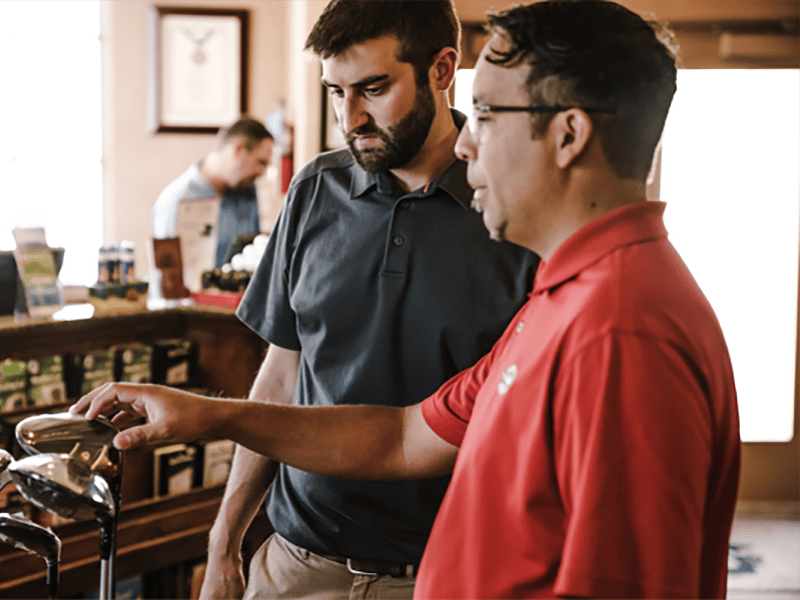 NATIONAL
Retail Leadership Transition
SIRSS00035
This Skill Set is designed for individuals working in supervisory roles in the retail industry.
NATIONAL
People Management in Retail
SIRSS00027
This Skill Set is designed for individuals working in management roles in the retail industry. This may include general management or human resources.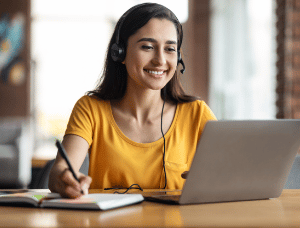 NATIONAL
Self-Paced Online Micro-Courses
Our fast, flexible and affordable bite-size, on-demand micro-courses allow you to control what, when, where and how you engage, learn and build your skills and knowledge.