Enhance my leaderships skills
The ARA Institute is an RTO and the leading national body providing for the education, consulting and professional development needs of the Australian retail industry.
We have a broad range of programs that caters to all levels, needs and skill sets within the dynamic retail sector – from accredited courses, workshops and on-demand live webinars to business solutions and more.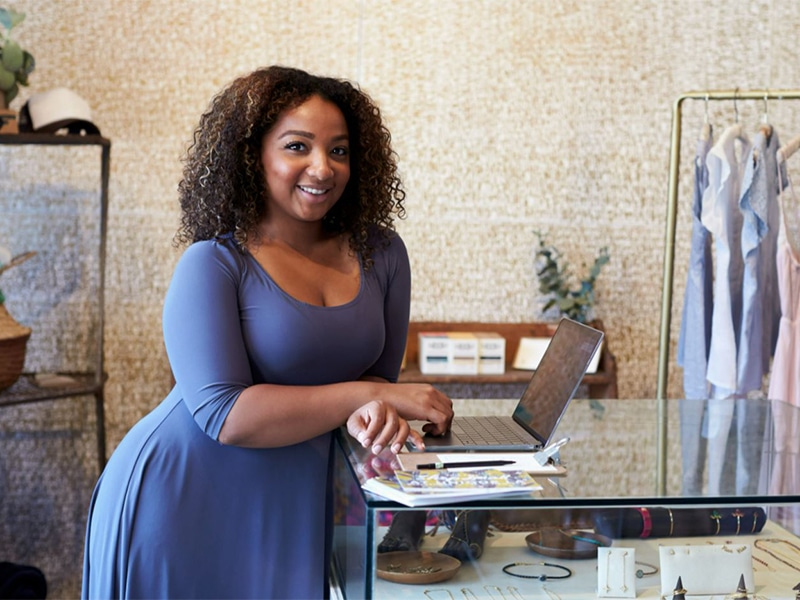 NATIONAL
Diploma of Retail Merchandise Management
SIR50317
This qualification equips you to undertake retail merchandise management activities which deliver profitable results for your retail organisation.
NATIONAL
Retail Leadership
Taking the step from manager to leader can be challenging, however the result is immeasurable for your business and career.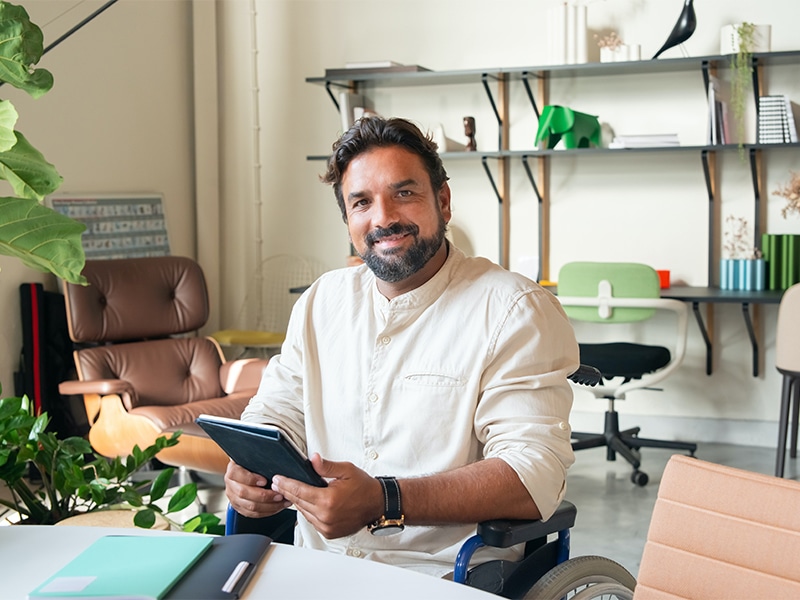 NATIONAL
Performance Management
Through this program we investigate the steps to manage team dynamics to achieve greater performance, including skills in performance planning, monitoring, reviewing, rewarding, as well as how to manage poor performance in the team.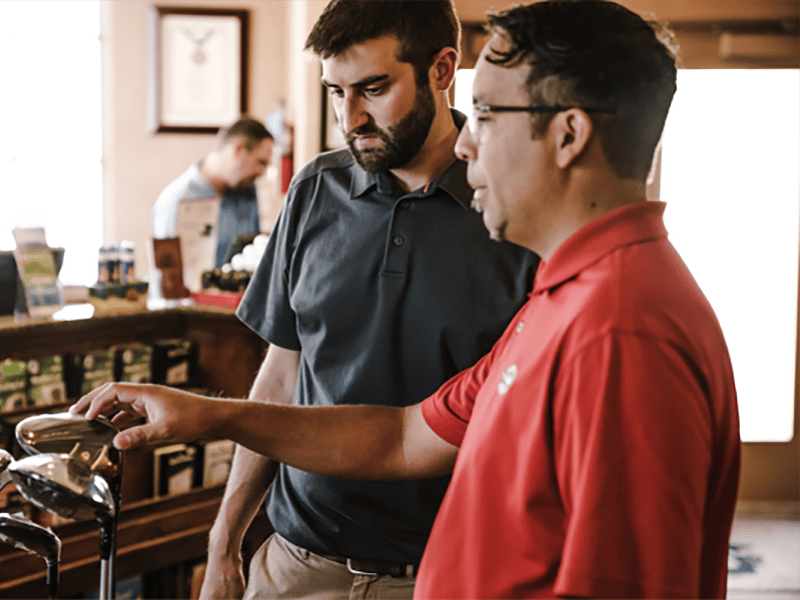 NATIONAL
Retail Leadership Transition
SIRSS00035
This Skill Set is designed for individuals working in supervisory roles in the retail industry.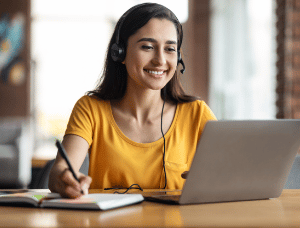 NATIONAL
Self-Paced Online Micro-Courses
Our fast, flexible and affordable bite-size, on-demand micro-courses allow you to control what, when, where and how you engage, learn and build your skills and knowledge.
With an ever-expanding course catalogue, our self-paced online micro-courses provide accessible options for all experience levels, with the choice of single topics, course bundles, accreditation pathways and bulk member discounts.