With the increasing importance of cybersecurity in today's digital enabled retail, the ARA has marked Cyber Security Awareness Month with five OnDemand discussions, to shed light on the pressing cyber threats currently faced by the retail sector and provide insights into effective risk strategies.

 
We have kick-started our new OnDemand series with our first video now available for our members. Our series will help you understand the nature of cyber security and how it affects your business, featuring leading cyber security advisors.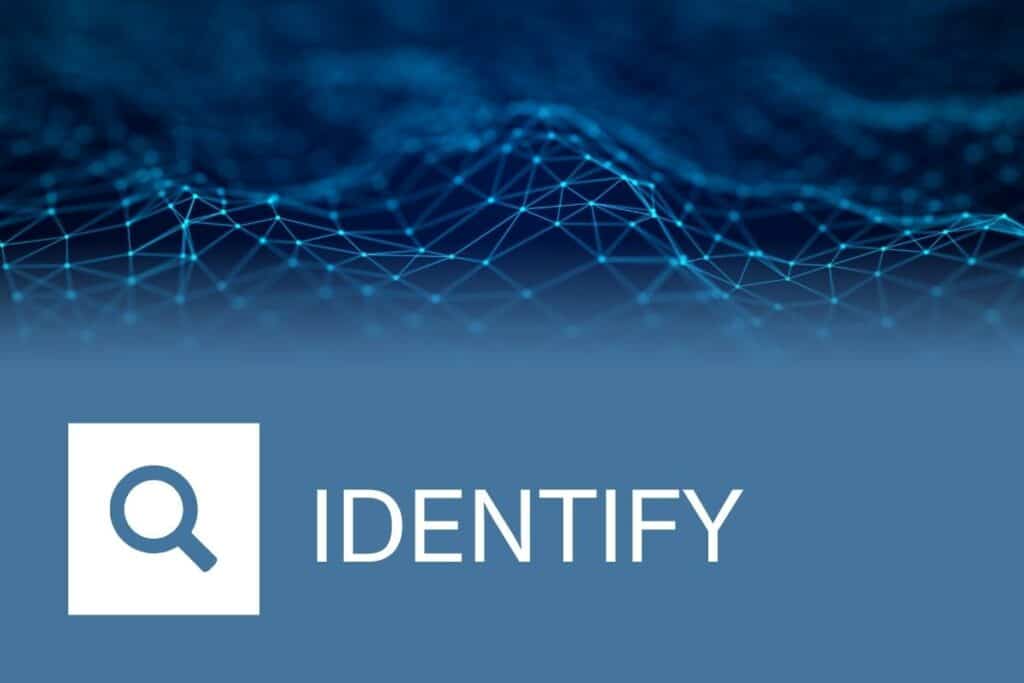 Understanding the cyber landscape
Join us to launch Cyber Security Awareness Month by unpacking the areas of your retail business at risk from cyber threats. Learn the importance of identifying key digital assets like customer data and transaction records.
With the right knowledge, retail leaders can make informed decisions, directing resources where they're needed most to keep the business safe.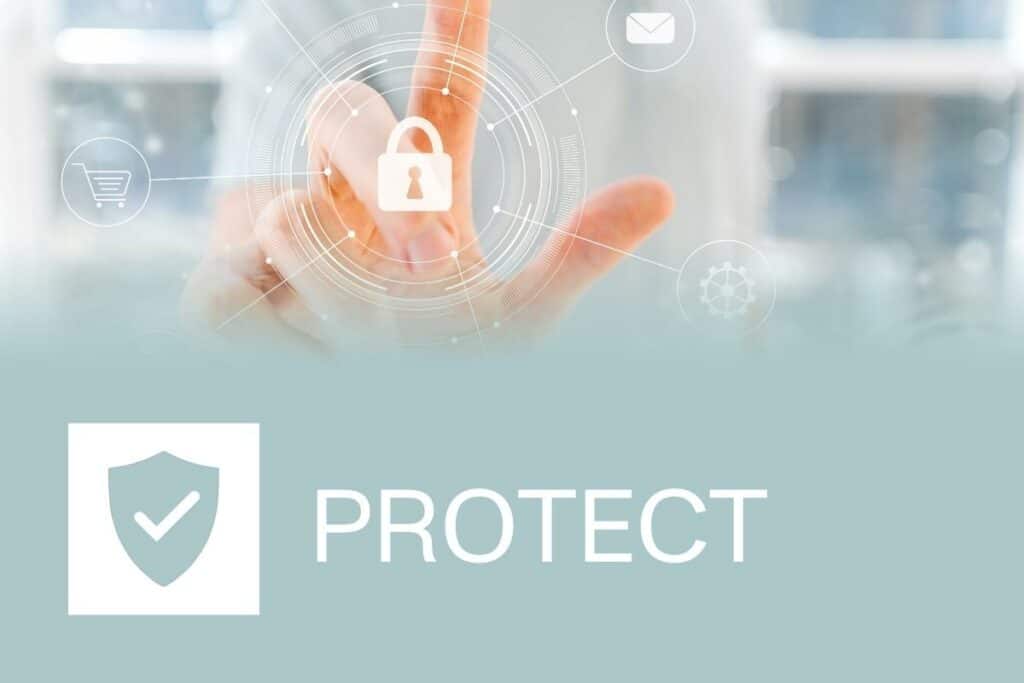 Protecting customer data and privacy
Explore essential steps to fortify your retail business! This segment provides guidance for retail leaders on selecting and implementing the most appropriate information security framework for your business. 
Don't let complexity hinder action; empower your business with appropriate information security strategies.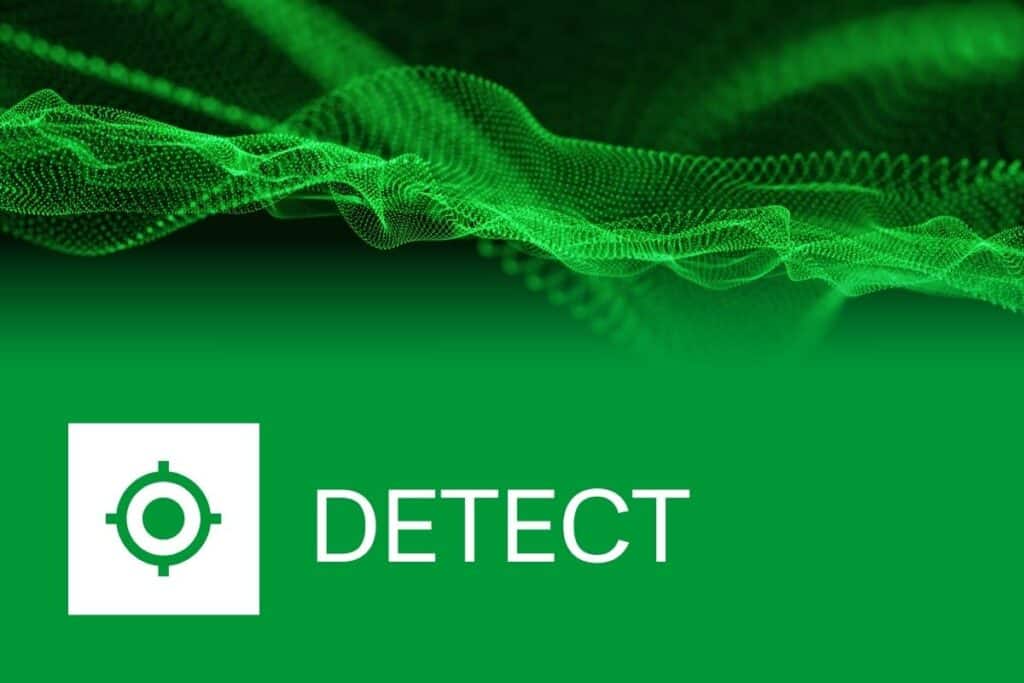 Detect: Information Security Management Frameworks Demystified
Implementing the right approach to keep your organisation 's information safe shouldn't be in the 'too hard' basket. Dushyant Sanathara from the BSI talks us through the information security frameworks that you might consider for your business.
Choose the right one for the size and complexity of your organisation. Dushyant explains how.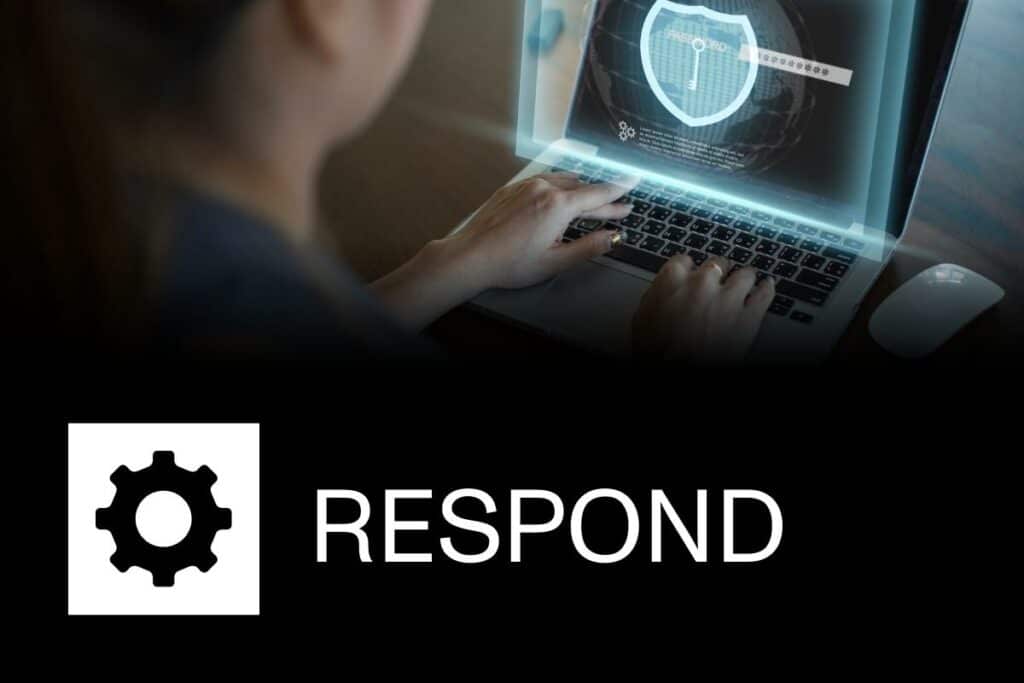 Respond: Taking action to mitigate Scams
Join us for an engaging interview with Catriona Lowe, ACCC Deputy Chair, as we explore the scam threat landscape impacting both retailers and customers.
Learn about the role of the ACCC in taking strong affirmative action to respond to this growing concern, and the role of the new National Anti-Scam Centre.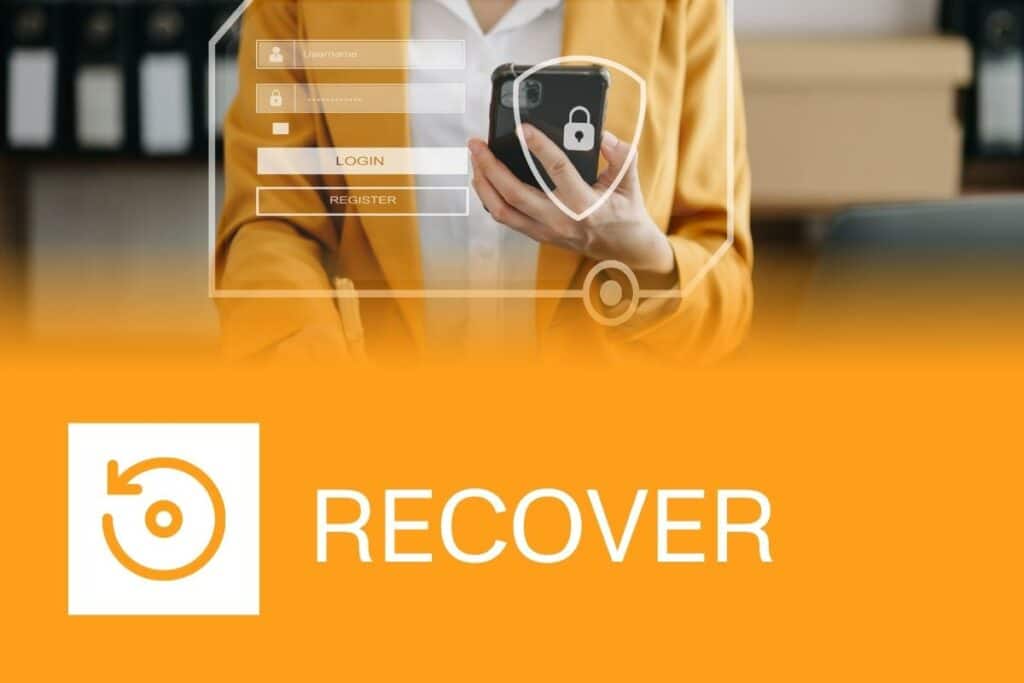 Recover: Your guide to knowing what's next
In the final instalment for Cyber Security Awareness Month, we're joined by Sally Branson, leading expert in crisis management.
In this interview, Sally gives advice on what to do if the worst happens and your business data is breached.
Watch now to explore what happens next, and what you might put in place now to minimise the impact on customers and brand.