The ARA Institute is an RTO and the leading national body providing for the education, consulting and professional development needs of the Australian retail industry.
We have a broad range of programs that caters to all levels, needs and skill sets within the dynamic retail sector – from accredited courses, workshops and on-demand live webinars to business solutions and more.
Worksafe's Workwell Learning Network
The WorkWell Learning Networks support organisations to take a leadership role in bringing workplaces and experts together. The purpose is to share knowledge and implement initiatives that create safe and mentally healthy workplaces. 
This Program is free to all ARA members and non- member. Please contact us if you are interested to join this program.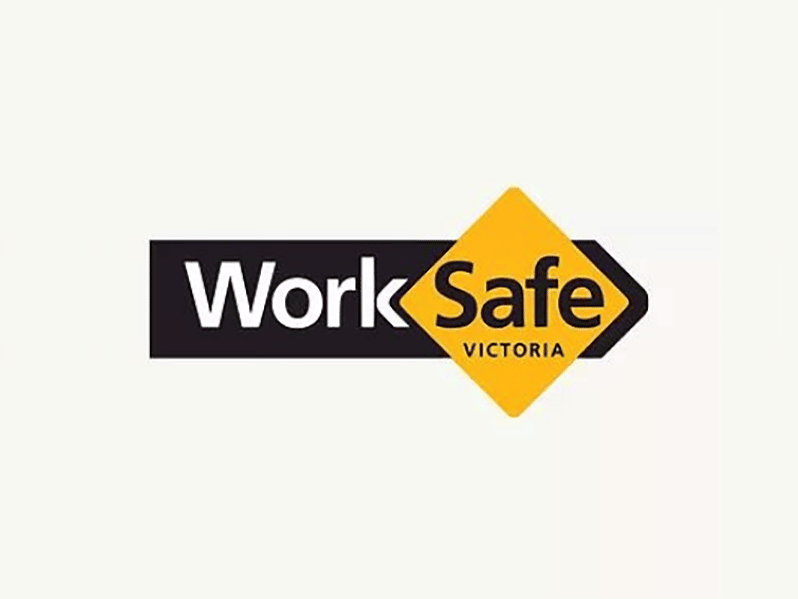 VICTORIA
WorkSafe's WorkWell Learning Network
WorkSafe's WorkWell Learning Networks aims to promote mental health and wellbeing and prevent mental injury & illness by changing workplace cultures and practices.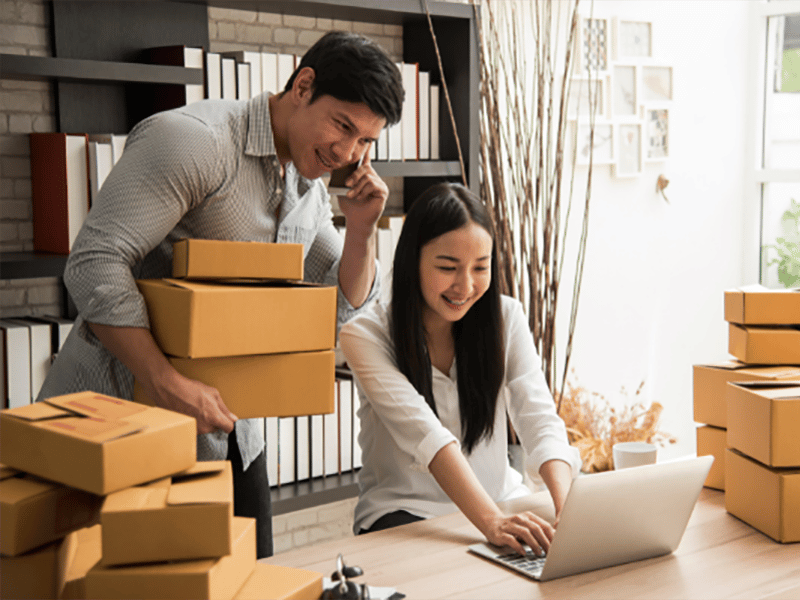 VICTORIA
Retail On The Run
These engaging 1-hour videos deliver insights into current topics affecting the retail sector, as well as provide practical tips and improvements which can be integrated within your business.