ARA NET-ZERO MASTERCLASS SERIES
Module 3:  Low Emissions Operations
A key emissions reduction focus for retailers is energy use in their operational premises, including using it more efficiently, switching to low carbon energy sources and buying offsets.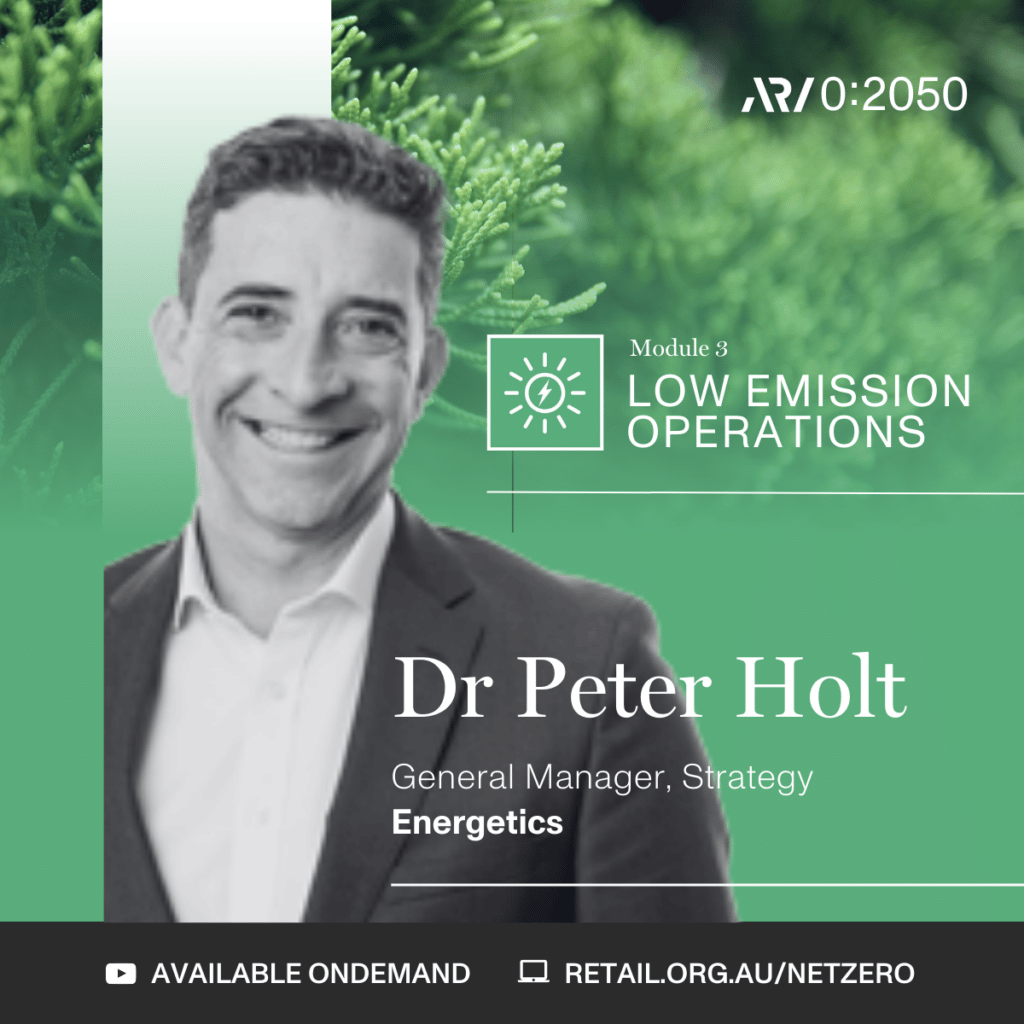 General Manager, Strategy
Energetics
Peter leads Energetics' Strategy team which works with Boards, Executive teams and Government policy advisors. He provides insights into the impact of climate change and develops frameworks to achieve emissions reductions, manage risks and address the implications for business models. Peter and his team closely follow developments in Australia's rapidly changing energy mix and advise on innovative, cost effective approaches to engaging with renewable energy opportunities. Energy and climate change policies are complex and fluid. By leading the development of analysis and advice as national climate change policies evolve, Peter understands the issues for different sectors. He advises businesses on strategy and execution: encompassing market insights, regulatory compliance, organisational capability, consumer expectations, and opportunities to create a competitive advantage.
 Peter has worked with top ASX200 clients, to help them assess the physical and transitional risks associated with climate change in alignment with the Taskforce for Climate-related Financial Disclosure (TCFD).
 As a published doctoral engineer, he applies a variety of analytical approaches including scenario analysis, market assessments, life cycle assessment, research and critical thinking to provide insights for clients. Peter has been pivotal in determining Energetics' thought leadership content and activities for several years. He ensures that what we publish is original thinking and meets the needs of both Energetics and our clients. Peter is also Energetics' principal media spokesperson.

Energetics is the climate risk and energy transition expert. Our vision is to unite the most innovative, passionate, and experienced minds for a 1.5°C world. We work with ASX200, the investment community and all tiers of Australia's governments to power their transformation to a climate-resilient, decarbonising world.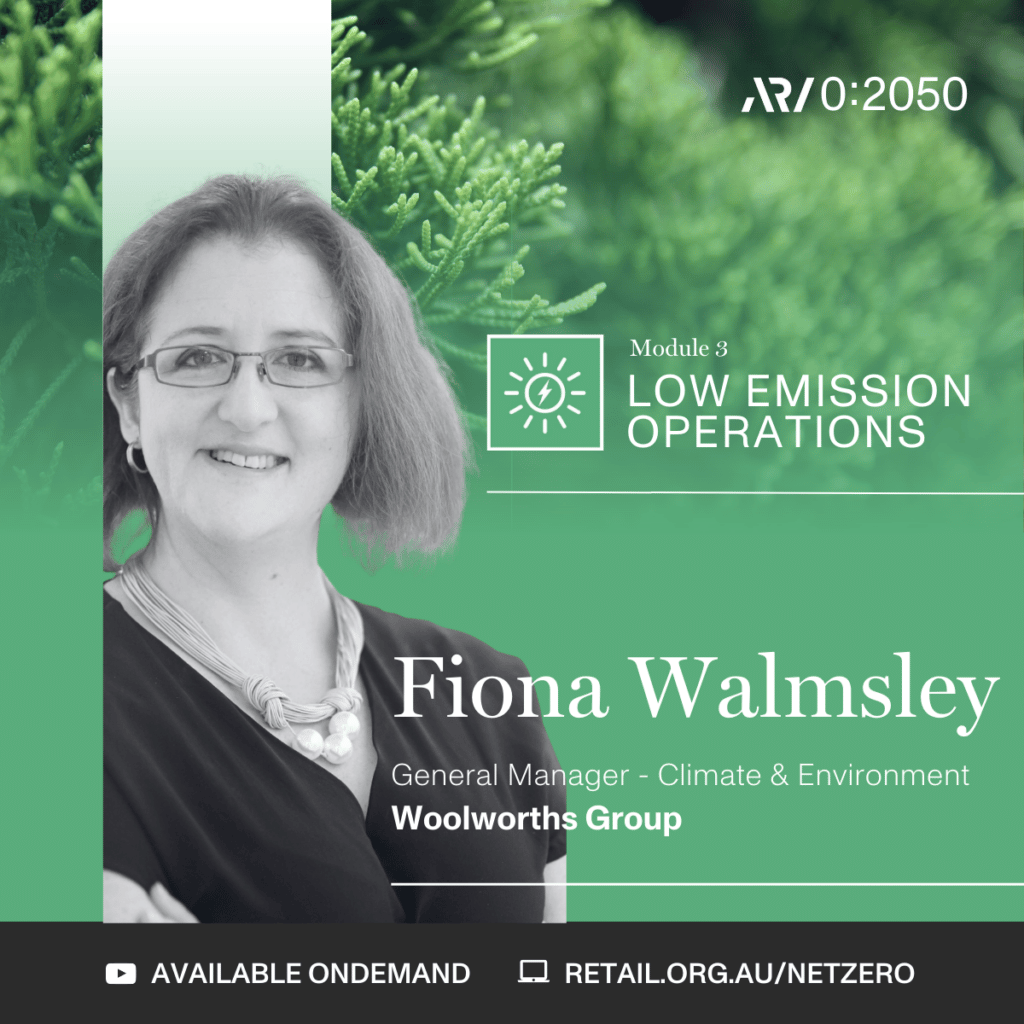 General Manager – Climate & Environment 
Woolworths Group
Fiona Walmsley joined Woolworths Group in April 2016 and is currently the General Manager of Climate & Environment, overseeing the Group's response to climate change and environmental issues such as sustainable sourcing and regenerative agriculture. 
Holding both undergraduate and postgraduate qualifications in engineering, Fiona has more than twenty years' experience as a sustainability professional. She has spent much of her career in professional-services roles, including as a Director in the Deloitte Sustainability & Climate Change practice in Sydney.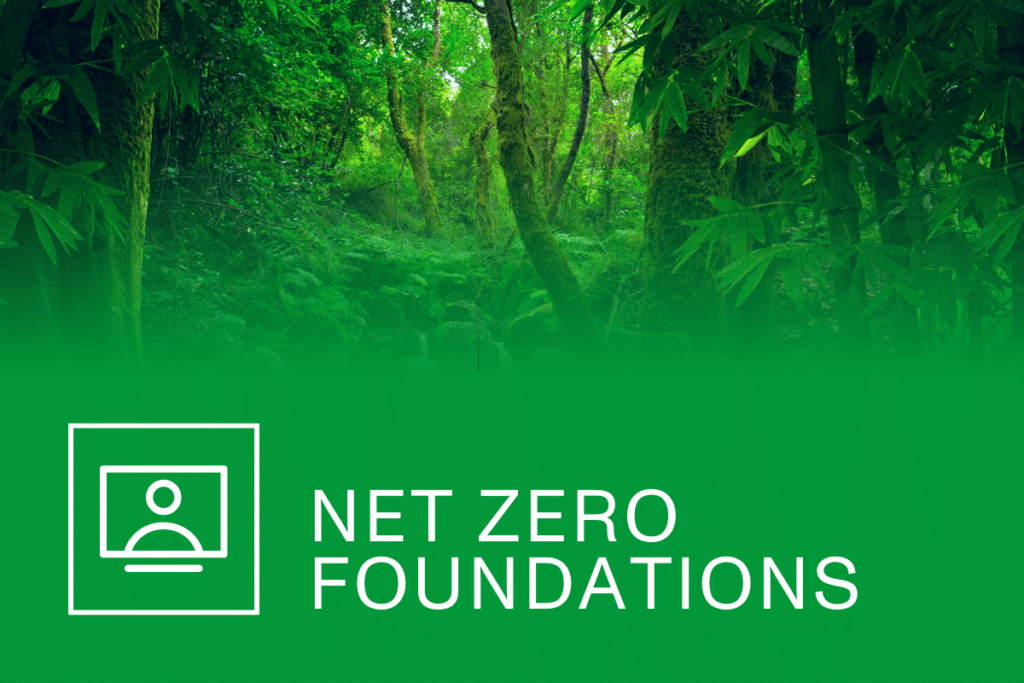 Module 1
Net Zero Foundations
The transition to net zero is going to impact every industry and country. Before we get into the details of 'how', we'll review the 'why' – the current science and global political commitments and what that means at a strategic level within your business.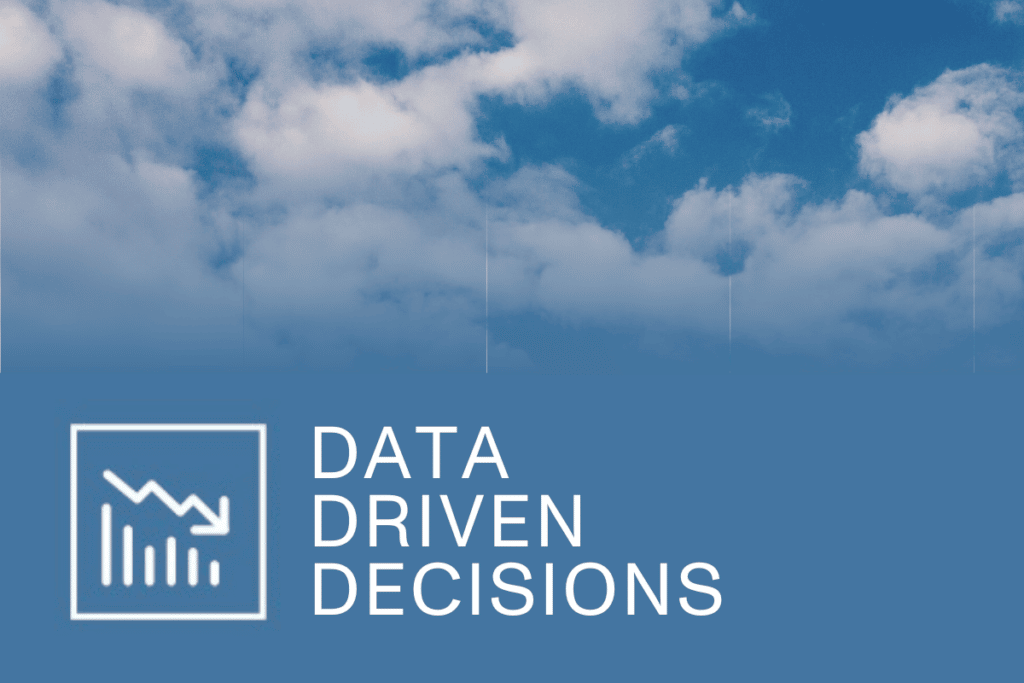 Module 2 
Data Driven 

Decisions
Understanding your emissions is the first step to reducing your footprint. Once a baseline is established, focusing on the biggest contributors, the level of ambition to reduce emissions will inform the short and long term targets for emissions reduction.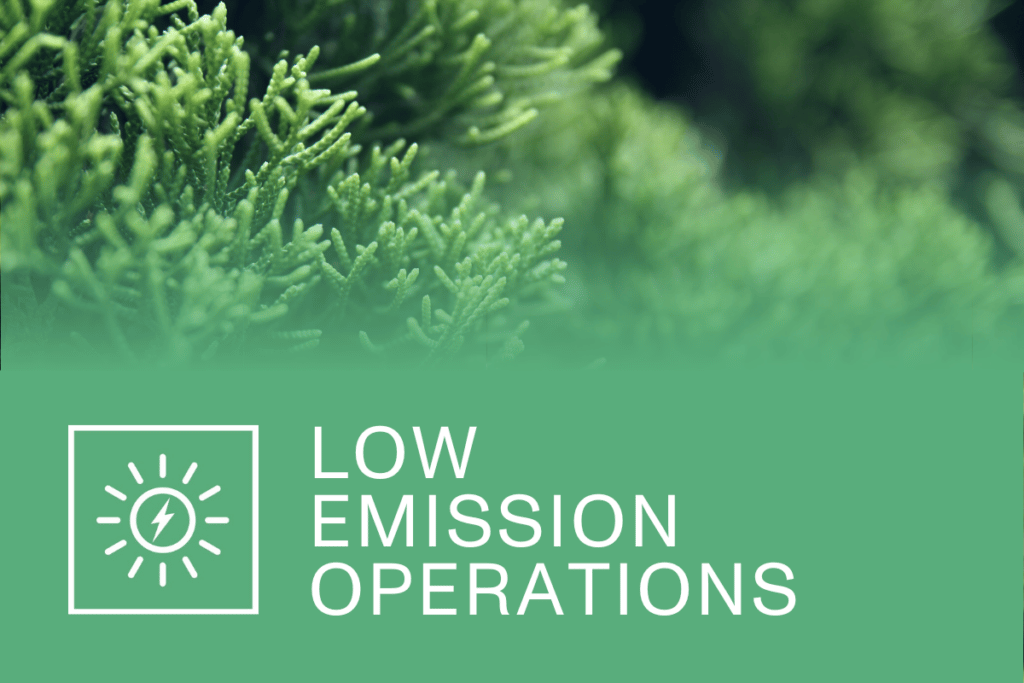 Module 3
Low Emissions Operations

 
A key emissions reduction focus for retailers is energy use in their operational premises, including using it more efficiently, switching to low carbon energy sources and buying offsets.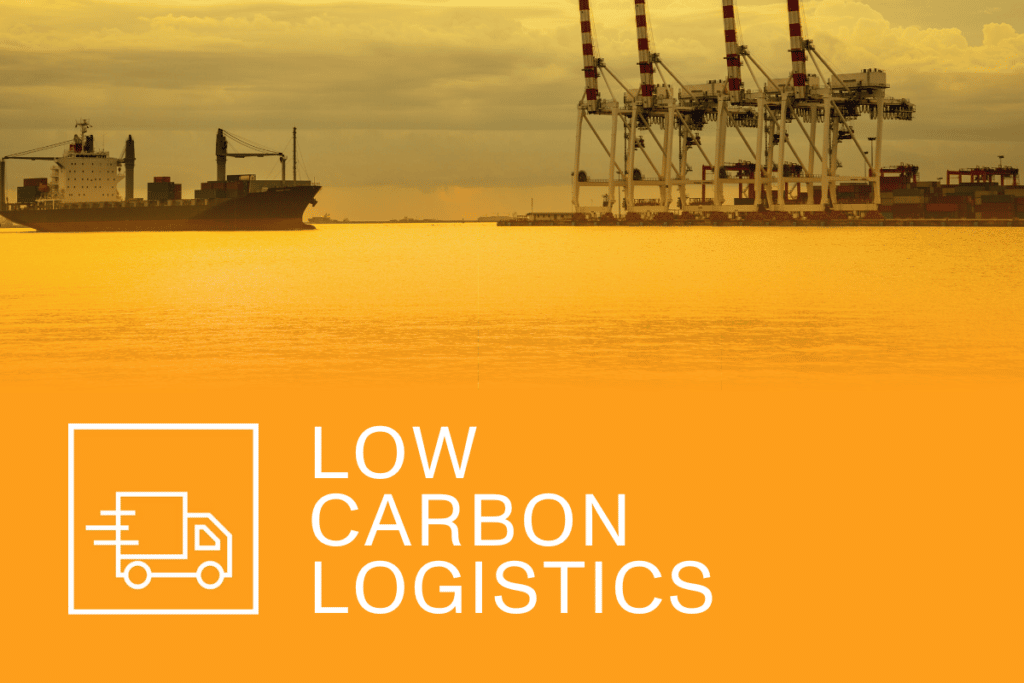 Module 4
Low Carbon Logistics
Transport and freight are another major contributor to most retailers' footprint. There are a number of strategies to improve vehicle efficiency and switch to low-carbon technologies, both within owned fleet and third party providers.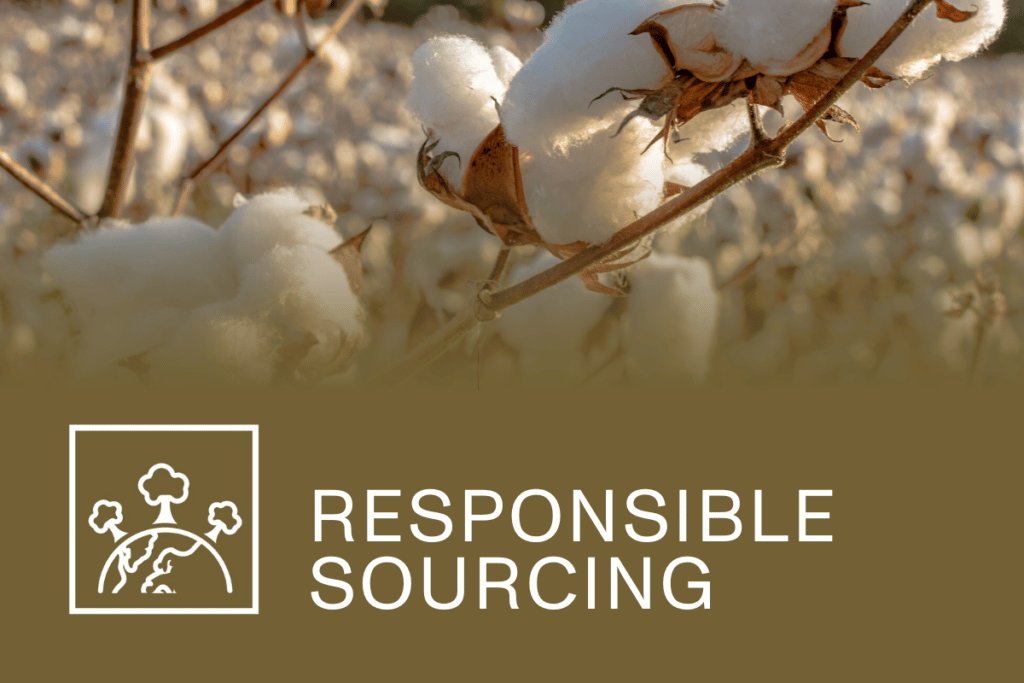 Module 5
Responsible Sourcing
While they are often out of direct control, supply chain emissions are generally the largest contributor of emissions for the retail industry and critical to collectively reaching net zero. Address supply chain emissions through product design, sourcing considerations and supplier engagement.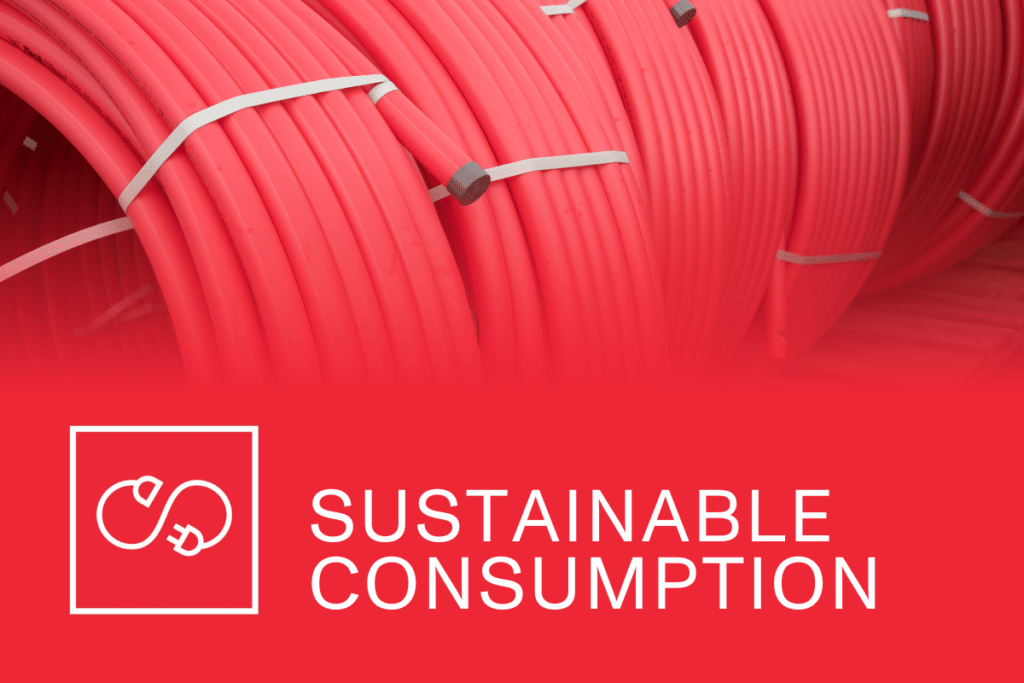 Module 6
Sustainable Consumption
An effective communications strategy provides an important avenue to convey your sustainability commitments, galvanise action and provide tools for change, both internally and externally.