ARA Sustainability Foundations Workshops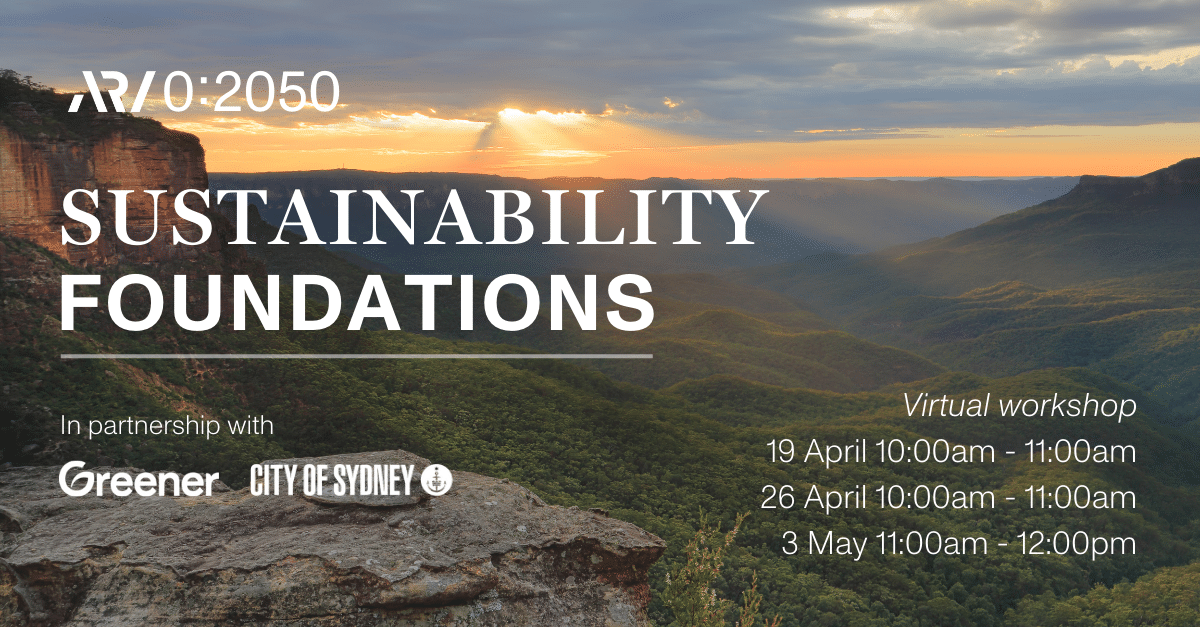 Want to learn more about how you can take climate action in your business?
Register for our Sustainability Foundations workshops, developed in partnership with the ARA, Greener and the City of Sydney.
The aim of these workshops is to provide small to medium-sized businesses, located within the City of Sydney, a foundational understanding of what it takes to become a more sustainable business.
Across a series of three one-hour sessions, participants will understand the answer to five key questions:
What is the issue & why does my business need a sustainability strategy?
What is Net Zero and what does it mean to set a Net Zero target?
What do we need to get in place internally to set and achieve that target?
How do we pay for and resource this strategy?
Understanding of the tools at your disposal such as Greener for Business
Some quick wins to start your journey
An additional one-on-one session with the ARA is available to attendees after the session to assist with further queries, and to allow for the solidification of goals.
To register, please provide your information as follows.
The workshops will be held online, via Microsoft teams.
Wednesday 19 April 10:00am – 11:00am
Wednesday 26 April 10:00am – 11:00am
Wednesday 3 May 11:00am – 12:00pm
"*" indicates required fields