As CBDs across the country ignite with the festive spirit, some also coming back to life post-lockdowns, we can expect more people to be driving into our cities. Retailers have an opportunity to capture this audience and to add value to their existing customers and employees by using innovative parking technologies and special offers.
Beating the Christmas rush 
Data from Wilson Parking shows close to a 15% increase in parking nationally during the Christmas period, and this could be even higher in context of a pandemic and concerns with online delivery delays.Leading into Christmas
Australians are focused
on
convenience, safety, and joy. Helping customers to take simple, small steps like pre-planning and booking their parking can make a big difference.
How to leverage parking in your Christmas campaigns – for your customers, staff and business
Wilson Parking provides some tips on how you can utilise parking apps to bolster your campaigns this shopping season: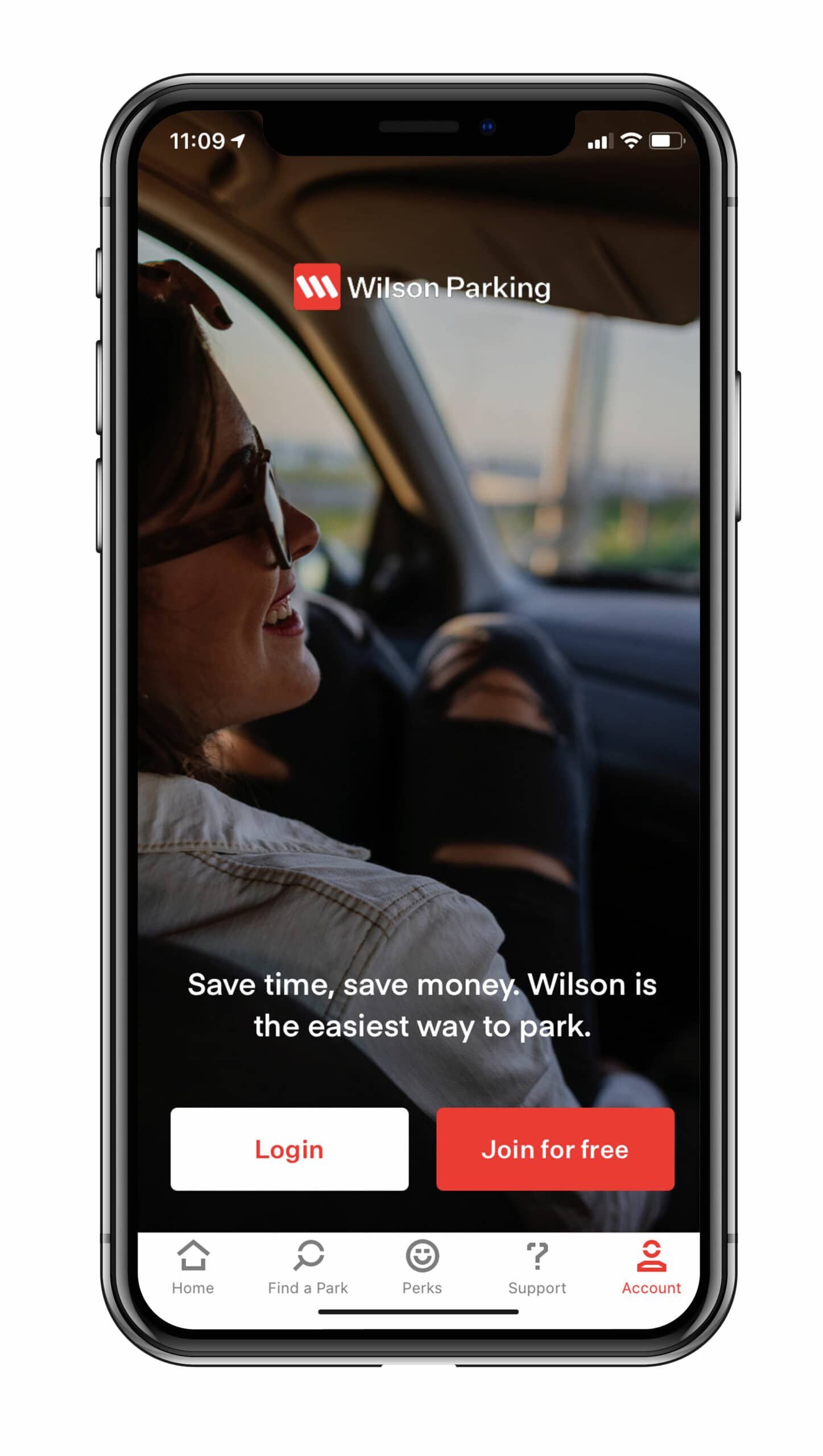 Use the Wilson Parking App to reach potential new customers, with hundreds of thousands of users already onboard – the integrated mapping function easily leads to details of parking, pricing and even the fastest route to a selected car park.
Mention local parking options in your campaigns to make the journey easier for your customers. You could list the car park address or link through to parking apps so the customer journey is seamless. The App also provides walking directions to the user's final destination so you know they are being directed straight into your store.
VIP customers coming in-store? Bolster your brand culture by providing them with a link to your business account so they too can benefit from easy parking access. Simple account administration allows you to easily  corporate customers to manage users, bookings and reports.
Reward your staff and promote a supportive company culture by activating linked business accounts for your team, so they can seamlessly switch between business and personal accounts – your staff can unlock exclusive products and offers only available through you as an employer
Regular customers of the App are rewarded with $5 credit for every 5 bookings made (up to a maximum of $15 within one month), which can be a valuable benefit for employees and a great incentive to entice customers to return.
To kick-start the reinvigoration and beat the Christmas rush, Wilson Parking is offering, for a limited time, all day parking from just $15 at selected car parks in Sydney and Melbourne, when you book parking via the app.
Find out more here
Download the Wilson Parking App now: