All around the country, retailers are currently putting the finishing touches on their Christmas campaigns – some will soon be welcoming customers back to their stores for the first time in months. 
We were recently lucky enough to hear insights from TBWA Australia & New Zealand CEO, Paul Bradbury, who works closely with some of Australia's leading retailers to create their own magical, joy-sparking Christmas campaigns.  
Paul tells us that the big themes in the campaigns this year are 'embrace optimism', 'understand that consumers are looking to spend up big and are looking to rewarding themselves' and 'inject some humour'.  
 

Top 10 insights from the expert:

 
#1
The big theme for this Christmas is going to be 'embrace optimism'  
#2
The mood has lifted with the announcement of the roadmap to reopening – keep on this momentum 
#3
Avoid mentioning Covid in your seasonal campaigns and don't take yourself too seriously – but consider including health and safety messaging where appropriate 
#4
Customers are excited to go back to retail stores and get shopping again!
#5
There's money to be spent – consumers are feeling cashed up with savings from not traveling internationally 
#6
Consumers are looking to spend not only on gifts for others, but also reward themselves after a few hard times recently
#7
Lean into humour – people need to have a laugh  
#8
On a budget? There is an enormous opportunity to do some fun things in store – particularly around upselling and getting the consumer to splurge on themselves and their family. Remind the customer that they've earnt it because they've been through so many hard times
#9
Retailers should play out some cheekiness in all their communications – whether it's Instagram, Facebook, TVCs, broadcast, print or email communications… inject emotion
#10
It's a great opportunity for retailers to move away from constant discounting and educate the consumer that they can't always buy on discount – because there is limited supply and pent up demand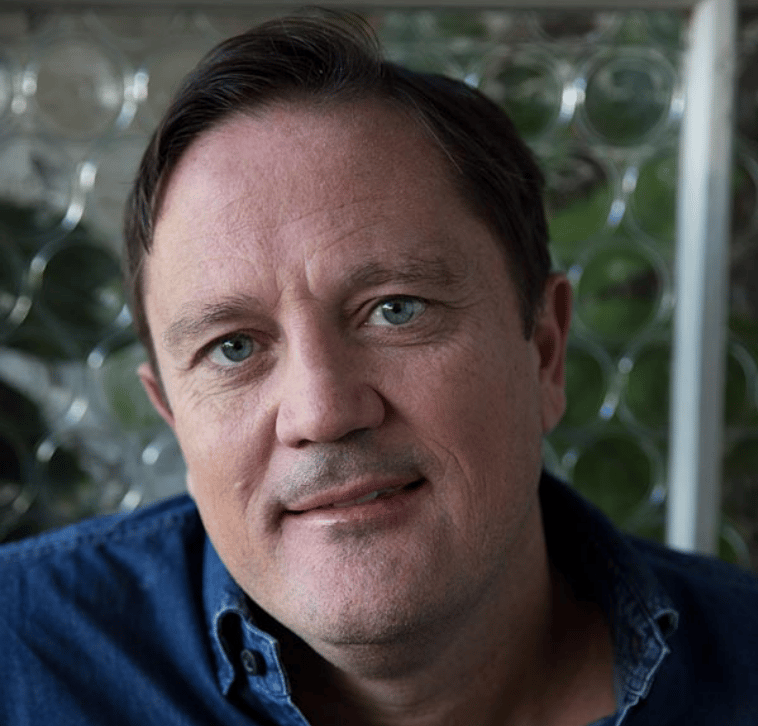 About the author 
Paul is the CEO of TBWA Australia & New Zealand, which includes specialist fashion & lifestyle agency FABRIC working with clients including apple, NAB, Sheridan, M.J.Bale, Coles and Hort Innovation.