It's amazing how many employers fail to read the warning signs, and are left shocked when key members of staff resign.
Don't be the boss who 'didn't see it coming'. There are plenty of things you can do to reward, motivate and reinforce the work teams who keep your retail business alive and thriving.
Improve company culture
This small phrase has huge significance. A positive business culture means happy workers, and happy workers equal higher productivity.
Changing this culture won't happen overnight though. The larger your company, the slower the process will be. It's like turning a ship around – the ocean liner takes a lot longer than the tug boat.
If your staff are being stifled by restrictive work practices, dull managers, old-fashioned technology and outdated attitudes, they will never reach their full potential.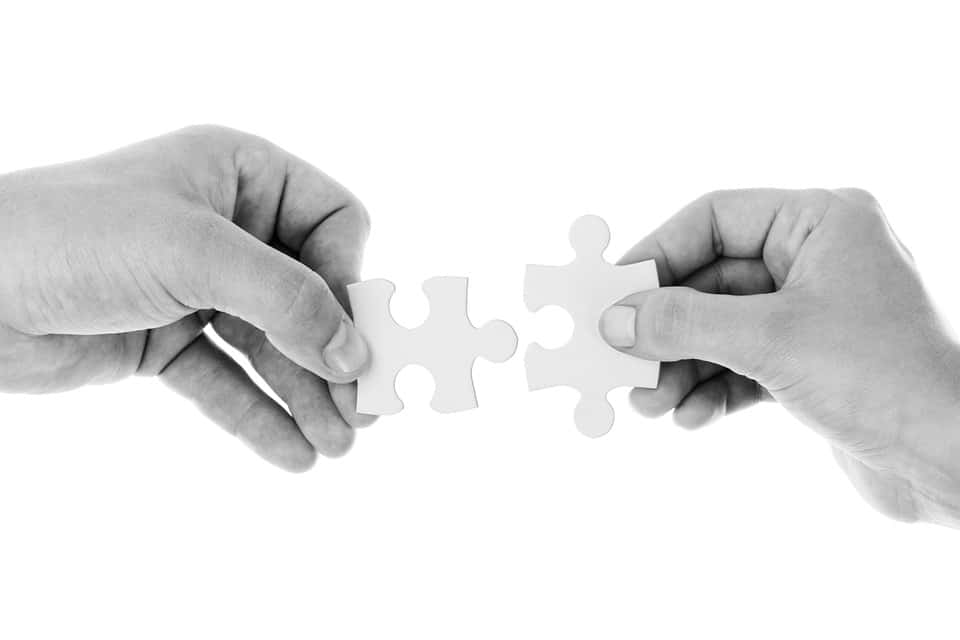 A great company culture relies on open communication both within the team and between team members and managers.
Every team member needs a clear definition of their role, and feedback is encouraged, so staff always know whether they're meeting the brief.
Employees are expected to work hard and creatively, with built-in relaxation and fun at daily and weekly waypoints.
Offer plenty of motivation
Income isn't everything, but it's a great start for your retail recruitment. Wages should at least be competitive to prevent workers straying to rival companies.
Offering flexible working hours and arrangements is also a great way to please your staff. Encourage cooperation by asking for the input of team members when working out the roster.
Allowing staff to build their work around family commitments or even work from home gives the boss plenty of brownie points.
Workers who feel their needs are being met reward their employers with higher levels of engagement, good will and productivity.
Strongly performing teams also respond well to incentive programs, with clearly identifiable goals, targets and rewards.
Work on conflict resolution
Even the happiest teams have differences of opinion. Differing points of view are inevitable, in fact, when intelligent, thoughtful people pool resources to work as a team.
The trick lies not in eliminating conflict but in managing it.
The trademark of any successful team is the ability of workers to listen to each other's point of view and learn from them where possible.
It's vital to encourage a culture of open-mindedness within the workplace, where meaningful opinions are encouraged, acknowledged and respected.
Training staff members in conflict resolution techniques can head off those tricky disputes and personality clashes which disrupt the workforce.
Specialist recruitment agencies are a smart way for employers to find ideal retail candidates, also offering a wealth of advice about how to retain them.
For more information, ARA members can contact the Employment Relations Team on 1300 368 041.