Consumers may be driving the evolution of retail, but it is the retailers that embrace change and push boundaries that will take the industry in new directions. The exponential growth of smart technologies is allowing disruptors to go beyond simply responding to consumer preferences; it gives them the means to shape consumer behaviour and expand offerings beyond their original value proposition.
Forward-looking retailers that have shifted their methods have already started to overcome some of the most pressing challenges in the digital age. Others, meanwhile, are defining the strategies that will help them thrive and survive in this highly competitive environment.
The recipe for success lies in six ingredients. Below we explore each element in detail, and look at retailers who are becoming agents for disruption in the industry.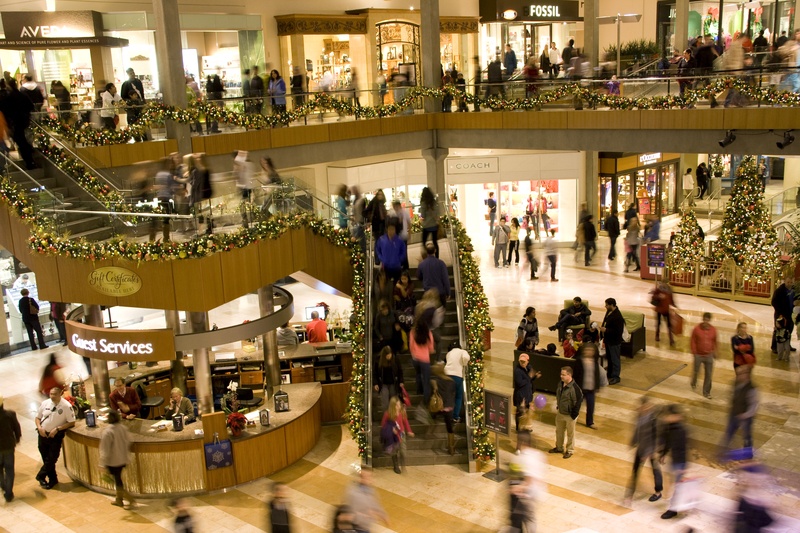 Price: Speed, variety and convenience increasingly drive consumers' decisions, but price still remains a decisive factor for most of them. In fact, a new study from CPC Strategy has found that among Amazon shoppers, the single most commonly cited reason for making a purchase on the site is price. Sophisticated dynamic pricing software can help retailers fine-tune their pricing strategy by adjusting prices in real-time, based on variables such as customer loyalty, shipping costs, inventory updates, and many more.
Fulfilment: Accustomed to two-day or next-day delivery, consumers have come to expect fast home delivery and convenient in-store pickup. "Shoes of Prey" is a trail-blazer in this area. Its omni-channel offering allows women to design and customise shoes through an interactive online portal, after which, if preferred, they can pick up their custom-made creations from high-profile retail locations.
Workflow: Simple and automated processes make it easier for retailers to deliver compelling and seamless customer journeys. "Inspirations Paint", for instance, overhauled its out-dated and difficult-to-maintain retail management system. With 90 franchisees, more than 100 stores and about 50 suppliers across Australia, the company replaced a legacy system that hindered its ability to deliver unique customer experiences with a data-driven platform that caters to all business areas.
Assortment: Finding the right mix of online and offline offerings is key to surviving in the digital age. This is especially important given that show rooming – the practice of browsing and testing products in store to then buying them online for less – makes it difficult to deliver unique experiences. Looking at brands such as "MAC Cosmetics," they have a strong online presence, but also make it worthwhile for consumers to go in store and test products before purchasing.
Platform: A secure, always-accessible, easy-to-use e-commerce platform is an essential touch point for retailers in a world in which secure, effortless, digital interactions are becoming the norm. Google's Store Visits, for instance, provides invaluable search data that can be deconstructed to rearrange the physical store to fit the expectations and desires of online shoppers.
Innovation: Constant experimentation is a key element during a disruptors' success – even when they are already ahead of the pack. For instance, "eyeclarity" has developed 'myeyes' and 'LensLab', two advanced software assistants that educate consumers on eyewear products and provide a unique way of customising their choices. Available in kiosks outside stores, both innovations allow customers to adapt the products and make informed choices that suit their needs.
Integrating these elements will help retailers attract and retain the highly connected/demanding consumer, delivering meaningful and memorable experiences throughout their customer journey.
About the author:
Chad Gates is the Managing Director of Pronto Software, an Australian developer of award-winning business management software headquartered in Melbourne. Chad has over 30 years of experience, with a deep understanding of the enterprise technology needs of Australia's mid-market businesses across various industry sectors, as well as a wealth of experience across marketing, product development and customer engagement.