Customer-centricity. We've all heard the jargon, and for the most part understand what it means. To put it simply, it's about making the customer the centre of your business' universe – every product, every touch point and every experience built around their needs and desires. It's a powerful idea with tangible value, yet for many retailers, implementing it effectively is easier said than done. And the risks of ignoring customer-centric principles are real; complacent retailers can get lost in the sea of competitors all vying for the limited attention of the same potential customers.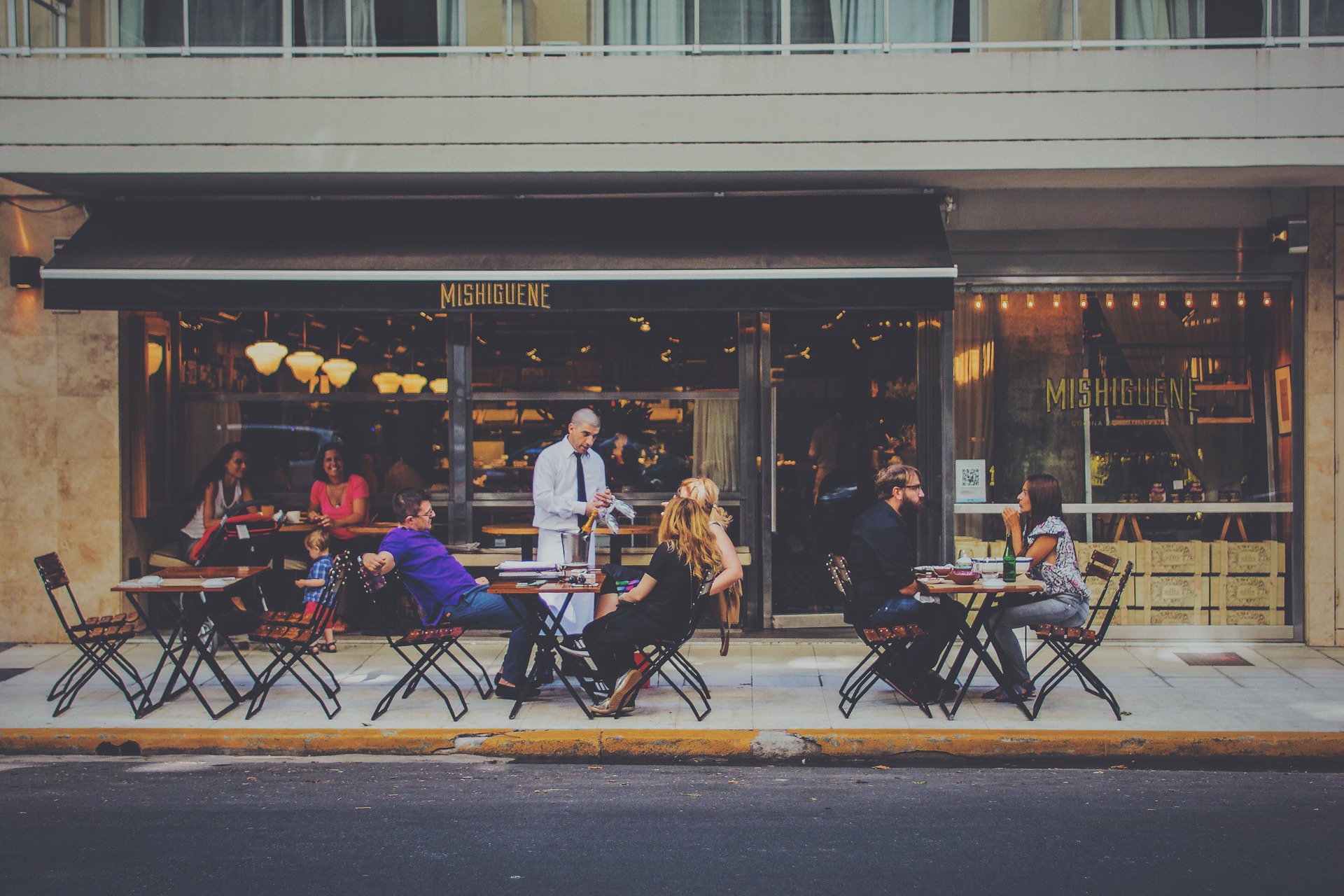 The customers of today demand more from retailers than ever before, and they are spoilt for choice in the retail space. So why shouldn't they choose the brands that are most aligned with what they want and understand who they are? Customer acquisition, loyalty, engagement, conversion and value all hinge on a retailer's ability to build trust and provide the seamless experience that the modern shopper increasingly expects. But enough about the why of customer-centricity, what really matters is how. Let's dive right into basics of customer-centric philosophy, and the practical steps to execute these ideas in your retail business;
KNOW YOUR CUSTOMERS INSIDE-OUT
You can't create a strategy with a laser-focus on customers if you don't know who they are, and what they want. This may sound obvious; however, many retailers base their conceptions of their customers on assumptions rather than facts. A rich and accurate understanding of the market can only be achieved by taking a scientific approach to both sourcing and interpreting customer data. Collecting valuable intelligence about shoppers has never been easier and more powerful, with customers interacting with retailers across a range of touchpoints from in-store to e-commerce platforms and social media.
If you haven't already, start capturing the data you need to explore the following questions; Who are your customers? What is their ideal customer experience? What key factors affect their buying decisions? What makes them remain loyal? How do they interact with your brand? Using your data-driven insights to answer these will enable you to identify the specific customer profiles at the epicentre of your business.
EXPERIENCE IS THE NEW BLACK
If there is one expectation that the majority of today's shoppers can agree on – it's good customer experience. They want a simple, convenient and personalised path-to-purchase. They want the highest standards of customer service, from fielding enquires, to product recommendations and expert advice. They want to feel valued and special, and have products and services tailored specifically to their needs. And they want to be able to shop at any time, from anywhere, across any platform. If you want to remain competitive in a sea of retailers who meet these customer requirements, you better take note. Building a shopping experience around the customer is no longer optional, it is essential.
Removing barriers for customers to shop, find information and enjoy the customer experience can be guided by putting yourself in their shoes. A clear and pleasant customer journey should appear completely seamless, with as few barriers and little difficulty as possible on behalf of the shopper. Ask questions to both satisfied and unsatisfied customers to isolate strengths and flaws of the path to purchase. Find out what they love and what they hate, and take it seriously – it's all feedback. Objectively run through the customer experience as if you are the shopper, looking carefully for hurdles and bottlenecks. Once you know, double down on what works and eliminate what doesn't.
IT'S ALL ABOUT LOYALTY
In today's retail environment, loyal customers are the key to long-term sustainability and growth. It's really that simple. In deconstructing the success of retailers with customer-centricity at the core of their operations, we see a common theme of an unyielding focus on nurturing customer loyalty. Those customers that authentically trust your brand will consciously choose to shop with you, despite the competing offerings of other retailers. The hard part is, customer loyalty isn't something you just can buy – it has the be earned. This isn't a short-sighted approach to increase one-off purchases, it all about Customer Lifetime Value. To cut-through the noise that swamps your customer from all directions, your secret weapon is highly-targeted brand messaging. Retention is imperative, so make sure you tailor your content, branding, stores and customer experience to your highest priority customers.
By incorporating these deep customer insights in your retail operations, you can effectively strategise on how to attract, connect with, and sustain loyal customers. Understanding and catering to the needs of the customer is more valuable than ever before – they are the people who are ultimately responsible for your business' success. In the growing customer-centric landscape, thriving retailers are heeding this invaluable advice; to avoid coming last you, you have to put the customer first.