Australian consumers are increasing their expectations when it comes to their online delivery options. A survey conducted by SOTI extracts these expectations from customers, and breaks it down into key takeaway points.
Immediacy is key
According to a recent survey, 61% of Australian consumers rate the speed of online delivery as the most important factor when buying online.
While fast delivery was the top priority for most consumers, free returns (49%), click-and-collect (33%) and being able to specify a delivery time (30%), were also among the most important aspects of online delivery for consumers.
If retailers want their online delivery options to be in line with customer expectations, their supply chain and 3PLs need to provide a more efficient process.
Investing in technology
The survey also found that over 53% of Australian consumers are more interested in new technology that can improve delivery time, such as self-propelled vehicles and drones.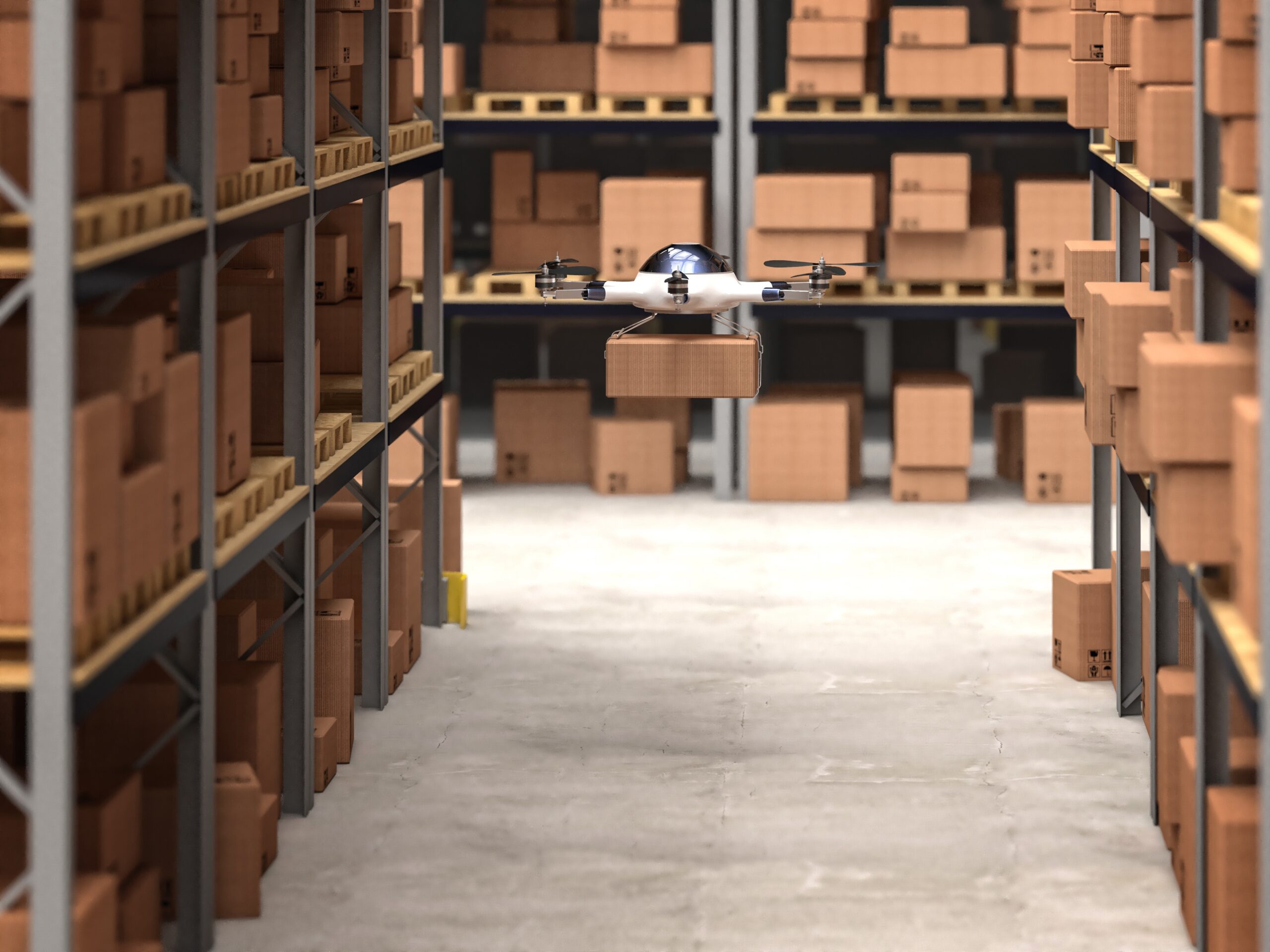 Putting value back
While research showed that speed of delivery is key for Australian consumers, only 34% of survey respondents indicated that they would be happy to pay a premium for new delivery services. With customers embracing free delivery that many retailers offer, supply chains have the challenge of creating value out of their delivery services.
Methodology:
SOTI surveyed 503 consumers across Australia.
About SOTI Inc.
SOTI is a global provider of mobile and IoT management solutions, providing the tools organisations need to truly mobilise their operations and optimise their mobility investments. For more information, visit www.soti.net.