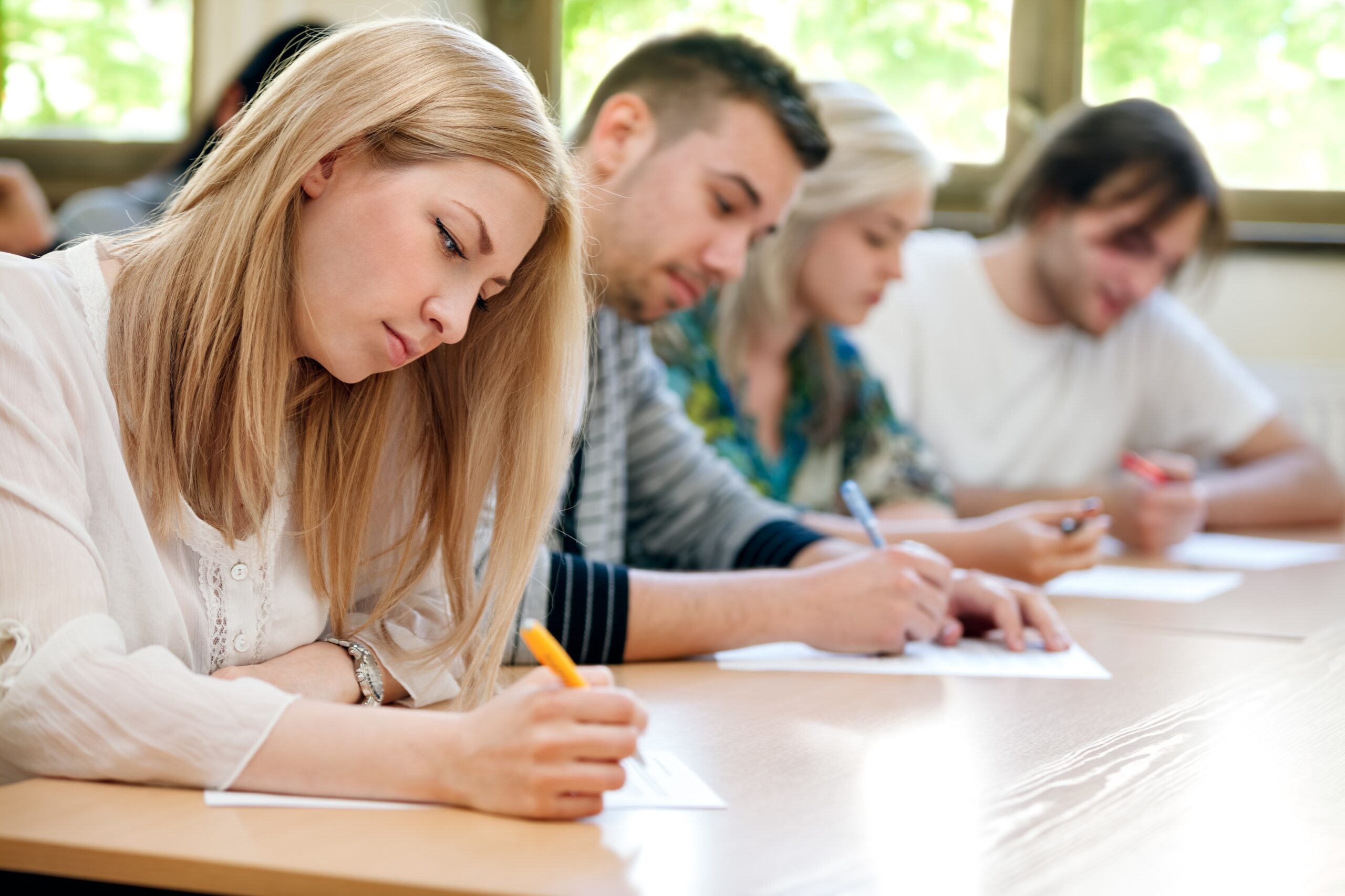 Fifteen disadvantaged tertiary-level students will be given vital support to help them complete their studies, under a new partnership between Domino's and The Smith Family.
Through the education charity's Learning for Life sponsorship program, the students will receive financial assistance to cover education-related costs such as text books, stationery and other learning resources, as well as one-to-one support from a Smith Family Coordinator, plus access to extra programs to help them successfully complete their studies and move into employment.
The partnership is an initiative of the Give for Good program, which applies donations towards education and youth initiatives.
Domino's Head of Giving, John Harney, said Domino's is committed to helping educate disadvantaged youths in Australia.
"Education and young adult focused programs, is one of Domino's four key pillars of charitable giving, and one that we find extremely important for the future of Australian businesses. We are so proud to be able to support these students throughout their tertiary education and ease the strain on them and their families. " Mr. Harney said.
The Retailer has also committed to donating in-kind support to The Smith Family's Learning for Life program through mentoring and work placement opportunities.
Students from disadvantaged backgrounds face a range of complex challenges compared to their more advantaged peers. This can affect their ability to complete their qualifications, as they struggle with the costs of their studies and not having adequate technology in the home to satisfactorily complete course-work.
About The Smith Family
For 1 in 7 children and young people living in poverty across Australia*, it can limit their choices, opportunities and outcomes in life. These children need extra support to stay at school, do well and go on to further studies or a job. The Smith Family is a national children's education charity that helps disadvantaged young Australians to succeed at school, so they can create better futures for themselves. Investing in a child's education delivers long-term positive benefits for them, their family and potentially generations to come.
*Source: ACOSS & SPRC (2016) Poverty in Australia, 2016, Australian Council of Social Services, Sydney.
For more information on The Smith Family, please visit www.thesmithfamily.com.au
About Domino's Give for Good
Domino's, along with its franchisees and employees are committed to supporting the communities in which they operate in right throughout Australia. The Domino's Give for Good program is proud to contribute to ethical, responsible and sustainable business practices in Australian communities. The Domino's Give Group giving philosophy focuses on four key areas; Education and Young Adult Initiatives, Disaster Relief, Food and Sustainability and Leadership and Entrepreneurship.
For more information on Domino's, please visit www.dominos.com.au/giveforgood