Looking deeply at Accessorial liability and how retailers can manage their risks.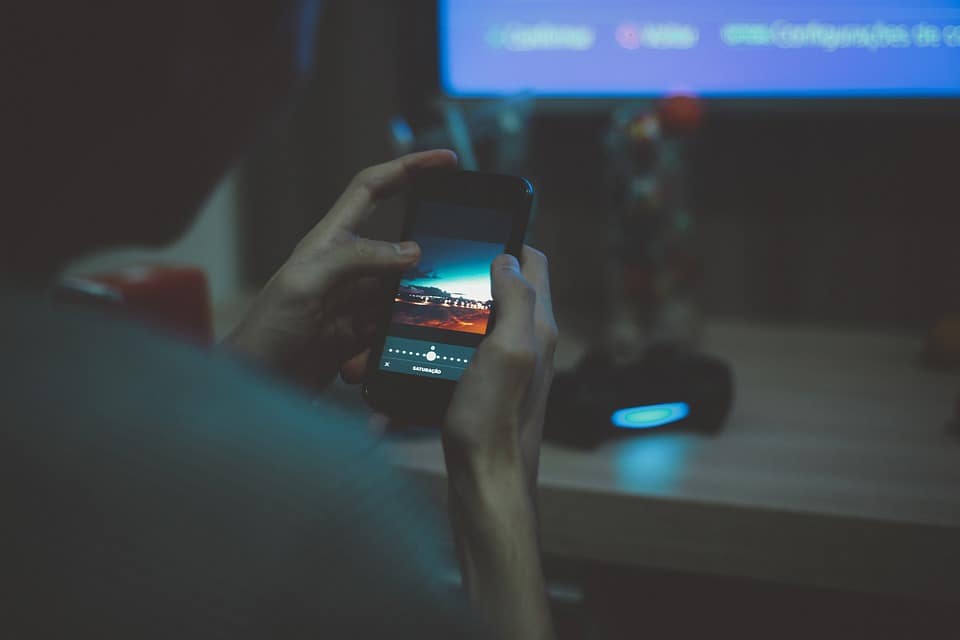 Accessorial liability has become somewhat of a hot topic in recent years with the Fair Work Ombudsman ("FWO") increasingly using section 550 of the Fair Work Act to consciously lift the corporate veil and look beyond traditional employer defendants when investigating workplace breaches.
While the concept of accessorial liability is not new, the FWO has displayed an increasing willingness to prosecute key decision makers. Company Directors, CFO's, Payroll Officers and HR Managers have all been found to have been personally liable. Equally, the FWO has their sights on those within the supply chain. In this context Coles, Myer and Woolworths have found themselves the centre of much unwanted media attention and have since taken responsibility for underpayments by their contractors. This liability will soon be extended to franchisors with the Government's much anticipated Fair Work Amendment (Protecting Vulnerable Workers) Bill 2017 due to be legislated before the end of the financial year.
It is clear that those involved in workplace breaches cannot hide behind the corporate veil and play the wilful blindness card. Even if you aren't the direct employer, you can find yourself caught in the middle of a FWO investigation. In fact, 92 percent of prosecutions by the FWO last financial year involved an alleged accessory.
What is Accessorial Liability?
The accessorial liability provisions of the Fair Work Act provide that a person's involvement in a contravention of a civil remedy provision is "treated the same way as an actual contravention". This means the individual is taken to have contravened that provision themselves and will be liable for the civil penalties in addition to the employer company.
The civil remedy provisions are wide-ranging. These include any breach of a Modern award, such as incorrect hourly rates, penalty rates or meal breaks, breaches of entitlements under the National Employments Standards, a breach of the general protections provisions of the Fair Work Act and engaging in and sham contracting, just to name a few!
Who is at risk?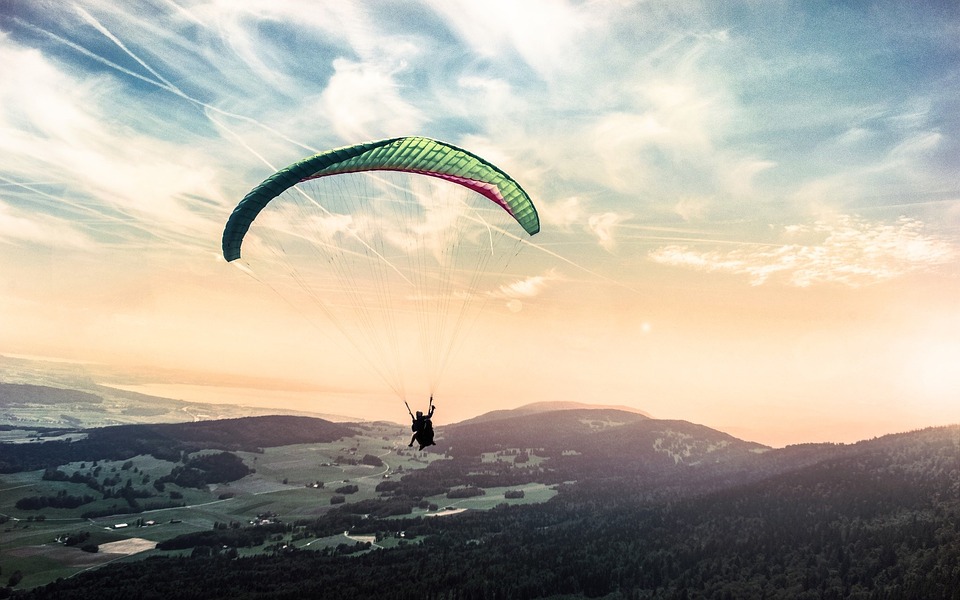 You do not have to be responsible for the workplace breach to be at risk. Simply being "indirectly or knowingly concerned" in the breach could land you with a substantial penalty, tarnished reputation and personal liability for rectifying breaches, such as underpayments.
To be found to have been "knowingly concerned" in a workplace breach, the individual or business is required to have had knowledge of the "essential matters" which go to make up the events. However this does not require the person to know these matters amount to a contravention!
What's more, omissions are also captured by the accessorial liability, meaning the FWO does not need to prove positive infringements. Merely failing to act or being ignorant will be enough where the individual or external-company had knowledge of the essential facts.
What are the consequences?
The maximum penalty for each breach of a civil remedy provision is:
$54,000 for a corporation and
$10,800 for an individual
As well as being exposed to the risk of penalties, the individual or business may also be personally liable for rectifying an under payment. A recent example is the case of WO v Step Ahead Security Services [2016] FCCA 1482 which highlights how the FWO will not remain passive whilst directors liquidate their companies and attempt to hide behind the corporate veil. Here the Director of a company was ordered to pay unpaid entitlements to owing employees of almost $23,000, despite liquidating his company when the FWO commenced its investigations.
Aside from the monetary consequences, there is also the significant reputational and brand damage. We only have to look at the extent of the media coverage that followed 7-Eleven, Coles and Myer after breaches by their franchisees and contractors.
How individuals can manage their risk:
The most obvious strategy is to know and understand your workplace obligations. However this alone is unlikely to be enough. You should also ensure that there are adequate record keeping practices in place and consider conducting regular workplace audits to ensure compliance.
If in doubt, you are strongly encouraged to contact the ARA Telephone Advisory Service and seek assistance. Wilful blindness is not a defence.
In the case of a manager who is 'caught in the middle' where upper levels of management want to 'push the boundaries,' the manager should always at the very least attempt to advise as to the correct course of action even if that advice is ultimately ignored at the top. Failing to do so may not only expose you to monetary penalties but also have a harmful impact upon their career and reputation.
Risk management for businesses who aren't the 'employer' in the strict sense:
With the rise of outsourcing we must remember that companies cannot outsource non-compliance. The FWO is actively looking behind the corporate veil to hold non-employer companies liable for employment breaches.
If you are involved in a company who has embraced outsourcing structures or franchise networks it is recommended you take additional steps to mitigate your risk. For example, you should consider:
Reviewing the outsourcing/contracting arrangements in your supply chain. Consider how the structure of the supply chain might encourage the underpayment of workers;
Implementing a supplier code of conduct;
Imposing contractual obligations on contractors requiring compliance with relevant legislation and minimum wage obligations;
Questioning any labour costs which appear lower than what is reasonable;
Conducting workplace audits and/or random inspections so as to ensure contractors are paying their workers appropriately; and
Providing training and guidance on wages obligation.
For more information regarding accessorial liability please contact the ARA Employment Relations Team on 1300 368 041.