Like any industry, those working in retail can easily get jaded by repetitive routine. With the retail industry known for its high attrition rate, business owners and managers need to create a workplace that will attract, retain and engage employees so they aren't simply waiting for the clock to tick over.
While some might look at 'engagement' as the buzzword of today's workforce, it's as important now as it has ever been. Retailers need to create brand champions and advocates for their business so staff remain motivated and dedicated to their role. To create an engaging employee experience, leaders need to look carefully at their workplace environment and workforce management practices.
Automation driving work satisfaction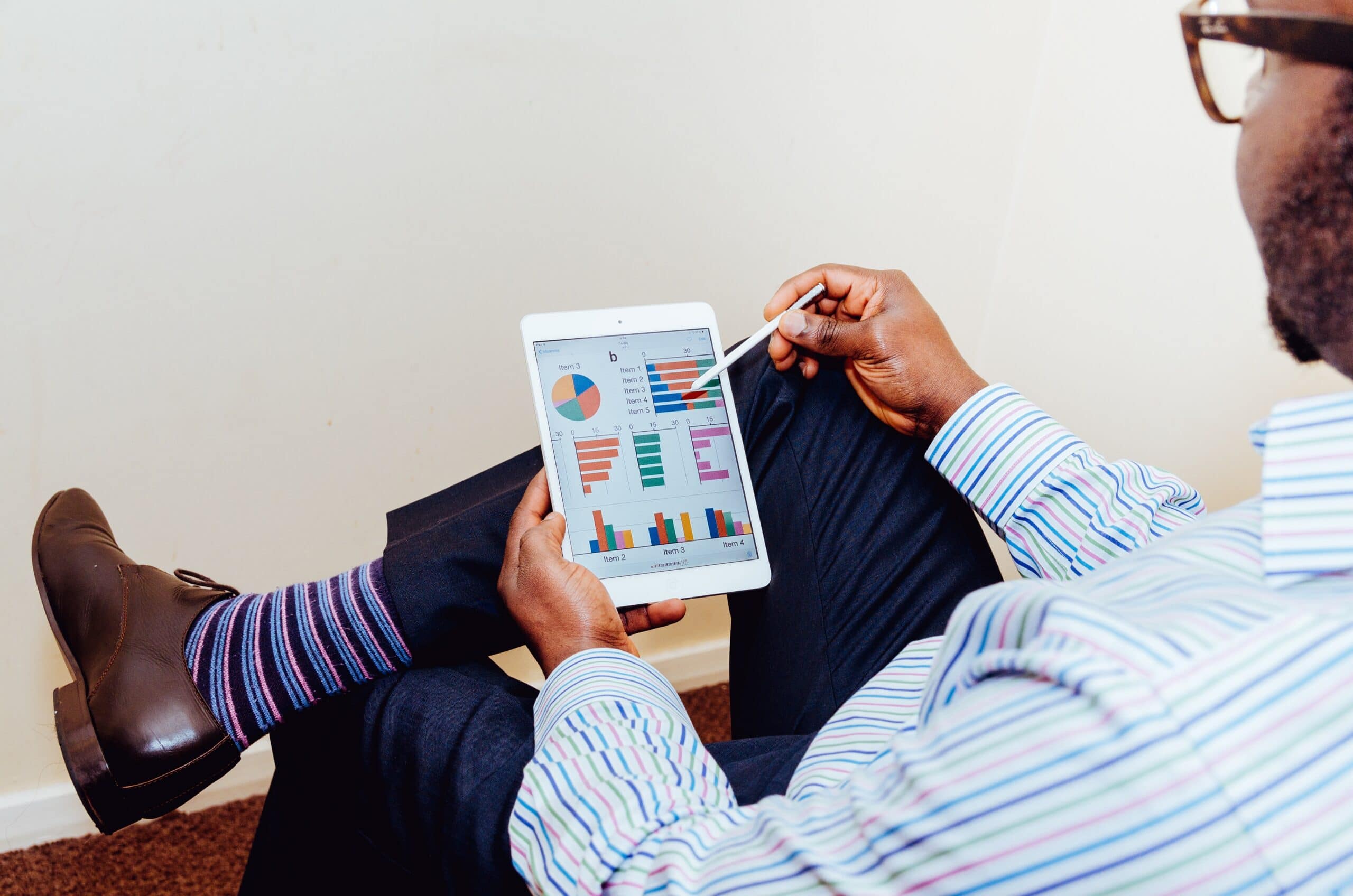 Kronos' past report on, The $56bn Question highlighted the detrimental effect of unnecessary admin work on employees, often making them feel under-appreciated in their roles. For retail workers, who are constantly customer facing, this is an important issue that needs to be addressed as they directly represent the brand. The consumers' first point of contact is the customer service team and if an employee is disengaged, the customer experience is likely to be negative, impacting on the brand's reputation.
The research also revealed businesses are wasting billions of dollars on these unnecessary admin tasks, creating losses of $3,900 per year, per employee. Just under three quarters (72 percent) of respondents cited loss of productivity was caused by outdated technology, with 62 percent of this group claiming that newer workplace management technology would improve employee engagement.
As technology is a key enabler to improving day-to-day working practices, retail leaders should reassess their ability to automate admin tasks, taking the weight off their workforce and allowing employees to spend more time with customers. Workforce management solutions can automate labour-heavy tasks, freeing up valuable time to reduce labour costs for the business, boost employee productivity and increase business profitability.
Avoiding employee fatigue and burnout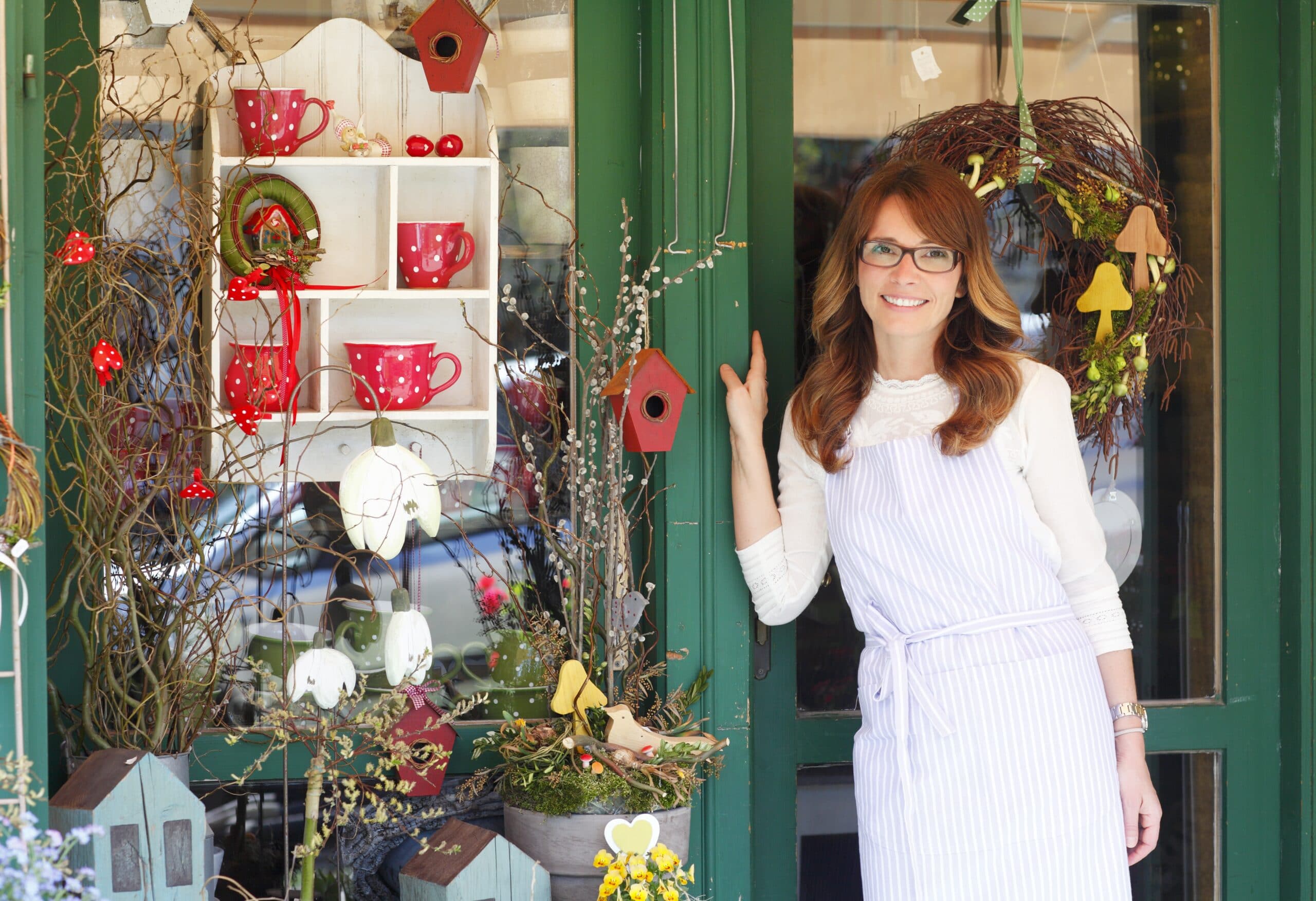 Discussion around employee burnout and fatigue management typically relates to risk avoidance of an employee making a mistake, error or causing an injury or accident. Unfortunately, these discussions usually overlook employee engagement.
The reality is, employee burnout is one of the biggest threats to building an engaged workforce in 2017. The newest Kronos study in the Employee Engagement Series found 95 percent of human resource leaders admit employee burnout is sabotaging workforce retention, yet there is no obvious solution on the horizon.
We know employee burnout directly relates to workforce engagement, which drives better productivity, lower turnover and improved customer satisfaction. In the retail industry specifically, business owners should take a deeper look at the busy retail periods in the year and establish a workforce management strategy. Having a plan in place will ensure employees are not being overworked during peak periods and employers are not being caught short handed; having to find people and incurring in high overtime costs.
Strong employee engagement is vital to improving a business' bottom line, with stimulated employees much more likely to 'go the extra mile' in the workplace. Retail businesses need to remember employees are their greatest asset. As brand ambassadors and living examples of a company's culture, employees are ultimately instrumental in delivering exceptional customer experience.
Peter Harte is the Managing Director of Kronos ANZ/SEA, the global leader of workforce management software. For more information visit kronos.com.au