As the arrival of e-commerce giant Amazon.com later this year promises to revolutionise the online market on a never-before-seen-scale, the widening gap between customer demand for improved online shipping experiences and current retailer capabilities is leaving businesses vulnerable.
Temando's annual State of Shipping in Commerce report, which surveyed 258 retailers and 1,279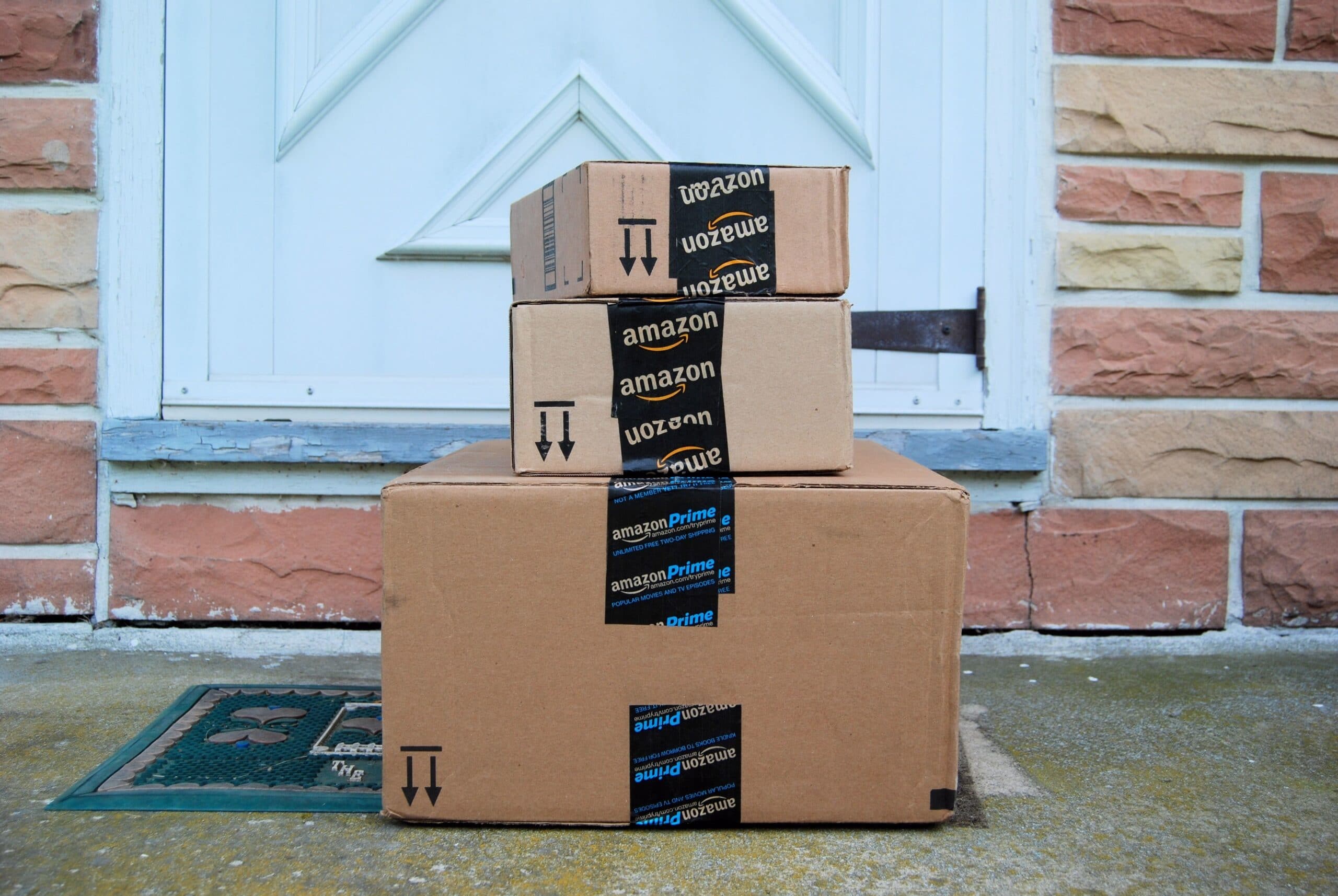 online shoppers in Australia, highlights that while 65 per cent of consumers stated that they abandoned their cart due to the high cost of shipping, 61 per cent of retailers struggle to manage the increasing cost of carrier rates.
Consumer demand for shipping options that reflect their immediate needs is growing, as up to 57 per cent of shoppers will not hesitate to buy from competing stores when retailers fail to provide a shipping option that fits their requirements. Here are some key findings from the survey:
Shoppers aren't looking back from best-in-class shipping experiences
In-demand shipping options that cater to convenience such as "specified time slot", "same-day", "weekend or afterhours" and "hyperlocal", are offered by less than a quarter of retailers currently.
A negative shipping experience is enough to put off 59 per cent of customers from shopping with that retailer again, while 80 per cent of shoppers will repeat purchases if they enjoyed the shipping experience.
68 per cent of shoppers said they'll shop more online for free shipping, with up to 65 per cent willing to increase their basket size to qualify for a free shipping offer. Yet only 26 to 39 per cent of retailers use 'free shipping with a minimum spend'' as a conversion tactic.
Failure to innovate processes reduced ability to perform
51 per cent of retailers recognize that technology platform compatibility is an issue, with 58 per cent finding integrating carrier services into their systems a key challenge.
Almost half the retailers acknowledge existing challenges with shipping and fulfilment automation.
72 per cent of retailers grapple with the accuracy of international shipping costs, with only 21 per cent having the ability to charge all applicable duties and taxes for international customers in the cart.
Rising consumer expectations linked to tech adoption
The popularity of new food delivery services influenced 59 per cent of high spenders, who expect to have hyperlocal shipping as an option when shopping online.
23 per cent of shoppers are using their mobile devices as their primary shopping tool, with millennials being the highest adopters at 48 per cent, while Gen Z sits at 29 per cent.
Access to a wide choice of physical and online stores has given rise to two behaviours: web-brooming (look online, buy in physical store) and show-rooming (look in physical store, buy online) which is engaged by 65 per cent and 52 per cent of shoppers respectively.
These findings illustrate that consumers are so far ahead in their expectations of what constitutes a good online shopping experience, and how important shipping and fulfilment is to tackling cart abandonment. With Amazon making a big play for the Australian market, retailers who settle for "good enough" will quickly realise that it is not. Let's look at this as an opportunity to innovate and give rise to a better way to do retail. Download the State of Shipping in Commerce report here.