Whether you want to combat shoplifting, alert the police, or identify a perpetrator, technology can be a useful tool in reducing the impact of retail crime.
In this article, the ARA looks at how CCTV, alarms and RFID tags, can be a useful tool in deterring crime, identifying offenders and keeping staff safe.
Closed Circuit Television (CCTV)
CCTV is a network of video cameras that record areas of your business and distribute them to monitors for live viewing or to a recording system to be viewed later. The presence of CCTV can be a useful deterrent for criminals if they believe that they will be caught. When installing CCTV, consider the following:
Cameras should be placed in locations that record entry and exit points, the sales counter, any areas with high value items, and any areas where cash is regularly handled
Cameras should be at an angle where they capture an offender's face (i.e. not just the top of their head)
Cameras should be visible to customers
The system should be checked and maintained regularly – make sure it doesn't run out of data storage
Staff should be trained in how to use your CCTV system and how to access footage.
Legally, you can't use CCTV to observe or record a "private activity," which is defined as an activity where the person (or people) can reasonably expect they will not be observed by someone else, for example activity in dressing rooms or toilet cubicles.
Radio Frequency (RF) and Radio Frequency ID (RFID)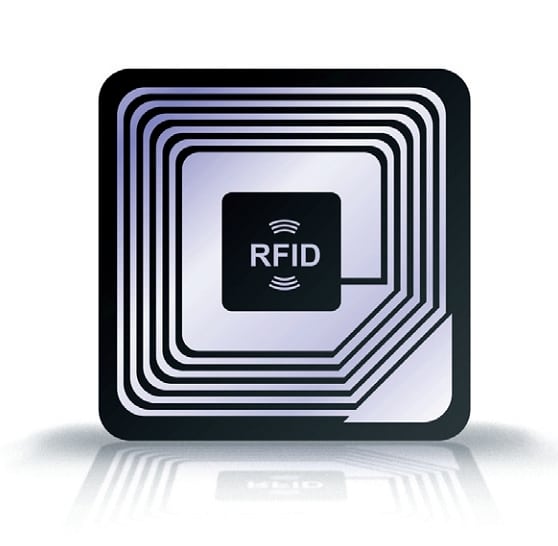 RF tags can be attached to merchandise to deter theft. These tags transmit a signal that triggers an alarm to sound when they pass by an RF reader placed at the entrance to the store. This lets staff know when something is being stolen, but doesn't let them know what is being stolen. RFID tags are more expensive but have the advantage of allowing you to track specific items. Each tag contains a chip that transmits a unique identifier for that particular tag, meaning that the technology can be used for inventory management in addition to theft prevention. Some technology also allows you to track when specific items go missing so that you can cross check with CCTV footage and identify the thief.