Distribution strategies for taking advantage of global omni-channel growth with next generation technology.
Today, just about anything – from books and software to groceries and medication – can be purchased without ever entering a store. E-commerce is not just a market opportunity for businesses; it is a phenomenon that defines a customer's experience with a brand.
With global e-commerce retail sales projected to reach $3.5 trillion by 2019, there is a lot more at stake than just fulfilling orders. Globally, brands and shippers are rethinking how they organise and structure their distribution centre (DC) operations, inventory management systems, ordering and store-based fulfillment processes. Further, they are looking to add many new elements that are purpose-built for speed, customer experience, mobility and the unique requirements of e-commerce fulfillment.
Ditching the desk and optimising for omni-channel
The multi-brand mega DCs of today require warehouse managers to be on the floor most of the day. Managers must have the ability to address any operational issues, including inventory, slotting, order processing and warehouse workflow, directly from the DC floor using their tablets or mobile devices. This increased mobility drives real-time engagement with DC operations, as well as productivity and efficiency.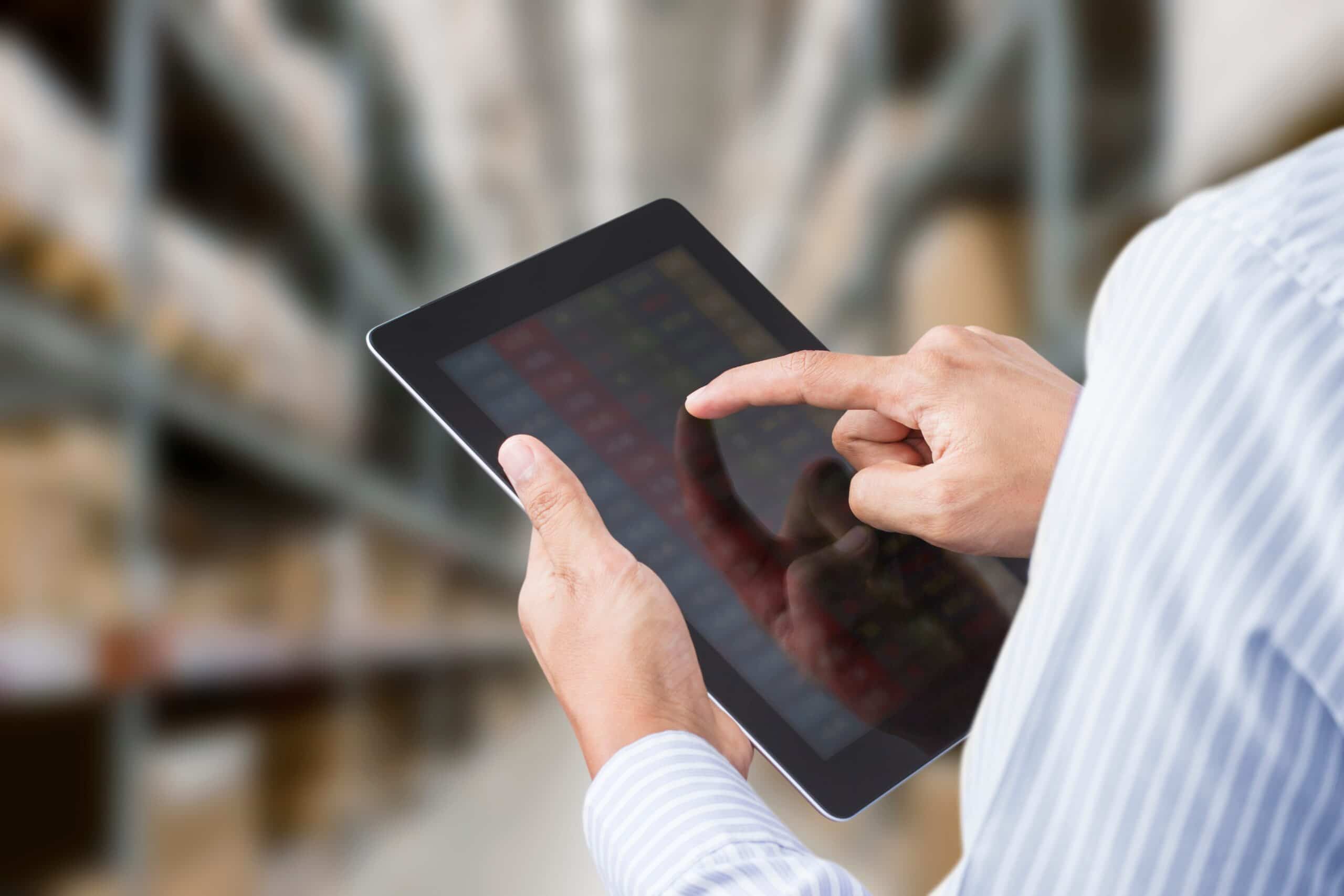 Traditionally, warehouses were optimised based on seasonality or periodic inventory resets. As global brands introduce and promote new products on a near-constant basis, warehouse inventory is changing much more regularly. Re-slotting schedules have increased dramatically, thereby straining warehouse operations. This is why warehouse managers need to be able to execute re-slotting requests directly from the warehouse floor using their mobile devices, as opposed to returning to their desktop computers.
Driving workforce productivity
During peak seasons, a retailer can ship up to 20 times its normal volume, which often requires a significant uptick in temporary workers. Ensuring that the legions of temporary staff are productive and efficient, with minimal onboarding time, is imperative in e-commerce centric DCs defined by high volume orders.
Further, training this influx of seasonal employees takes considerable time. Picking tech-based solutions that offer touchscreens and rich graphical interfaces can reduce training periods, alleviate major bottlenecks in DCs and enable inexperienced personnel to achieve high levels of productivity immediately.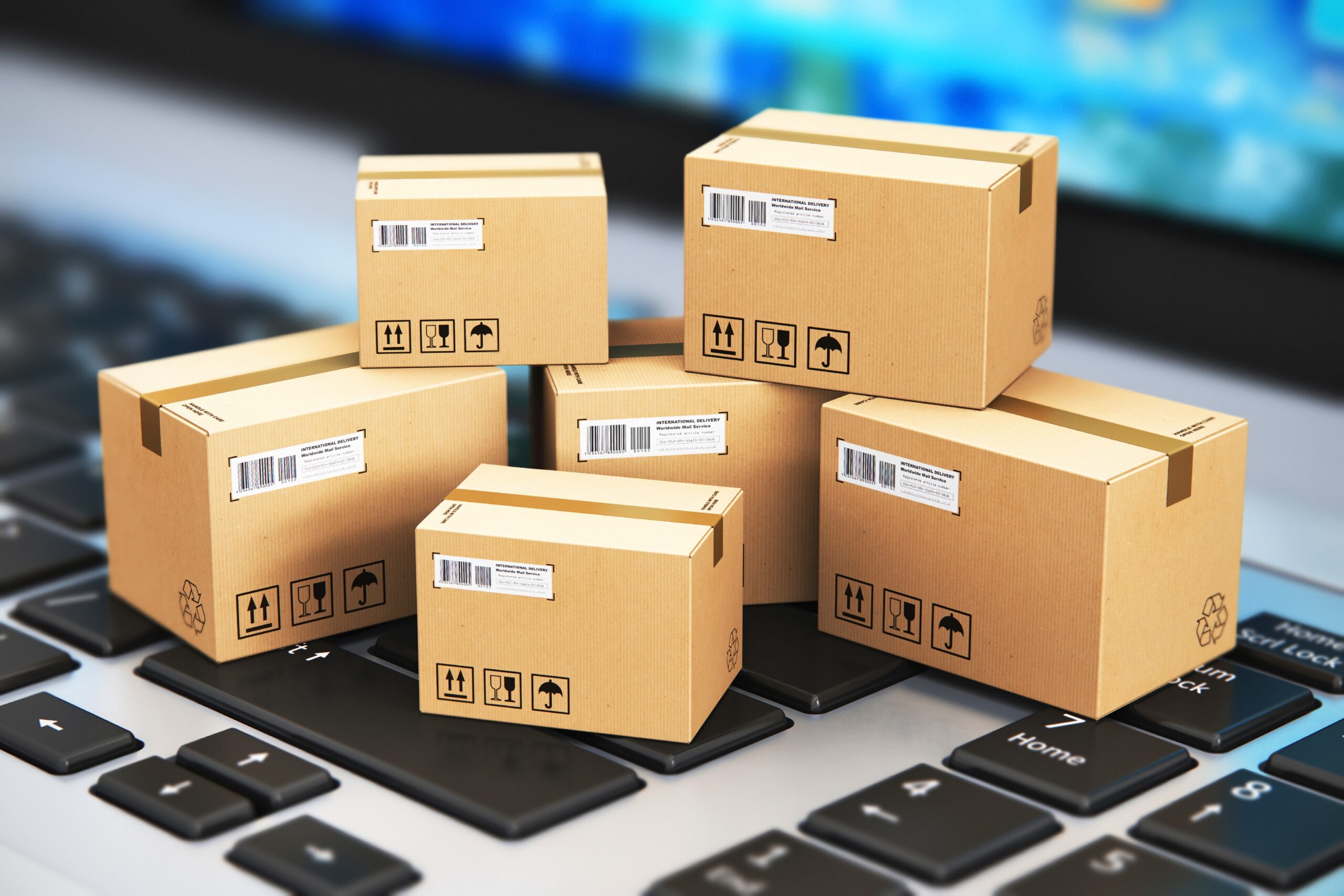 Many e-commerce DC's utilise a put-wall system to efficiently sort inventory for specific consumer order needs. Distribution Centre Managers need to employ an operations-based approach that is intuitive and guides associates through the inventory sorting process rapidly through seamlessly interfacing the warehouse control system with the put-wall feature light systems.
Accurately packaging products for shipment is the final step in effective e-commerce order fulfillment, and it is critical that temporary workers fill orders correctly. Visual cues and pictures of objects are necessary components of the system known to help people process information faster. Enhancements to the packing stations, including full item images and touchscreens, ensure order accuracy and intuitive interaction to facilitate easy order completion and shipping.
Streamlining order fulfillment
E-commerce order fulfillment presents unique challenges, including peaks and valleys in labour, changing priorities and constant order acceptance. Order streaming optimises the entire fulfillment process for each individual order, enabling proactive inventory replenishment, more consistent labour utilisation and optimal individual order throughput. By adopting order streaming, warehouse operations teams can ensure smoother labour curves throughout the entire replenishment process, enabling managers to easily refocus order prioritisation as needed.
Stepping into 21st century omni-channel commerce
As global omni-channel continues to grow in prominence, today's brands are confronted with the challenge of fulfilling numerous, generally small e-commerce orders at a speed that meets consumer demands. The next generation of DC operations, inventory management systems, ordering and store-based fulfillment solutions enable warehouse managers to scale distribution quickly and easily to take on the $3.5 trillion market opportunity.
Manhattan Associates is a technology leader in supply chain and omni-channel commerce, converging front-end sales with back-end supply chains. For more information visit manh.com.au