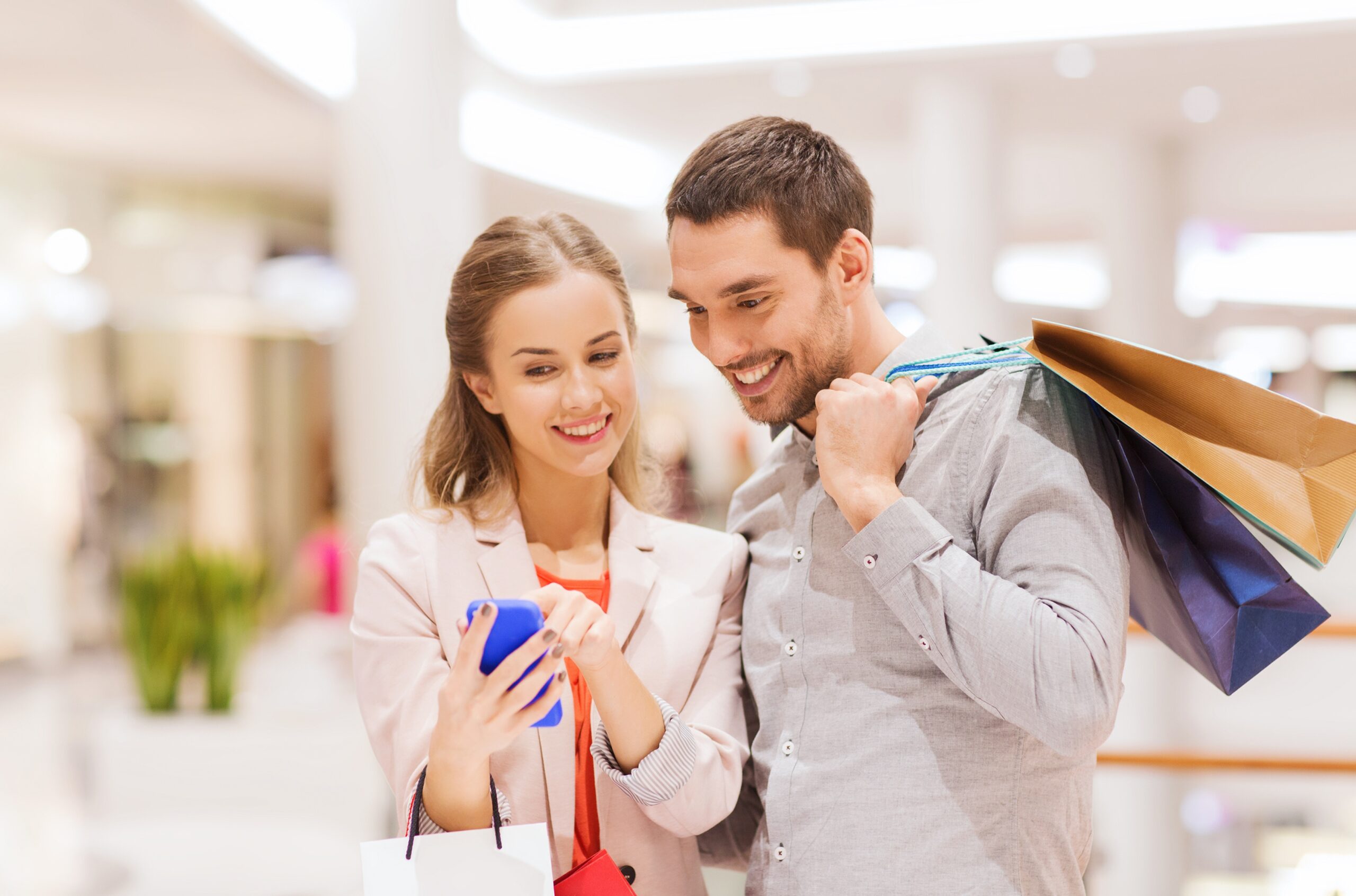 The Internet of Things is no longer a new concept for retailers. Connecting the data transmitted by IoT devices helps retailers understand their customers better and in turn, offers an enhanced shopping experience. However, nearly one third of retailer businesses do not share and leverage IoT data with other parts of their business, meaning insights are lost and so too are potential customers.
When considering if your retail business needs to implement a more robust IoT strategy, it is important to first understand how this data can be effectively used in retail environments.
A smarter shopping environment
Increasingly, retailers are gathering information from shoppers to develop a smarter shopping experience. Savvy retail stores are using location-aware mobile apps, that help customers quickly find the merchandise they're looking for – and discover new products and services along the way.
Not only does this improve the customer journey, retailers can also benefit from the data that is captured using these apps. The data can signal specific physical areas that customers tend to congregate around, where they spend the shortest amount of time, and how they go about looking for products.
Analysing these physical movements allows retailers to more accurately make important business decisions, such changing the layout to ensure an optimal product-searching experience, ensuring the correct level of staff are rostered on at specific periods and restocking items that are more popular with consumers.
Personalising the customer experience
While creating a smarter shopping environment is key, so too is personalising that shopping experience for each customer.
A leading application of IoT is to deliver personalised offers and products to in store shoppers, with 30% of retailers admitting to using in store location services to deliver information to customers.
Customers simply join an in-store Wi-Fi network, download the mobile app, and opt-in to get exclusive push notifications about their favourite products. This improves customer engagement efforts as retailers are able to tempt shoppers with special offers in real-time, as soon as they step foot in the store.
The data can also be used by retailers to build a profile of their regular shoppers, including their preferred products and services, allowing the push offers to be even more personalised as well as suggest complementary products for purchase.
Using IoT to track and monitor operations
Finally, as retailers are operating in a world where immediate inventory checks and same-day delivery are now demanded by customers, keeping a close eye on product availability and stock levels is critical. Data from IoT devices can help retailers gain better visibility into their operations and more efficiently track their inventory with better supply chain management.
The centralised visibility gained from IoT has helped 88% of global retail organisations boost overall business efficiency, according to the Aruba study. Retailers utilising IoT data are now able to optimise operations by cutting down on tracking costs, while also improving their ability to analyse, understand and capitalise on everyday operations.
Retailers of the future
To achieve an advanced shopping experience, IoT data needs to be seamlessly shared across all departments. In-store location services combined with the understating of shopper preferences through a mobile application can save time, increase loyalty and boost same store sales – a win-win for both the customer and retailer.
To ensure bricks-and-mortar stores remain relevant and compete with online stores, they need to create smarter in-store environments that personalise the shopper experience in more engaging and ultimately profitable ways.