Online shopping has never been easier or more accessible. Research from Australia Post shows it continues to grow strongly, with internet sales up 11.5% in 2017 compared to the previous year.
Australian shoppers rate e-commerce for a range of reasons, citing better prices, easier comparisons, more variety and just pure convenience. But despite this growth, customers still like buying goods in physical stores. Being able to see, touch, and try out or try on items before purchase cannot be underestimated.
We've noted major shifts in consumer expectations when they shop. As the physical and digital worlds become more interconnected, we are looking at how we can help merchants reshape the traditional retail environment, making it more immersive and personal for customers and efficient and dynamic for retailers. For bricks-and-mortar outlets, capturing e-commerce capabilities in-store will drive a better shopping experience, resulting in more sales, repeat business and greater efficiencies for store owners.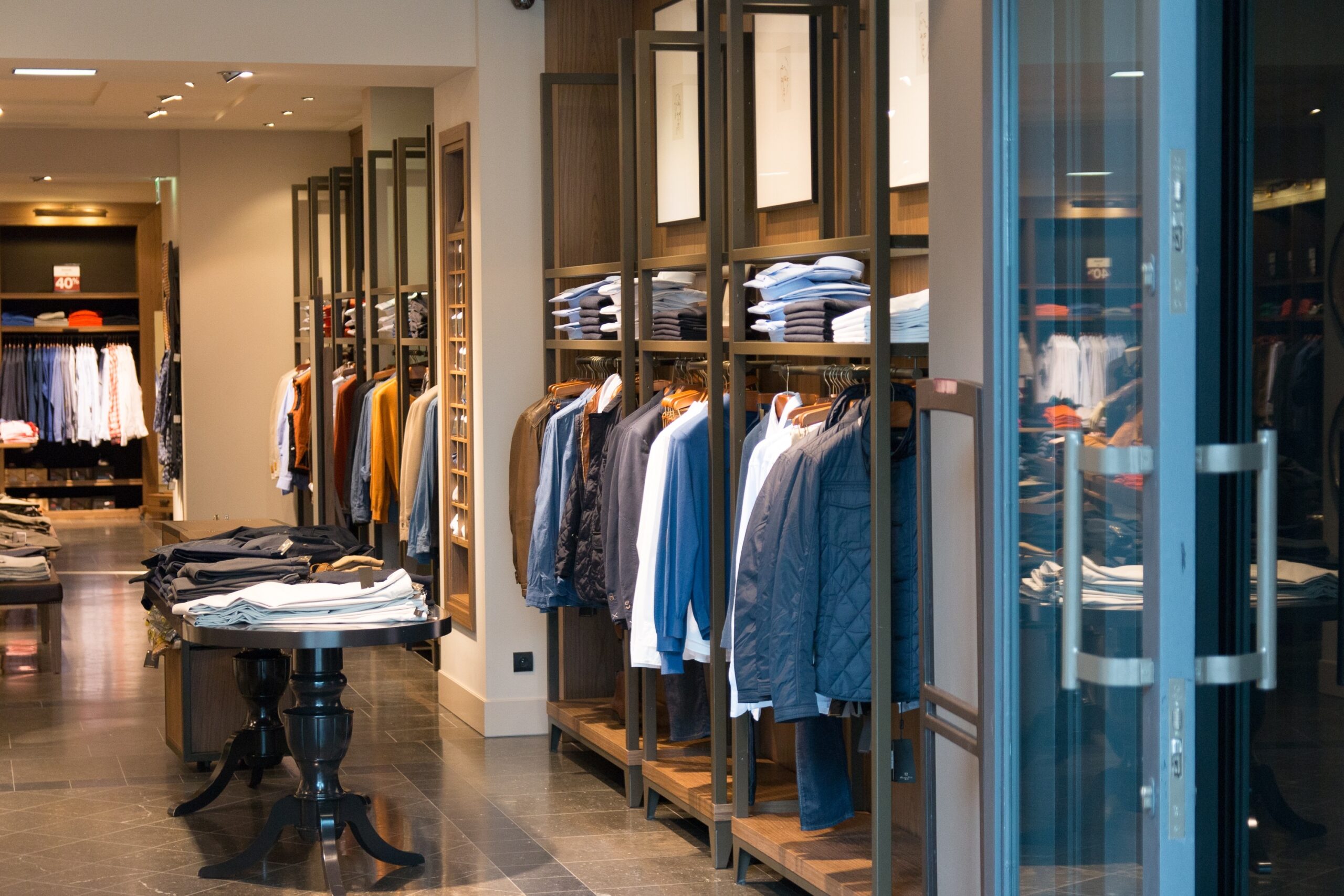 Imagine going into your favourite store and trying on clothes, but then realising one piece doesn't fit and another isn't the right colour. Instead of calling for a sales assistant, you interact with an internet-enabled mirror, so you can check if your size is in-store, view colour variations of your items, explore styling and accessories options and view recommendations based on what you brought into the dressing room or have purchased before. Once you've decided to buy, you simply pop your chosen items into your digital cart, seamlessly complete the purchase with your credit card or payment app, and decide whether you want your new clothes packed in a bag or shipped for your convenience.
This example isn't just a thought – it's taken from an actual Mastercard pilot to create a more innovative, connected and efficient shopping experience. From this, we see that augmenting the physical shopping experience with technology developed for digital commerce will revolutionise customer service, inventory management, store security and the costs of doing business.
Retailers in physical stores will also have access to the same level of analytics available in the e-commerce environment, enabling them to know not just what their customers ultimately buy, but also see where they are spending their time and what items they are browsing. These insights are crucial to personalising customer service and influencing purchasing decisions. Even better, the anonymised data is available real-time, so a retailer can offer more dynamic pricing and product selection.
Growth in online shopping doesn't by itself signal the end of bricks and mortar retailing. Physical stores can adopt and adapt many of the capabilities of e-commerce to drive a superior, more personalised experience for their customers as well as make genuine efficiency gains and savings.
In the not-so-distant future, Mastercard is looking to introduce a bundled Internet of Things (IoT) offering to merchants, connecting digital payment, loyalty and data capabilities with augmented reality and digital technologies to continue power the success of retail in all its forms. Visit https://www.mastercard.com.au