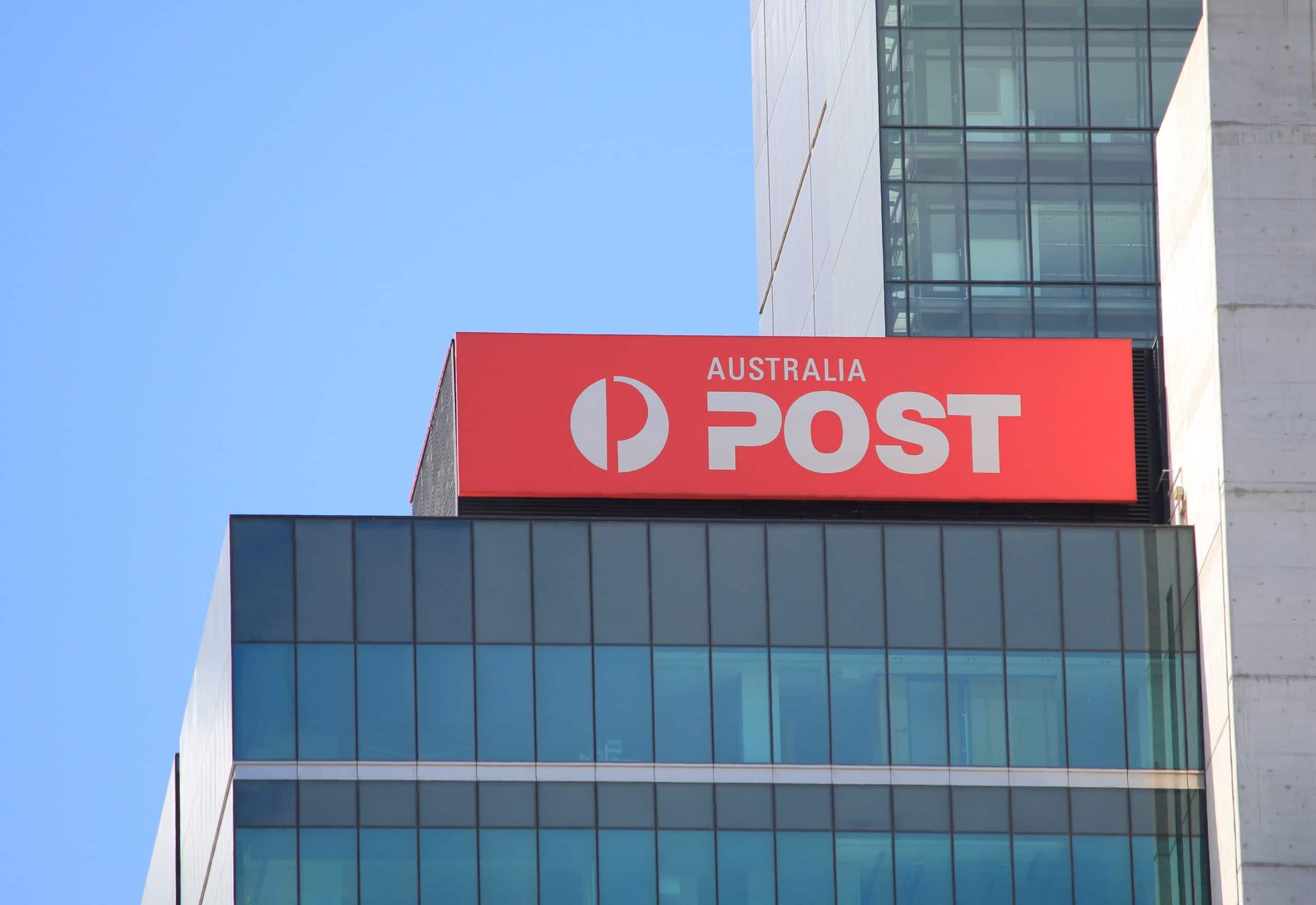 Australia Post in the beginning of August announced it will introduce its newly developed Digital iDTM technology across a range of companies and government departments, offering Australians a more convenient way to verify their identity online and access important services.
Job outsourcing site, Airtasker; Australia's largest credit union, CUA; foreign exchange company Travelex; and Queensland Police Service will adopt Australia Post's identity platform, which allows Australians to verify who they are safely and securely, without needing multiple forms of identification.
This new technology allows people to verify their identity information once, so they can then easily prove who they are online and in person through the platform's smartphone app. This removes the need for Australians to repeatedly use several forms of identity to prove who they are or have numerous passwords to access products and services.
The new Digital Identification platform also gives people more control over the personal data they share with organisations. For example, most people hand over their drivers licence to prove they can legally go to a bar, but all that is needed is their name and birth date, not anything else stated on their ID.
The existing identity verification processes are quite time consuming, and cost the Australian economy up to $11 billion a year, according to Australia Post research.
Airtasker will use the new technology to allow its users to obtain an identity 'badge' to prove who they are, strengthening trust in its service. CUA will adopt the technology to verify new members applying for selected savings accounts online or via their mobile device, enabling more people to complete the process digitally without visiting a physical branch.
Travelex will use the new identification technology as part of its Know Your Customer Checks, while Queensland Police Service will incorporate it into its national police clearance certificates process to be launched later this year.