The monthly revenue of Australia's independent retailers over the past 12 months was 18% higher than the global average, according to data from retail management software leader Vend. This insight comes from Vend's first Retail Benchmarks Report recently launched, which compared data from over 13,000 retailers with a particular focus on Australia, New Zealand, North America and the United Kingdom.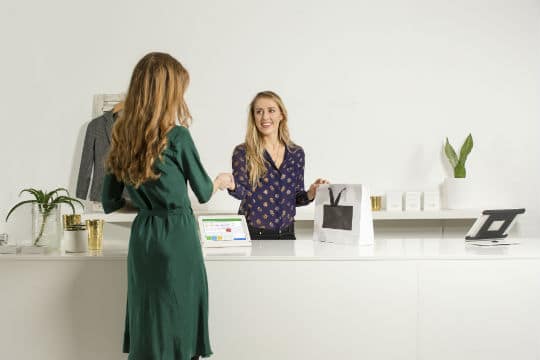 Australian retailers' average monthly revenues were also 17% higher than in North America and 37% higher than the UK, showing a stronger spending trend for Australia's local stores compared to these overseas markets. And average transaction values in Australia – the amount spent in a retail store per transaction – were the highest of all the main markets, 5% higher than the global average. Although, sales volumes weren't quite as strong, still up 5% on the global average but sitting significantly lower than in New Zealand and the UK.
Shoe stores, hobby and musical instrument stores, and office supplies, stationery and gift stores all saw stronger sales volumes compared to other retail store types in the past 12 months, however the highest revenue figures where in stores with generally higher-value items such as furniture, electronics and appliances, and jewellery stores.
This data has been analysed by Vend as part of its first-ever Retail Benchmarks Report – a global report looking at the state of retail across key markets and sectors. You can read the full report here.
About Vend
Vend is a cloud-based point-of-sale and retail management software that lets retailers run their business in-store, online, and on-the-go. Vend's software includes inventory management, Ecommerce, customer loyalty, and reporting analytics. For more information visit, www.vendhq.com/au