Transforming your automatic emails from mindless to meaningful
Retail communication in this day and age is so critical. When it comes to customer satisfaction, carefully balanced communication to your customers can drastically improve the perception of your brand and their overall experience. Automating your email communication is a great way to not only increase consumer conversions, but also improve customer loyalty and satisfaction.
You've probably already implemented some automation of some kind. Common forms of automation are cart abandonment emails and purchase receipts. Throughout this article we will explore some of the myriad other options available to take your customer communication to the next level.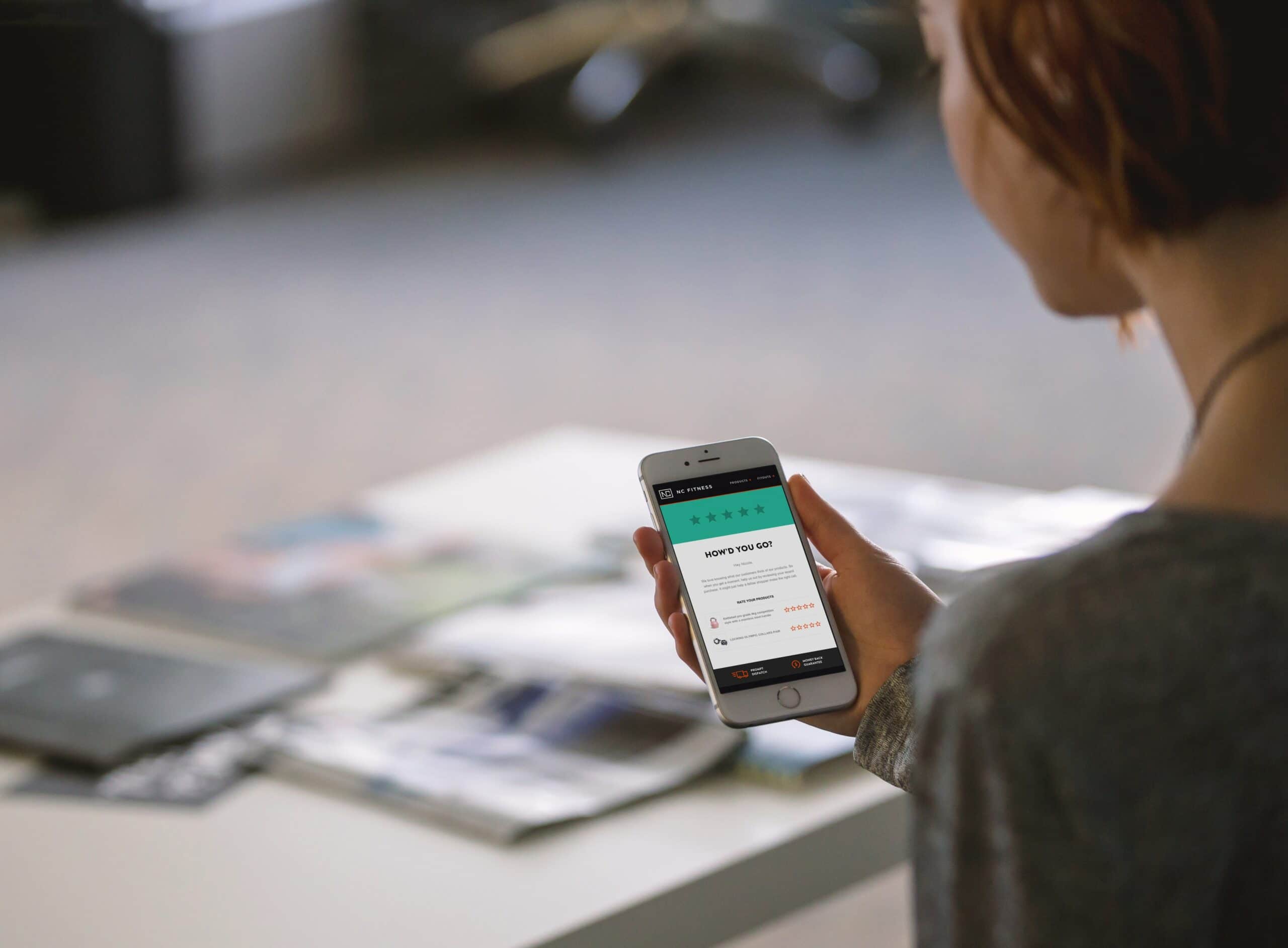 Satisfaction Emails
First up is the simple "How did we do?" email. The goal of this email is to find out if something went wrong with a customer's order. This should usually be sent two or three days after the customer has received their goods. Customers won't always tell you when something went wrong. In fact, in some cases they go straight to social media, third party review sites and consumer forums to criticise your brand. Catching out unhappy customers as soon as possible can help reduce and alleviate negative feedback before the customer feels they need to tell the world how bad their experience was with your brand.
Shipping Notifications
These emails are critical. If you have a product that needs to be shipped you already know that shipping is an absolute nightmare, not only for you but also for your customers. While there is no way to get a 100 percent perfect shipping solution, automation can reduce customer shipping support questions and increase satisfaction. Great services like Shippit.com will take care of this communication for you, letting your customers know when to expect their parcel and providing updates every step of the way.
Ratings or Reviews
Leave a review emails are great if your website supports reviews. This is a simple email that asks your customer to leave a review on the products they bought. An email like this increases tenfold the number of reviews you get. If you don't have reviews on your site yet, services such as Yotpo will allow you to easily add this functionality, as well as automatically managing the automated review request emails.
Reward Emails
VIP customer emails are a great way to reward loyal customers. These can be implemented so that once a customer spends over a certain amount on your site, you send them a free reward like a gift voucher or a coupon code. Unexpected rewards such as this not only make the customer feel special, but can also quickly turn the customer into a brand ambassador sharing their positive experience with your brand to the world.
Not all of the above automated emails are relevant for all businesses. You need to think carefully about what would work best for your brand. Don't go overboard and bombard your customers with countless emails after purchasing products from your site. Different eCommerce platforms will support different types of emails so you will need to find out which emails are possible with your platform and what works best for your consumers.
Jason Stockton is Director of Emote Digital. Specialising in creating websites that bring about success for clients, Emote Digital has won several peer and industry awards for eCommerce results and design. Visit www.emotedigital.com.au for more information.