Traps in the rent review process can catch out unsuspecting tenants and cause major problems if not fully understood. The traps that landlord use to their advantage are varied. Many leases are structured to provide landlords with the scope to issue review notices during a longish "window of opportunity," either before or after the actual rent review date. This allows landlords to assess market changes and only issue notices that will likely support a positive rental outcome.
In response, tenants often have short time frames to respond, generally as short as 21 days. Usually, a non-response within the allocated time results in automatic acceptance of the proposed new rental by default. Taking advantage of this, landlords have a habit of issuing rent notices immediately prior to holiday periods or will send rent notices to old or different addresses from usual correspondence. A rent level determined by default is once again likely.
Other landlord tactics include proposing excessively high rents, knowing further negotiations will eventuate. This may ignore "cap and collar" provision to ensure rents do not rise or fall beyond a specified range, knowing that many tenants do not fully understand the implications. The outcome is likely to depend on which party can hold out for the most advantageous position. In a relatively "flat" market, a landlord rent notice may indicate relatively small (4-5%) rental increase with the hope the tenant will be too busy to become involved in a rental dispute.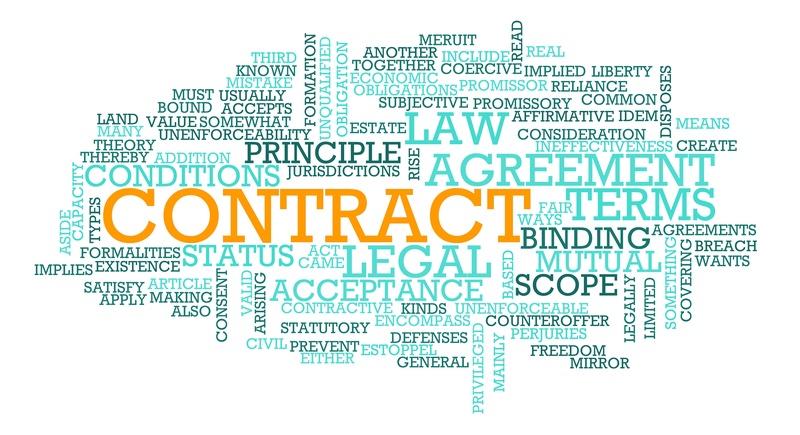 Face or Effective Market Rents
One of the most important aspects of the rent review clause, often misunderstood, concerns rental being "face" or "effective."
Face rent is the rental payable as set out in the lease agreement before taking into account incentives or increases.
Effective rent is this rental amount the landlord receives after paying all expenses for operating the property, and any costs for tenant work and amortizing incentives.
Because the incentive is usually calculated on the aggregated rental payable over the initial period of the lease, mid-term market review should be based on comparable "face" rentals. However, reviews at the end of the initial term when an option to renew is being considered, should arguably be based on comparable "effective" rentals.
Market Review Process
In the rent review process the landlord usually provides a new rent notice based on an assessment of market dynamics, and the lessee then has the opportunity to disagree or agree within a given time frame.
If the lessee agrees, then no further action is required and the new rent is established.
If the lessee disagrees, the landlord should be notified within the required timeframe, possibly proposing an alternative rental.
If the landlord agrees, no further actions is required and the new rent has been established.
If there is no agreement, then a "determining valuer" is appointed.
The parties usually make submissions to the valuer, who will also consider market evidence and make market rental determination. This decision is usually final.
Need leasing advice or management services? The ARA has partnered with Lease1 to save retail tenants time, money and stress in their lease negotiations. To learn more about ARA Leasing Services contact http://lease1.pages.ontraport.net/enquiry or email membership@retail.org.au.