As retail shifts from product & promotion to product and purpose, what is the larger trend this represents for an industry that – to remain relevant – must reflect the values of today's consumers?
As the sector moves its focus towards purpose and a more ethical and sustainable version of itself, the question we at i=Change ask ourselves is: What is the ongoing opportunity to empower women and girls?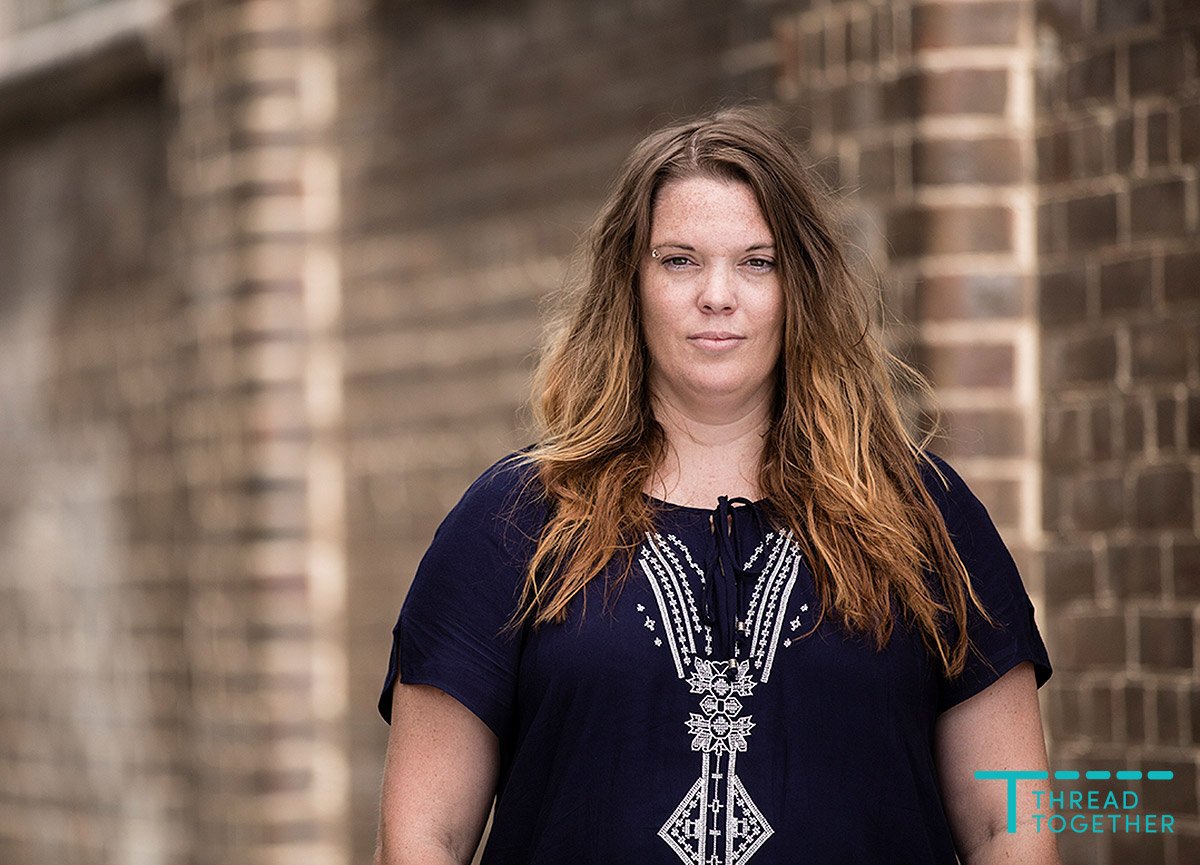 Consumers will soon be left with two options.
Shop for a product alone
Or shop for a product that gives back
Which is more memorable? Which makes the purchase matter? Which would 9 out of 10 consumers prefer? It is, of course, the latter. Shopping for purpose.
Shopping has a long history. It's a history of desire, appetite, seduction and therapy; an assortment of enticements that make us want to do it again and again and again.
History is being remade by all of us. Right now we can shop for all these things, but we can also shop for something far more satisfying and enduring. We can Shop for Change.
We can change the world by changing the way we shop.
We can advance the lives of millions of people in places we've thought about – and never thought about – by choosing to shop with more discretion. We can buy a dress and the money will go to the retailer, the suppliers, the cotton and dressmaker.
Or we can buy a dress where the retailer also gives back to people in urgent need. We have that agency. We have that capacity. We have the technology to make shopping an act of giving, of gifting, as opposed to merely an act that satisfies our immediate desires.
i=Change was conceived almost 10 years ago on the idea that if we excited enough retailers with a platform that brought them together with NGOs, with the partnerships and the technology, then brands would begin giving back to the issues closest to their hearts.
Over the past 10 years we have done just that.
We have partnered with retailers like ARA Member Camilla, bridging worlds with NGOs that advance the cause of women and girls around the world. We've done that because we believe that the violence and shaming, the silencing and marginalising of women and girls on every continent, in every country, represents the greatest and most pervasive form of violence on this planet today.
Who would have thought we could impact this by the way we shop? In the past we believed that if we gave money to a charity it might reach someone, somewhere, somehow.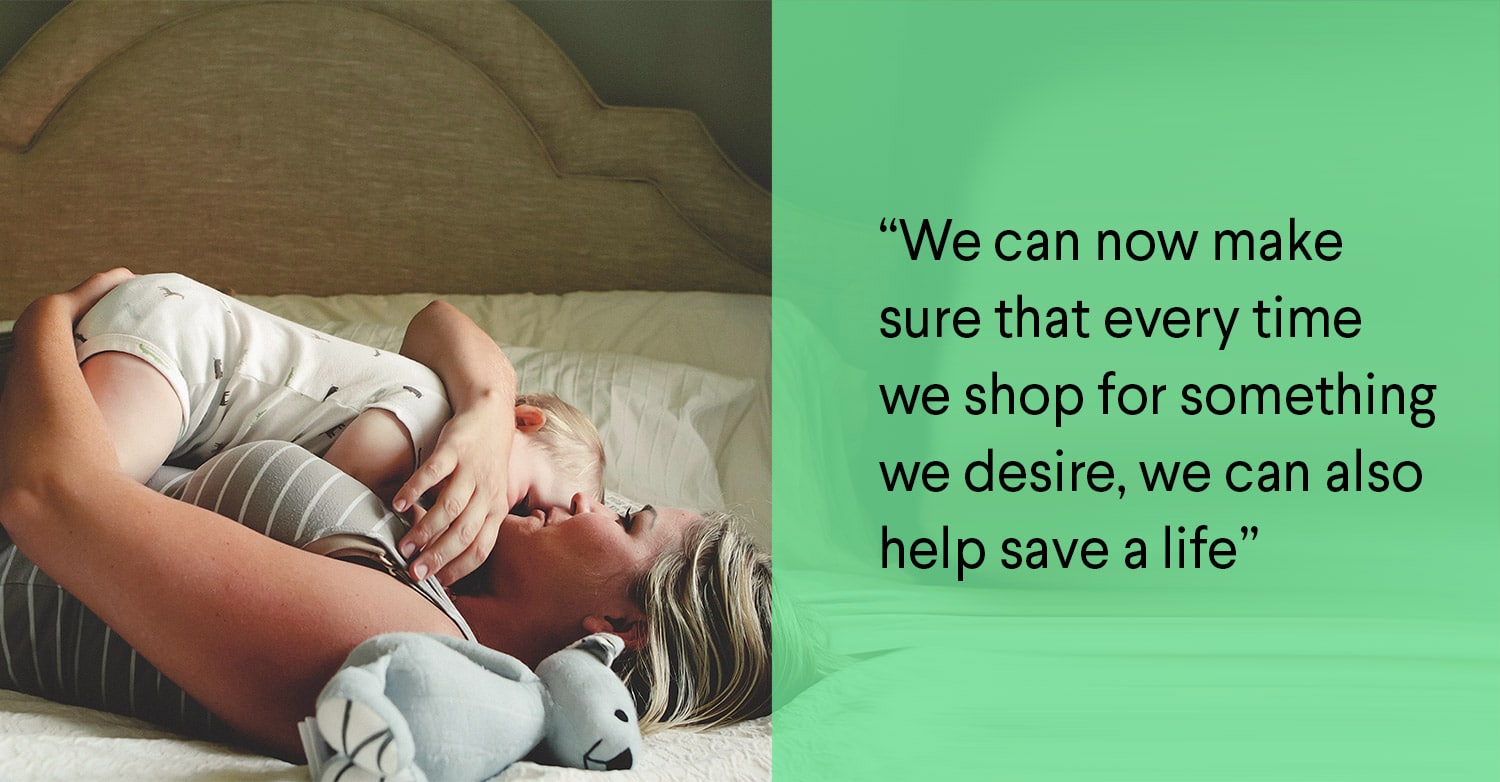 We now have the technology, the reach, the commitment, the partnerships and the passion to make sure that every time we shop for something we desire, we can also help save a life, educate a girl, support a woman fleeing sexual slavery. We can help heal unimaginable traumas. And the fact is it's not hard. It doesn't take much. All it takes is a conscious choice – about where, and with whom, we shop.
Retail has reached an inflection point. Ethics, sustainability and transparency are now being demanded by consumers. Across all sectors of business we are expecting the companies we support to contribute to building a better world. We don't expect perfection, we expect a conversation, a commitment to change. We expect a new way of doing business that is far better today than it was yesterday.
And while some things may not change–we can still shop till we drop, we can also enhance the lives of girls and women around the world in the process.
Shop for Change was born from this understanding that consumers are looking to 'shop their values'.
Starting on International Women's Day, Shop for Change provides a campaign for retailers to increase their giving to $3 for 3 days and feature their purpose without having to discount. Shop for Change is run by i=Change, which was built to make it simple and powerful for retailers to give back.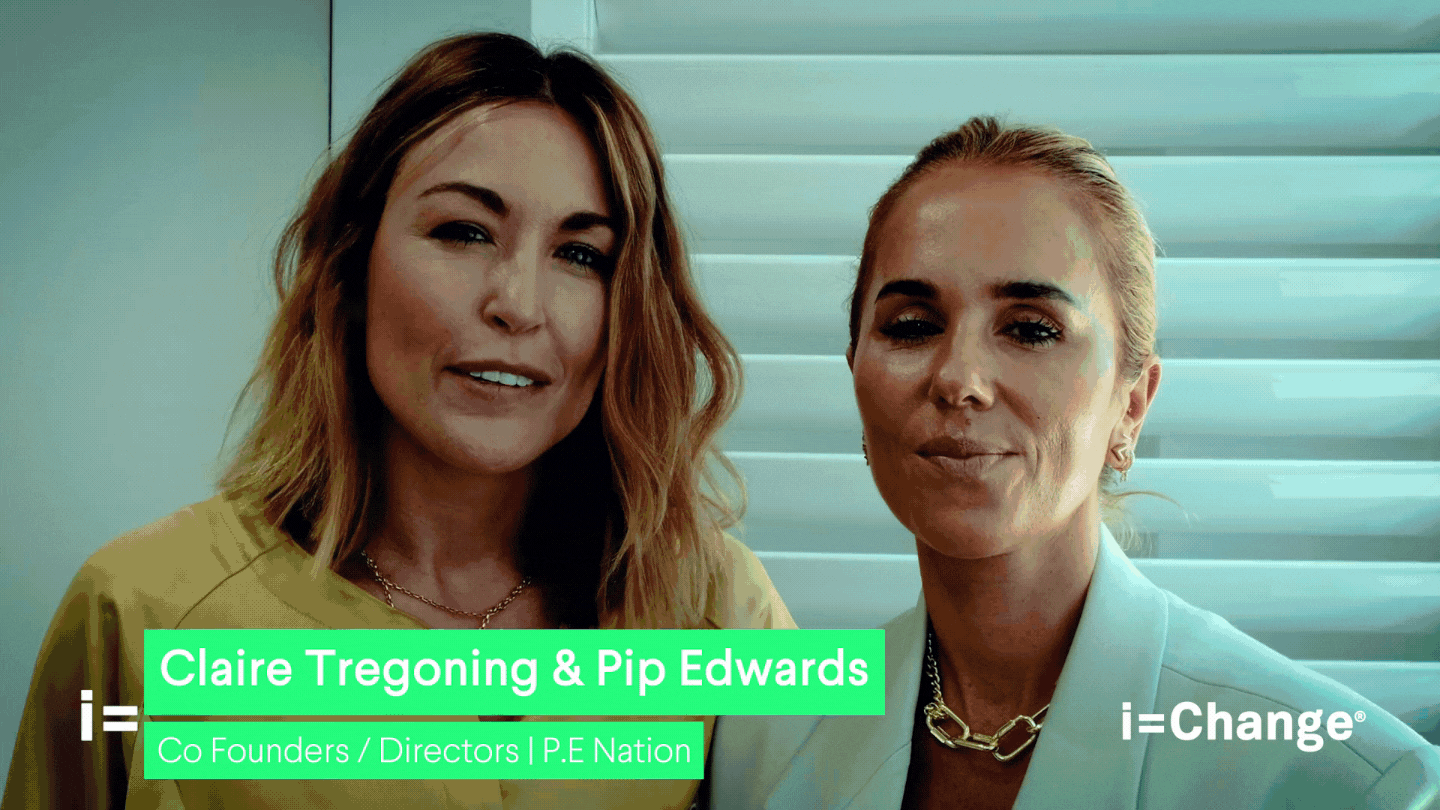 How does Shop for Change work? Check out this video to learn more