There is a common belief that loyalty programs help to build and grow relationships with customers making them loyal to your brand. But how can this be the case if brands are using loyalty programs designed around business need and IT systems? A large portion of loyalty programs are often created backwards, baked into a CRM or POS system that does not add value to the customer experience and, at best, only offers the company another reporting tool.
As we have grown and integrated a technology first approach to customer service and loyalty programs, we have diminished the value of the relationship between the brand and the customer.
All is not lost. We are able to rebuild these relationships and increase how much a customer values a brand. The approach that will help rebuild this relationship will be customer centric loyalty programs, designed to increase a customer's loyalty beyond a transaction. Brands will need to start understanding their customer's behaviours to identify how they can craft a program that does not feel like it was designed for the business first. But to achieve this, what do we need to take into consideration?
How can you continue the conversation?
Continuing the conversation with a customer past the first transaction is critical if you want to earn their loyalty and see them purchase with you time and again. The key to continuing the conversation is personalising the engagement for each customer so they feel valued and not just treated like another consumer. A very effective tactic is to send new customers a message thanking them for being a customer of your brand – especially those who signed up to a loyalty program. Quite often the first message a brand will send is about their latest promo or latest catalogue. Many successful retailers have switched this generic sales message with a genuine thank you and they are now on the right path for a very strong relationship with their customers. Creating genuine communications for customers is key to keeping them engaged, transacting, and earning their loyalty.
Value the relationship with your customers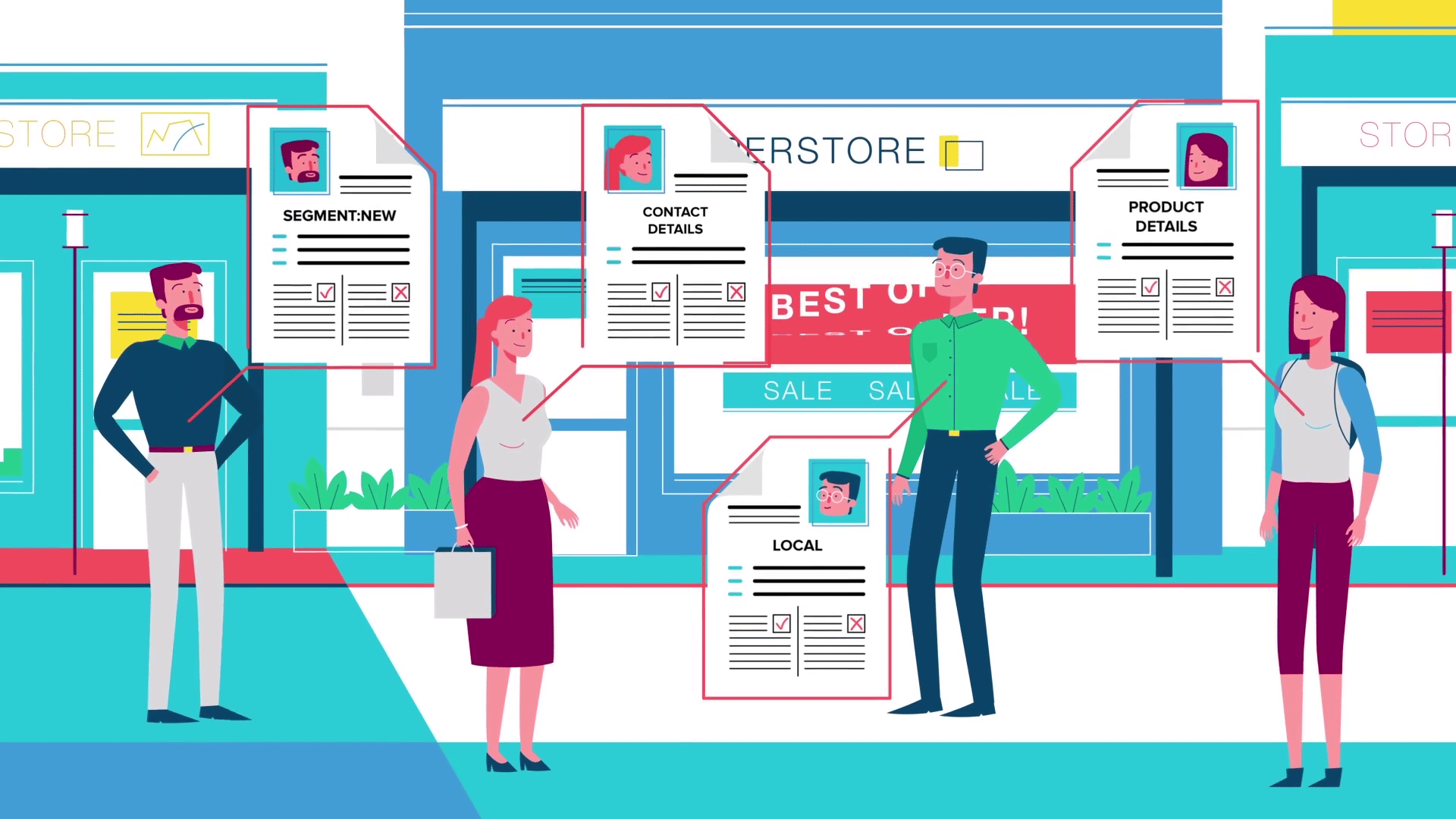 The old adage of 'the customer votes with their feet' still rings true and it has been amplified with the increase of digital and online channels allowing customers to also vote with their fingers. The level of engagement a customer has with your brand in-store and online can be heavily influenced by the perceived value of the relationship by both parties. Many off-the-shelf customer loyalty solutions reinforce the notion the loyalty is just a transactional relationship, based on earning points which fit the needs of the business, missing the most important variable – the customer.
It can't be stressed enough that the perceived value a customer holds on their relationship with a brand can't be measured by a dollar amount. Every customer is unique and should be treated as such. By creating a customer loyalty program with needs and desires of the customer at the forefront, you will dramatically improve the commercial results you yield from your loyalty program.
Keep it simple! Ditch the complex points systems and hard to use benefits
Customer loyalty programs should be very easy to understand for customers and just as easy for your staff to understand to encourage new members. Brands need to create their loyalty programs with the needs of the customer ahead of the business or they run the risk of investing time and resources into something that will not deliver results. The customer loyalty programs with the highest success rate are those that are effortless for the customer to understand and to redeem their benefits. Take the time to understand the needs of the customers you want to attract with your program and critically assess if what you have planned will add value to their customer experience.
There is no such thing as a 'silver bullet' solution for creating the perfect customer loyalty program, what works for one brand may not work for another. After all, every customer is different with differing needs and opinions on brand loyalty and value. If brands use a customer first approach when developing their loyalty programs, they will uncover great insights the platform can produce, creating customers for life.
Customology is a leading behavioural economics and customer loyalty agency, specialising in creating customers for life, helping brands understand their customers and develop measurable programs to keep them coming back. Customology is a mix of technology, data science, and marketing which influence customer behaviour to ultimately drive repeat sales. Learn more at customology.com.au