All businesses need to look to demonstrate corporate social responsibility (CSR) in the communities in which they work. Profitability is important, but not at any cost. People matter. The planet matters. By doing business the right way and following its brand values, retailers who work toward solutions that benefit their community will succeed.
According to Coca-Cola Australia and long-term community partner, Beacon Foundation, more than half of young Australian women outside of capital cities will need to make their career choices without support, while almost a third don't have access to guidance or mentoring. Therefore, Coca-Cola has a '5by20' global commitment to economically empower five million women by 2020. The local contribution to this cause is MyRoad, Coca-Cola Australia's mentoring program which prepares young women all throughout Australia for a career once they leave school. This commitment contributes to gender equality – a cause that resonates with our company and our staff has been one of the company's best CSR initiatives.
Coca-Cola has learned a lot by running programs around the globe, and offers other retailers their insights into their MyRoad mentoring program and the company's wider CSR initiatives.
Ensure the cause genuinely links to your business
Corporate social responsibility programs are increasingly important for customers and millennial staff, however there always needs to be a genuine link between what your business offers and the cause your business will support. Your whole organisation should be invested in the cause, from executives through to staff on the ground.
For instance, Coca-Cola understands that gender equality is a global issue, and one that's very important to the business. Their MyRoad mentoring program is the local contribution to the company's global 5by20 initiative. The gender wage and confidence gap is real. Any unclear link between business and cause will mean your CSR initiative won't have longevity and could receive cynicism from consumers or stakeholders.
Find a great CSR partner
Once you've identified a cause your company would like to support, task someone within the business to do some thorough research on the support that initiative is already receiving. It may come to light that there's a lack of support and your company could be known for championing your preferred cause, or you may discover there's a company already working toward your common goal. If the latter is the case, reach out to see how you can get involved – many hands make light work! For instance, gender equality was Coca-Cola's cause of interest, and they've partnered with the Beacon Foundation who identified mentoring of young women as a support vehicle. Their MyRoad mentoring program was then created by both companies, to ensure a robust solution.
Work out logistics and adapt consistently
One of the biggest hurdles of mentoring is that potential mentors 'just don't have the time'. Of course, you want your CSR initiative to be easily executed to see tangible results, so your business is genuinely contributing to its cause. Alongside Beacon Foundation, they identified a solution in Zoom technology, allowing MyRoad mentors to complete two-hour mentoring sessions from their desk. An easy fix, which brought down the hurdles that would have otherwise stifled their program's success.
To establish ongoing success, Coca-Cola also consistently checked on the MyRoad user experience, tweaking the program as required to ensure they were best assisting their cause in the long run.
Measure your results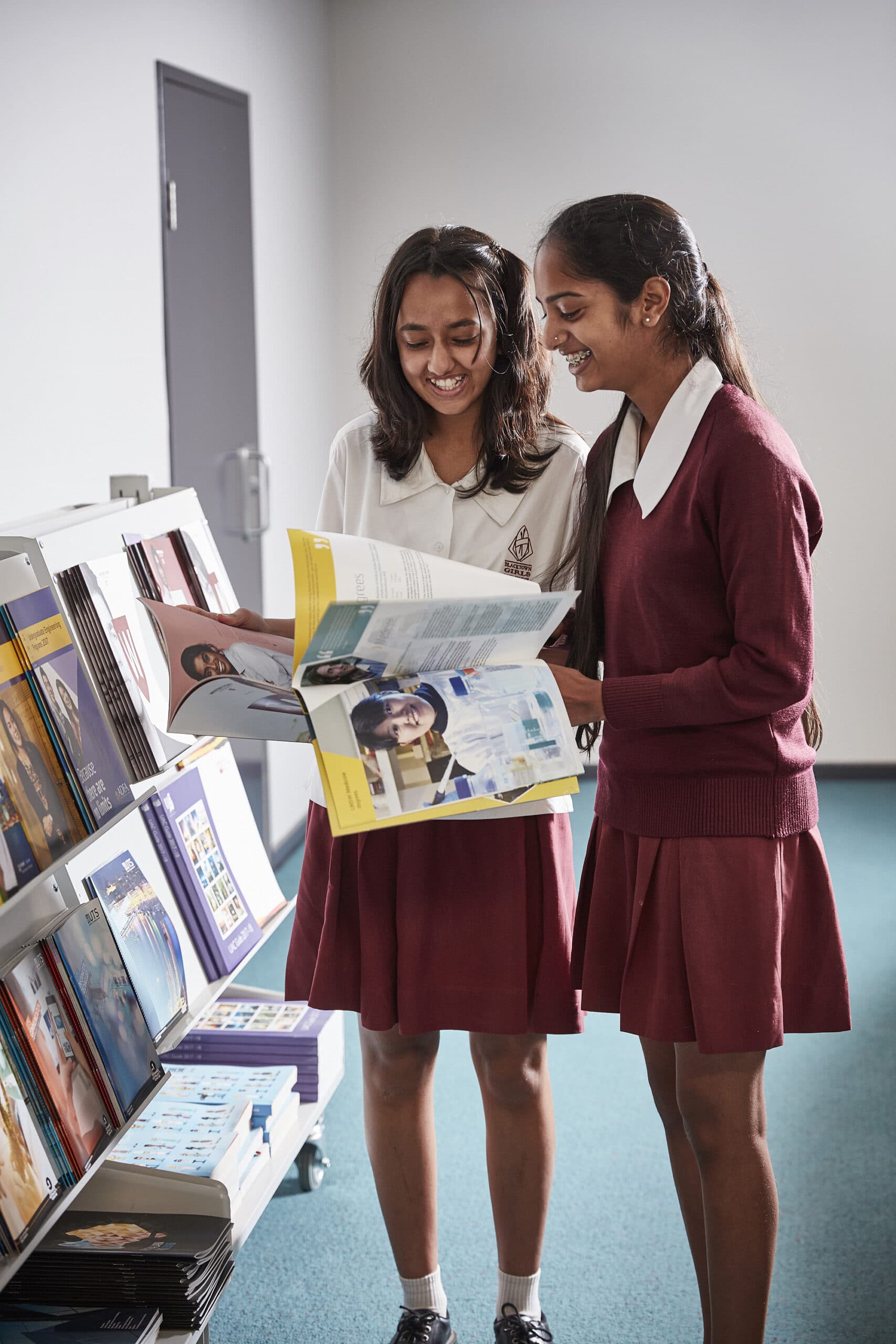 With over 4,000 Australian students having undertaken the MyRoad mentoring program since its launch in 2016, Coca-Cola look forward to continuing the program in 2019. Throughout the program's entirety, Coca-Cola have been sure to measure its progress both through the data of school participation and mentor registrations and by really listening to mentor and mentee feedback. Both data sets assisted Coca-Cola in growing and revising their MyRoad program for a better overall user experience. This was then followed with positive word-of-mouth publicity for MyRoad and Coca-Cola Australia, which lead to genuine and positive brand awareness.
Build upon your CSR initiative
Once your commitment to your initial cause is a well-oiled machine, you may want to expand into other initiatives. Your business likely has many individuals under its umbrella with interests in various causes – be it sustainability, gender equality, disability or otherwise.
For instance, at Coca-Cola, they understood the work that needs to be done in a number of industries in which they operate. This year, Coca-Cola has since pledged to help collect and recycle the equivalent of 100% of their packaging by 2030. Coca-Cola also met their water replenishment goal five years earlier than expected and were the first global company to return an estimated 100% of the water they used to the environment. These CSR initiatives directly measure up to their brand values of doing business the right way. Further to this, Coca-Cola has recently spearheaded an important initiative with local industry counterparts to commit to a reduction of sugar across portfolios by 20% by 2025.
Therefore, no matter where your interests lie, having a CSR initiative attached to your business is a wonderful step to take. It allows you to grow the business and the awareness of your cause the right way.
About the author
Christine Black is the director of public affairs, communications and sustainability at Coca-Cola Australia. She is a big believer in corporate social sustainability and her pragmatic and professional approach to business allows her to rally together the internal functions to make changes necessary to meet Coca-Cola's commitments. Learn more at coca-colajourney.com.au/stories/5by20-widening-the-road-ahead