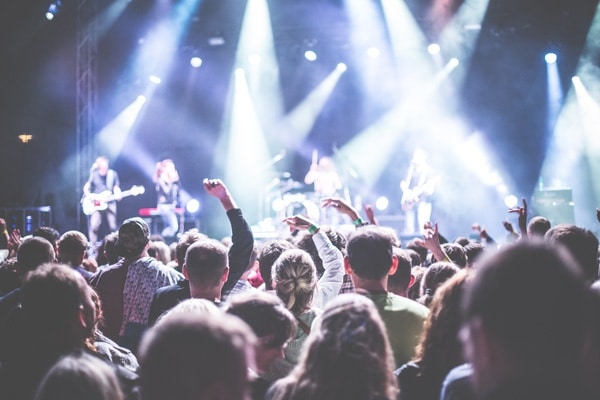 Consumers are increasingly looking for experiences to spend their money on such as dining out, buying theatre or concert tickets and staying at hotels according to a recent consumer data report from NAB.
NAB's Customer Spending Behaviours report shows the growth of spending in Australian retail has been slow with 3.3 percent growth in the past year, compared with 35.3 percent growth in arts and recreation services, and 10.5 percent on accommodation and food services. Whilst retail trade is still a key part of consumer spending, the growth in spend is clearly coming from consumers wanting meaningful experiences.
Retailers have traditionally seen their competition as other retailers but this data signals they're now competing with restaurants, events, music and performing arts. This shift in spending is yet another threat for retailers and increases the need to drive sustainable change. Retailers need to improve their own customer experiences, to ensure that whatever dollars are spent in retail, are spent with them. Here are some ways retailers can do just that.
Transform to being customer centric
Retailers need to be using data in the right way to get insights about customers and to customise communications to suit their behaviours, shopping habits and preferences.
Many Australian retailers are still looking at customers with aggregated or summarised data. This may have worked for traditional broadcast marketing, but to become customer centric, you need to understand your customers as individuals.
Successful retailers are creating seamless customer journeys by consolidating customer data across customer profile and transactional data, and combining this with online behavioural data. This provides powerful insights which ultimately leads to delivering better, more personalised customer experiences.
Deliver personalised 1-to-1 experiences
This customer centric approach to marketing requires a shift from traditional broadcast marketing. Fortunately, the powerful combination of data and marketing technology provide retailers with endless opportunities to deliver personalised 1-to-1 communications, and an improved customer experience.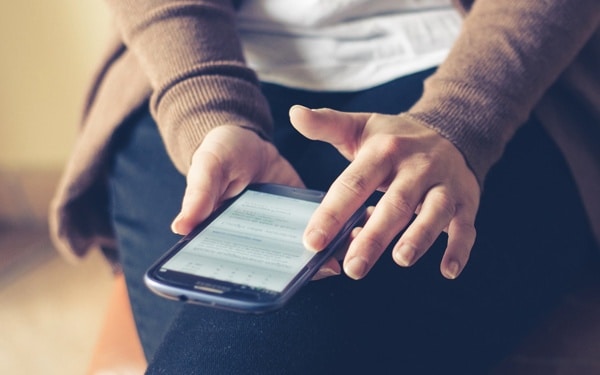 Even a simple approach to customer journey mapping, and implementing some basic data-driven, triggered marketing communications can yield fantastic results. We recently implemented a series of ten journeys for a retailer that included birthdays, loyalty program anniversary and 'nearly there' points communications, as well as category-specific retention and cross-sell activity which resulted in a significant uplift in incremental revenue.
Similarly, a series of personalised customer journeys we've delivered for another retailer has significantly increased online traffic, increased registrations to their loyalty program and the number of loyalty transactions, delivered incremental sales as well as decrease the number of complaints, and increase positive feedback.
The foundations for delivering personalised 1-to-1 experiences are in place, and both these retailers can now start getting more sophisticated, allowing them to drive even further value from their investment.
Omni-channel approach
Regardless of the channel, the goal is to make the overall brand experience feel consistent and unified. This requires more than simply using the same message and images across the different channels and instead leveraging data and marketing technology to deliver a series of relevant, and contextual experiences.
For example, creating a mobile experience isn't just about making your website 'mobile friendly' or moving your bricks and mortar processes online. An effective mobile experience should also be data driven and provide a personalised, customer-centric experience.
Overlay that with the ability to deliver coordinated communications in social, email and online, as well as offline channels such as direct mail to increase both website and retail store traffic, and ultimately sales.
NAB's report shows that consumers are increasing their spend on events and meaningful experiences, so there is even more pressure on retailers to capture as much share of wallet as they can. To do that they need to move quickly to become customer centric, and invest in data platforms and marketing technology to deliver smart, personalised experiences that will improve customer loyalty and increase sales.
About Kalido
Kalido is a new breed of customer experience consulting and delivery firm, which uses data to drive growth and customer value through marketing automation, web and mobile experiences, and content creation. Kalido continues to grow and attract high profile clients and is the leading Salesforce Marketing Cloud Partner in the Asia Pacific region and is also a certified Sitecore Partner. Kalido is part of the ASX listed IVE Group, Australia's most diversified marketing communications business with annual revenues in excess of $600 million and over 1,500 employees. www.kalido.com.au